Daughter of banana farmers becomes the first doctor in her family
Advertisement
Many children dream of becoming doctors, vets or even astronauts once they grown up. But, then life decides to take a different path. For some, however, these "childish" aspirations never pass. After all, it just takes a little effort to make your dreams come true, right?
This was the case for Noemi Röder, an 18-year-old woman from Santa Catarina, Brazil who, despite some challenges, made her dreams come true. Here is her story:
via Alegretetudo
Advertisement
The daughter of banana farmers, Noemi was selected to study medicine at the Federal University of Santa Maria. The young woman works two jobs: she helps tend her parents' banana grove and helps her younger siblings to study at home.
Both activities take a lot of time, but she hasn't lost sight of her goals. "I had chosen medical school: I knew that I would have to wake up at 5am in the morning to be able to start studying before going to work," she said. And, it seems, her efforts have paid off.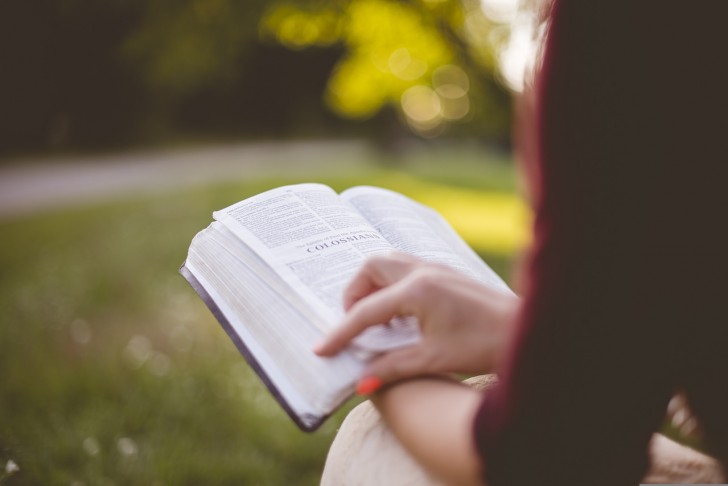 Pixabay - Not the Actual Photo
Noemi also worked at a bakery and two other stores while finishing her high school education. The young woman said she also studied 15 hours a day: "The more I studied, the more I realized I had fallen behind. I noticed that I didn't know anything. So I continued to study every day," she explained. After obtaining her diploma, she began to take free, online courses to prepare herself for the university entrance exam. And in the end, she fulfilled her dream: the Federal University of Santa Maria accepted her application and now Noemi studies at the Faculty of Medicine.
Noemi celebrated her success by sharing a photo on Facebook showing herself with her arms and face painted: "Admitted to the Faculty of Medicine at the Federal University. I thank all those who believed in me and prayed for me," wrote this future doctor.
We can only congratulate Noemi on her tenacity and grit and wish her all the best for her future.