"I adopted my sister's baby because she didn't want him: after 11 years she wants him back"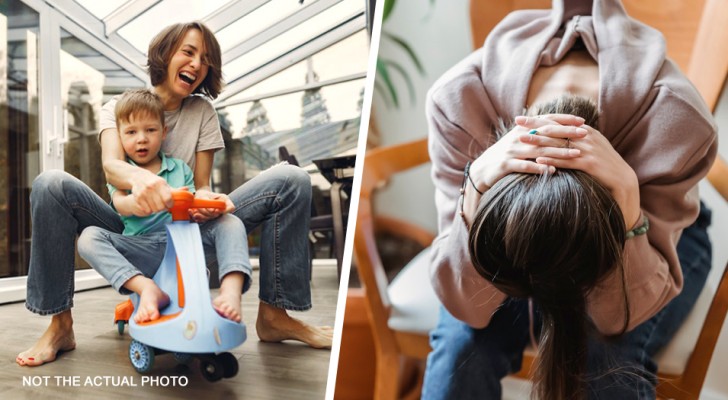 Advertisement
There are priceless joys in most people's lives, and one of them is, without a doubt, becoming parents. There are those who can immediately realize this dream; then there are those, who have to resort to adoption. There is nothing wrong with this, of course. In the world, there are many couples who would like to raise a family and there are many children who need loving parents to adopt them.
But if the biological parents of a child they put up for adoption returned many years later and asked to "get their child back", how would one react? We do not have an answer, but this is the situation in which the subject of this story found herself. Here is her story:
via Reddit
Advertisement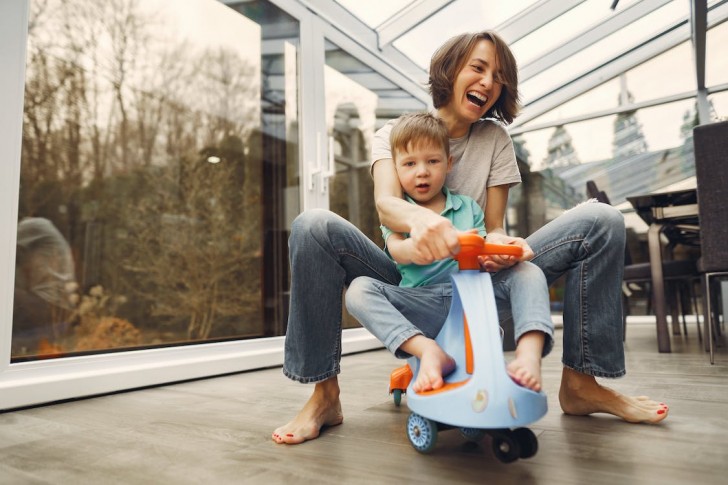 In a long post on Reddit, a mother described the horrid experience she had with her sister. It all began when the younger of the two, discovered that she was expecting a child at only 18 years of age.
"When my sister got pregnant, she was very young and she had no intention of keeping the baby, which is why I offered to adopt her child - and she accepted this offer," said the adoptive mother.
Two years later, and with everything going well with the baby, the adoptive mother was contacted by a man over social media. He introduced himself as the child's biological father. The woman allowed the man to meet his child and, over time, they got on so well that they decided to get married.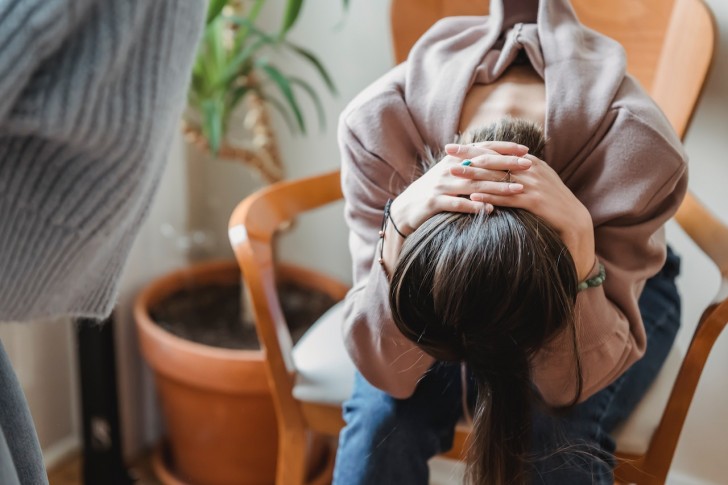 For the next 7 years, the situation was stable and calm. Unfortunately, this balance was disrupted by the the birth mother (the woman's sister). The sister, after 11 years of absence turned up at the door of her older sister. She had gotten married and had decided to start a family.
"My sister now has a husband and they would like children, but he can't have any. When she told me about this, I asked her if they had thought about adoption and she replied in the negative. But she then said taht she would like to have her son back. For a few moments I remained in stunned silence, then I told her that it was not possible, because I am now also married the child's biological father and our adoption is official. "
Advertisement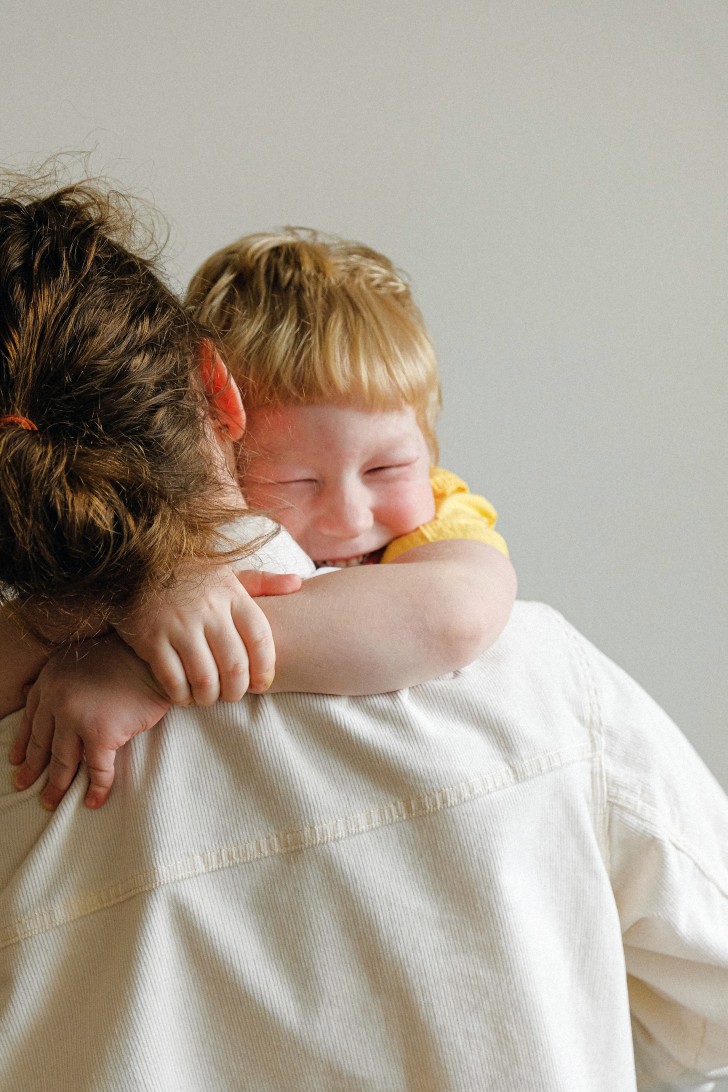 Apparently, however, the younger sister did not take this very well and accused her sister of having stolen her life: not only did she adopt her son, but also married the father. The parents of the two woman are of the same opinion, which has raised doubt in the adoptive woman's mind: for this reason, she reached out to Reddit readers for their opinions.
The readers unanimously sided with the adoptive mother and were unambiguous about who was right and who was wrong. But what do you think?