Woman lends her credit card to her boyfriend, but he would not give it back: she decides to cancel it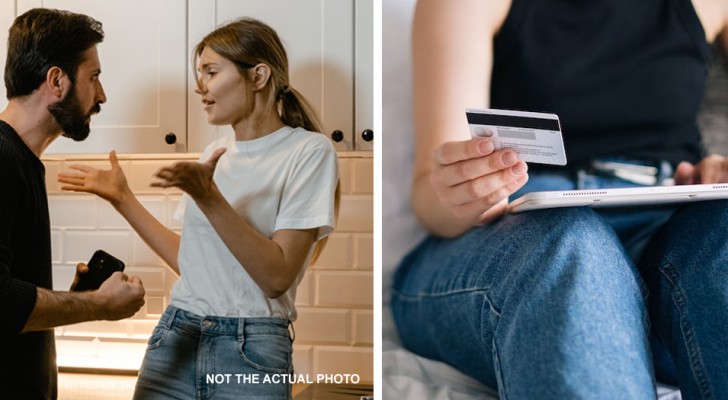 Advertisement
Money is often the cause of conflict between a couple. When finances are involved, you really need to understand what your partner wants and that you are both on the same wavelength. It is inevitable, especially between men and women, that certain purchases can be regarded as "a waste" by either party. But when you are in a couple, you need to be respectful of the tastes and needs of the other. Of course, there are countless cases where a solution cannot be found.
One young woman, for example, described her experience with her unemployed boyfriend on Reddit. Although she has always been responsible for her own expenses, due to the situation her boyfriend was in, he demanded that he be allowed to use her credit card in order to assert his independence. It didn't take long for the situation to turn toxic, but let's see exactly what happened.
via Reddit
Advertisement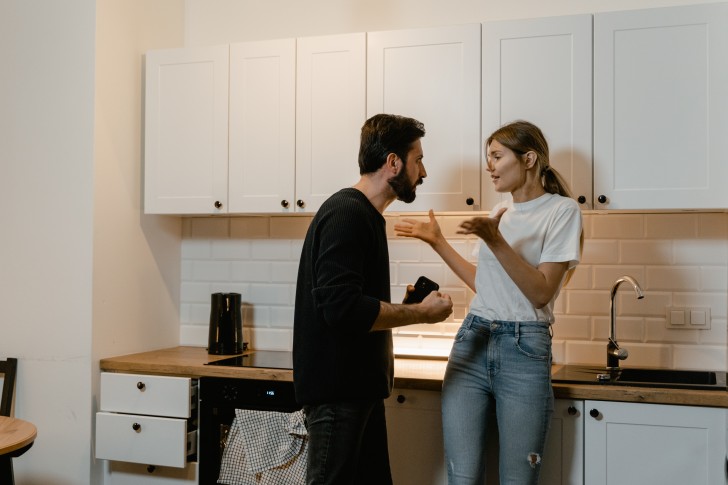 The 27-year-old woman recounted how the situation with her 30-year-old boyfriend escalated when he demanded use of her credit card. The young woman explained her story to Reddit users, before asking them if they thought she had been unfair in her reaction to the situation. The two had been together for three and a half years; he does not work due to a physical disability that greatly limits his job opportunities. Meanwhile, the woman has always held down various jobs to make ends meet. As a result, she is the one who pays for bills, rent, grocery shopping, and other common expenses. The problems came when her boyfriend asked her for the use of her credit card: "Last week, my boyfriend asked me to give him my credit card. I asked why he wanted it, since I'm the one handling all the bills. He told me he wanted to buy some food, so I agreed to let him take the card - but I told him he would have to return it to me afterwards."
When he returned from the shops, however, the boyfriend pretended he never had or used any credit card. "I thought he was joking, so I just told him to give it back to me," said the young woman. "He then changed his story and said he would keep the card. I asked him why, and he said he could start paying some bills on my behalf. I felt uncomfortable about this and I said I would rather not burden him with these issues, and again asked him to give my credit card back. He refused and said he would keep it since he doesn't any money. I was livid. I tried to argue with him, but he told me to "trust him" and he swore he won't spend a dime on frivolous things," stated the woman, before going on to describe what happened next.
Advertisement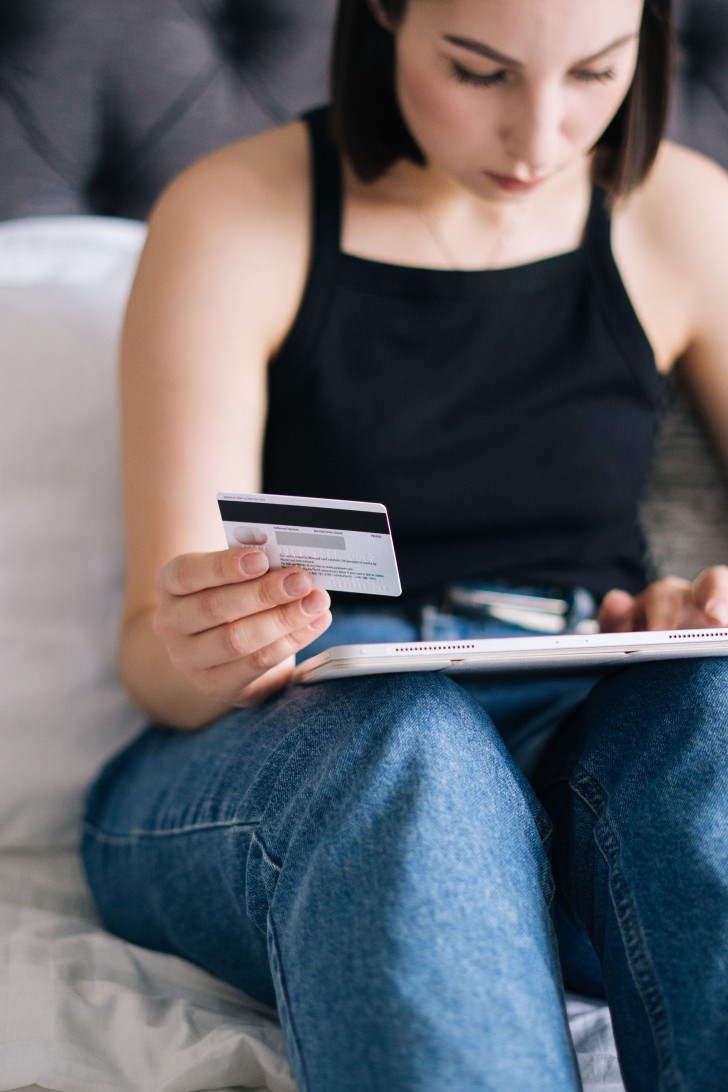 Not happy with the situation, the woman decided to cancel her card and get a new one. It didn't take long before her boyfriend contacted her to ask why his card had been declined. From here, a heated argument arose, causing a rift between the couple. Reddit users sided with the woman and what she did, with most being suspicious of her boyfriend.
What do you think about this situation?
Advertisement