Mother gets distracted and sticks her son's bottle into his ear: she is criticized for her inattention (+ VIDEO)
Advertisement
When one becomes a parent it is normal to change one's habits to fit in with the child's needs and this, in some cases, leads to a disruption to everyday life and also the "vigilance" of new parents. Fatigue can overtake one and one can end up making mistakes.
This is a bit like what happened to the mother we want to tell you about in this story. Let's find out why she became well-known on the web.
via Catalina Maldonado Seemann/Youtube Screenshot
Advertisement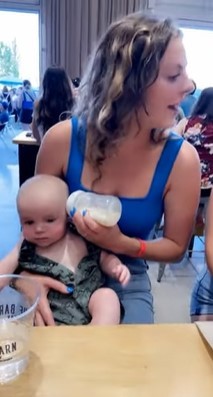 Catalina Maldonado Seemann/Youtube Screenshot
This young mother appeared on the internet in a short clip that shows her bottle-feeding her little one. Nothing much is strange with this, of course: who, after all, has never seen such a common scene? The thing that made some viewers laugh and others to be outraged, was that the mother did not realize that she had positioned the bottle incorrectly.
In the clip, we see the mother sitting at a table and chatting away while bottle-feeding her baby. We see the baby looking around curiously, while the bottle's nipple is pushed into his ear. You read that right - just watch the video to confirm this.
Advertisement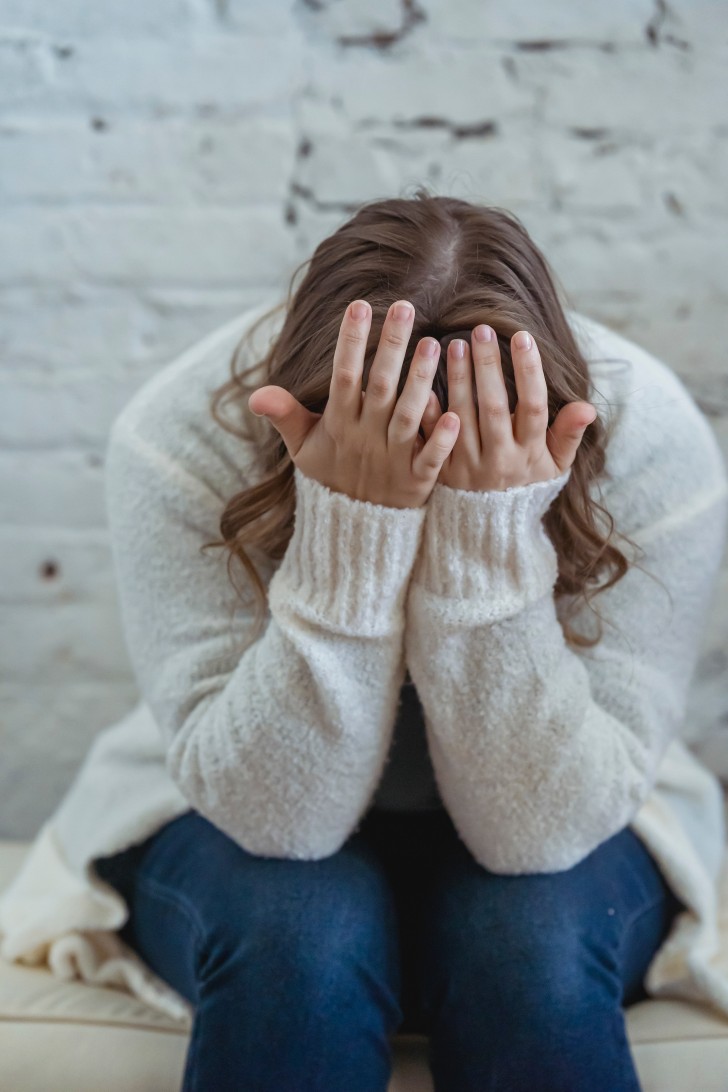 The mother, perhaps because she is tired, or distracted did not immediately realize that she had placed the bottle's nipple in the wrong hole. Fortunately, the liquid did not enter the baby's ear and the baby hardly noticed anything. When the mother saw what she had done, she couldn't help but laugh.
Many veiwed the clip and many also left comments - which were divided into two groups. One group criticized the woman, claiming that she was not "attentive" to her child's needs; others took to the woman's defense. In particular, this group stated that caring for a baby is exhausting and mistakes will be made due to this.
In short, this is true: no matter how wonderful it is, caring for a child is exhausting. This is why it is probably unjust to accuse this woman of being unattentive of her baby. Perhaps it would be more justified to urge her to try to get some rest.
What do you think about this story?
Advertisement