"I spent 8 years of my life trying to have my baby: now I wish I hadn't"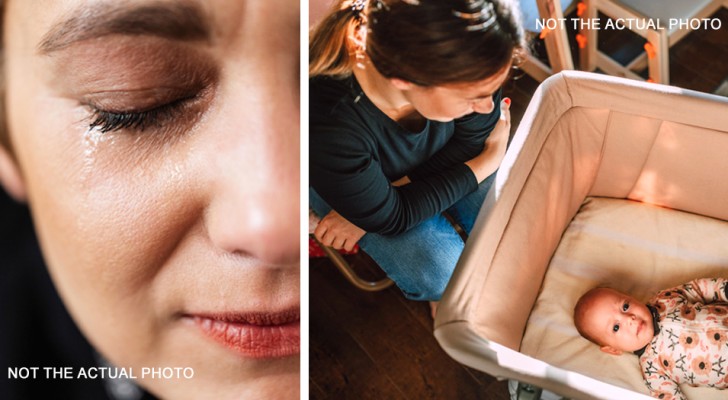 Advertisement
The desire to have a baby is a wish that many couples share. There are some women, however, that struggle to get pregnant. For these women, hoping, praying and keeping trying becomes their way of life. And when this hope finally pays off, the joy can be indescribable for all concerned.
This is a story about a woman who could not conceive naturally, despite all her efforts. But after artificial means finally succeeded, this story did not have a happy ending.
via Daily Mail
Advertisement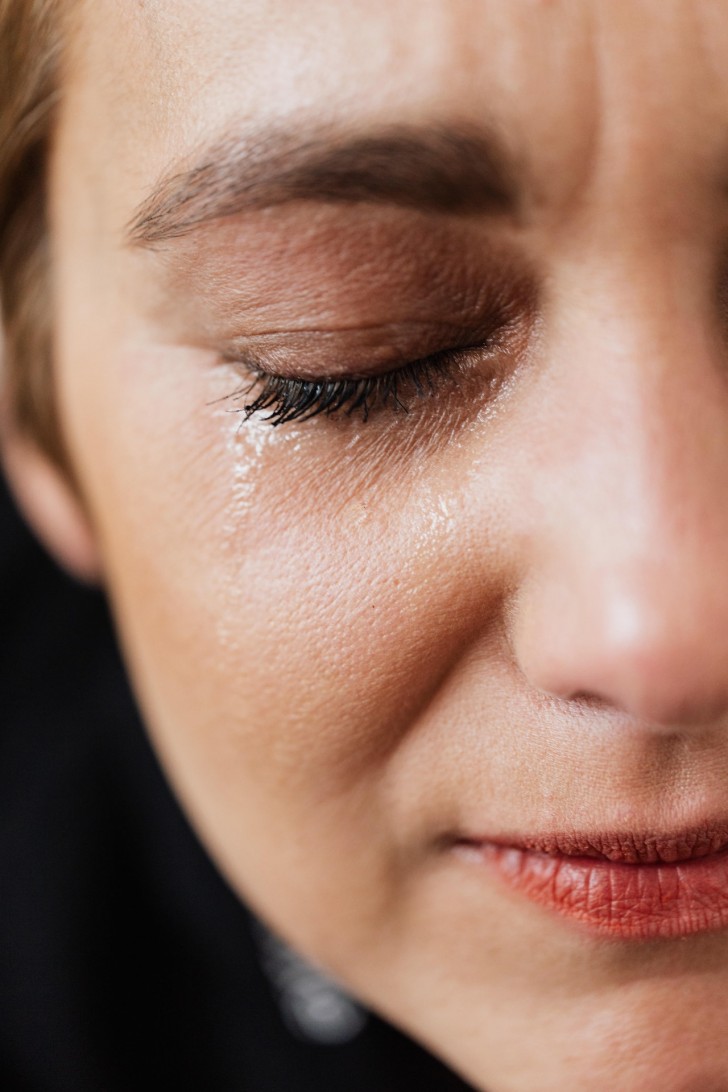 In a lengthy story, the woman - who chose not to reveal her real name but used "Alice Mann" as a pseudonym - recounted her childbirth and parenting experience. She had always been eager to have a baby and at the age of 36, she decided to freeze her eggs while waiting for the right partner to start a family with.
When Alice turned 40, she finally met the right person and they set about trying to have a baby (primarily using IVF methods). After some time, Alice eventually gave birth.
Advertisement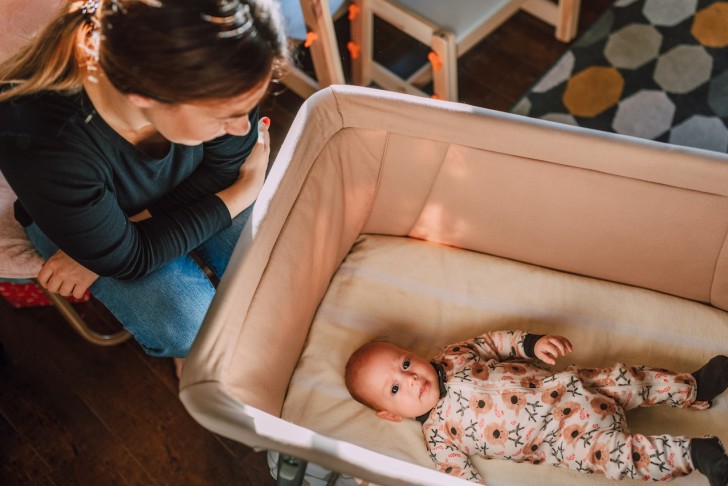 "I couldn't believe it. Finally our baby was with us and we couldn't have been happier," Alice said. But this joy did not last for Alice. "When I hugged my baby son for the first time, I didn't experience any very strong sensations, as I had often heard I would have. Despite this, I was thrilled to have my son with me after trying for so long," Alice said. She continued: "After about a month, however, the feeling of joy evaporated and I wanted nothing more than to go back to my old life without a child. My biggest dream had turned into a nightmare - and it was the same thing for my partner."
For Alice, her fantasy world collided with reality. The reality of having a baby turned out to make Alice wish she had never given birth in the first place.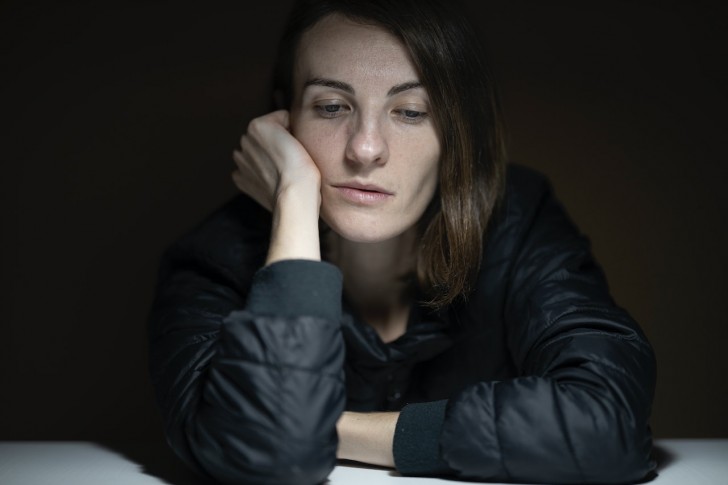 "I wanted a child at any cost and I lost sight of the realities of child-rearing. Now I feel bad and guilty for not being the mother I need to be - especially since there are so many other people who would love to be in my shoes. I am so sorry I cannot be the mother my son deserves," Alice stated.
This is not to say that Alice does not love her child anymore. But certainly, she is going through a very difficult moment in her life. Let's just hope that the passage of time will bring her healing and a return of her natural, maternal instincts.
Advertisement