Mother of 10 children is abandoned by her husband: "He did not think it possible that I could be expecting a fifth set of twins"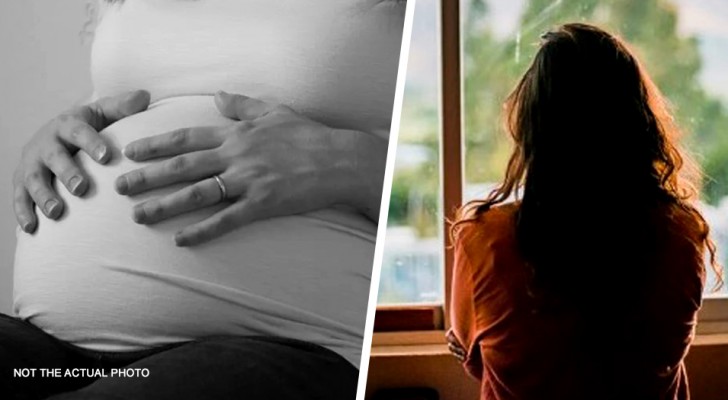 Falling pregnant or arrival of a baby is not always seen as a blessing, or at least, it is not so for everyone. There are those who want this with all their heart and manage to deal with it well - parents who love the little ones and will sacrifice everything for them - but there are also those who, despite a part of their life being dedicated to the family, the birth of another child is the straw that breaks the camel's back.
This is metaphor that perfectly encapsulates what happened to the woman we want to tell you about in this story. She is a mother who found herself completely alone after giving birth to her last two children (twins). Read on to find out about her story:
Advertisement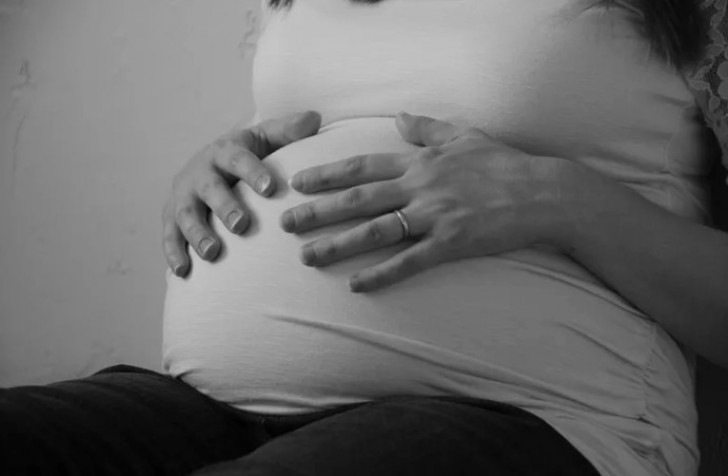 Rawpixel - Not the actual photo
This woman is Gloria Nalongo, a mother from Uganda who, after her giving birth to her last child, was abandoned by her husband. The man, horrified by the idea of becoming a father again, did not believe it was possible or "normal" for the woman to be expecting her fifth set of twins. That's right: Gloria, already a mother of eight children (four sets of twins), was pregnant with her ninth and tenth baby when she found out something was wrong with her husband.
During a long interview, this mom described her difficult life. "When I told my husband to be expecting again, he replied that it was too much for him," said the woman. "He couldn't believe that I was pregnant with a fifth set of twins, but this was indeed the case. He called me a freak of nature and, as soon as he found out, he advised me to go back to my family". But, apparently, Gloria had ended her relationship with her parents since when she moved with her husband to a new city when they got married.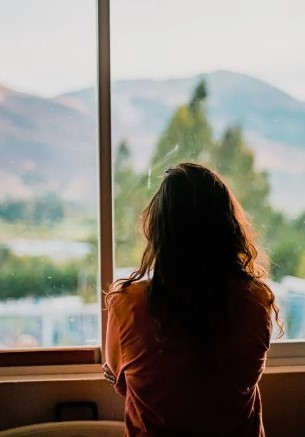 Now completely alone, in great financial difficulties and with an eviction imminent, the woman stated that, despite everything, she would never give up on her beautiful children. "I am blessed," she said when she spoke about the little ones, claiming that she will do everything possible to raise them properly. "I have never regretted giving birth to ten children and I will never change my mind," she said.
Of course, it will not be easy for her to continue on on her own, but she trusts in the spiritual support deriving from her faith and looks ahead with hope that the future will be kind to her and her little ones. We wish this struggling family the best of a luck and a brighter future.