Man buys a first class flight and a passenger asks him to swap seats with her son: he refuses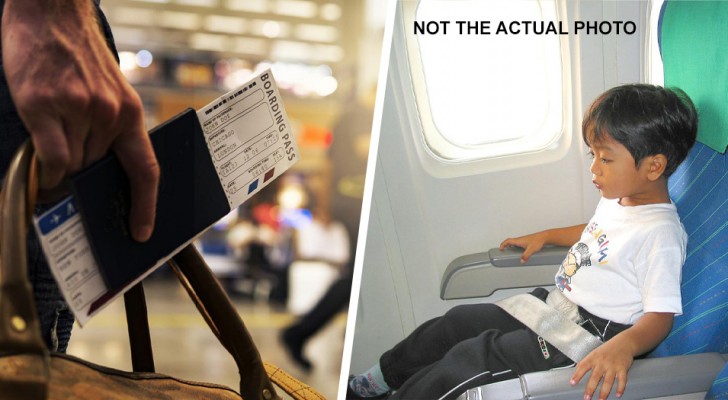 When traveling - for pleasure or for work - you always aim for maximum comfort. If you choose to fly by plane or travel by train, you are already aware that it will take time and, for this reason, we tend to organize everything in the best possible way, in order to get to our destinations without feeling too tired. Unfortunately, journeys cannot always be perfect and this often happens due to the arguments that can arise between passengers. An example is the case of this young man, who asked for advice on the web to find out if he went too far in refusing to switch seats with a child during a flight.
via Reddit
Advertisement
Pixabay - Not the Actual Photo
"Months ago, I booked a flight from San Francisco to New York and realized I had accumulated enough points over the years to purchase a first class seat for free. Even when I fly economy, I always pay the extra to select a seat in advance: 1) to make sure I'm not excluded in the event of an overbooking, and 2) simply because I like the window seat. I'm a geography nerd and I love looking at the view," explained the young man.
On the day of departure, the man took his place in first class. Soon after, he was joined by a woman and her two children in the same cabin. "The lady asked me if I could change seats so that her son could enjoy the window view. If it had been an economy flight, I would probably have changed seats so that the child could have the window. Although that would have been irritating I would have done it. However, being in first class this time, I said "no, I'm sorry," the man recounted.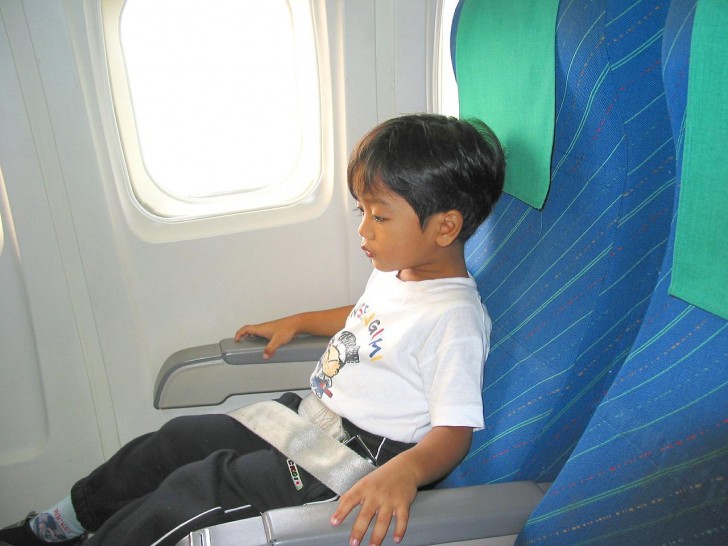 Pixabay - Not the Actual Photo
"The kid got mad. The mother gave me a dirty look and tried to make me feel guilty, but I just ignored her. I may have selfish for refusing to swap with the child, but at the same time, each passenger can choose their seats in advance and if the kid wanted to sit at the window, his mother shoud have booked it. Also, her children were flying first class! Some people will never be able to fly first class in their lives! My friend thinks I was wrong, so I turn to you ", concluded the young man.
The readers came out in favor of the young man: "You paid for the ticket and chose your seat according to your preferences. It is not a problem that the mother asked you to make a change, but once you refused her, that should have ended the matter. Frankly, the fact that the son threw a tantrum because he could not have your place tells me that the mother should teach her children to accept a no," wrote one reader. Who do you think was right?