Here are the 5 things you should never buy at the airport: why?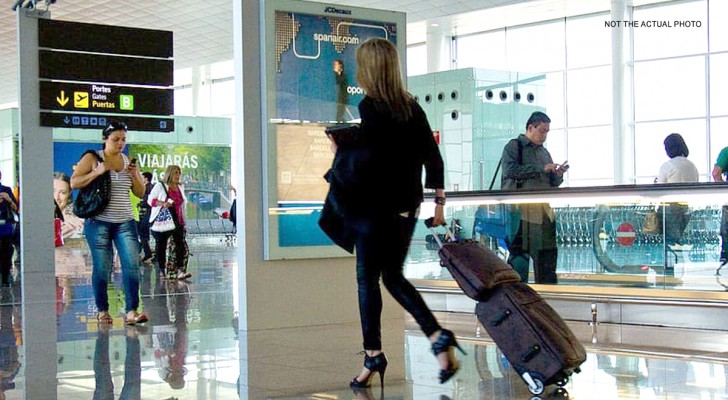 Advertisement
When you go on a trip, whether it's long or short, you have to be careful not to forget anything you need. Especially when leaving by plane, it is essential to prepare your luggage a few days beforehand, except for last-minute things. This is not only because flying is a way of traveling that requires compliance with many rules, but also because shopping at the airport is not recommended.
There are are number of reasons we shouldn't shop at the airport. Read on to find out more:
Advertisement
Why shouldn't you buy certain things at the airport?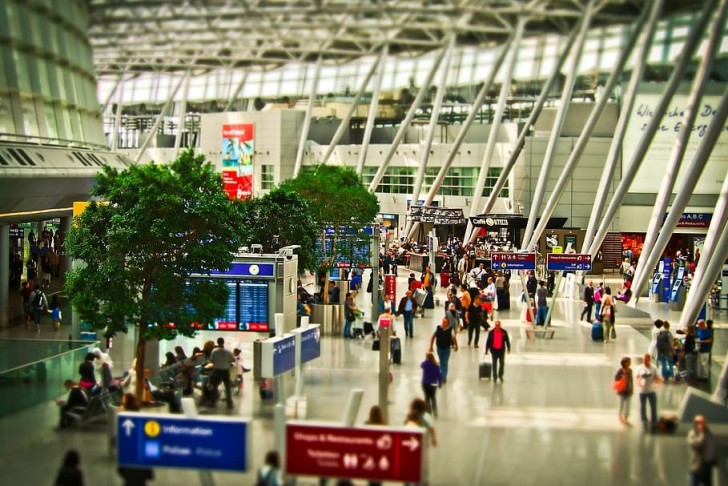 There are many people who don't like to pack their suitcase ahead of departure. They are reduced to doing this at the last minute, risking forgetting something. Sometimes, however, one may remember something forgotten whilst still at the airport. So the temptation to buy this item at the airport crops up. But should we give in to this urge? It would be best not to, especially for some products.
Let's find out together which ones should be avoided and why.
Advertisement
What not to buy at the airport...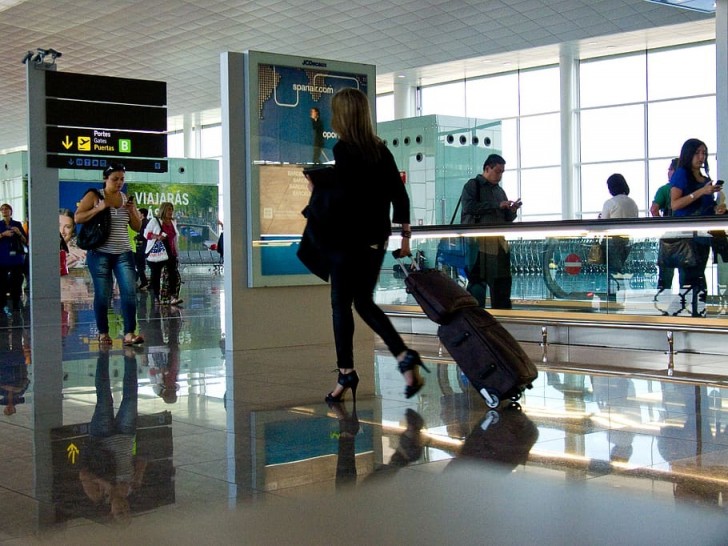 Buying treats and snacks when waiting for your flight is normal. Maybe you have to face a journey of hours and eating something is totally normal. But its best not to buy these at the airport. And the same thing goes for bottles of water.
We know how strict travel rules prohibit bringing a certain amount of liquids on board, which is why we are all tempted to buy what we need once we have passed the checks. This is not recommended. Opting to take an empty bottle in your luggage to fill it up later is much better.
When we travel it is natural to want to be comfortable, and neck pillows are great for this. But remember to buy one before arriving at the airport. The same thing goes for chargers for phones, PCs and tablets: don't forget yours, but if this happens, don't buy them at the airport. Why?
The reason why these items shouldn't be bought at the airport!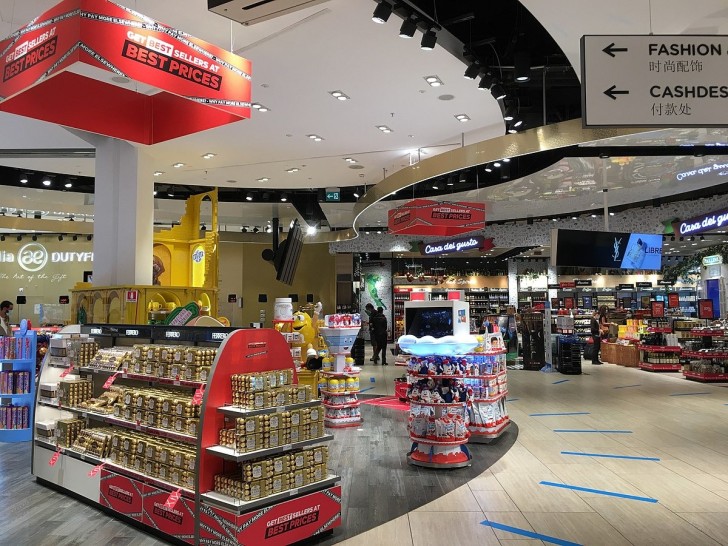 If you have forgotten something, it is best to rather wait until you arrive at your destination to buy these items, or do without them if you can.
In particular, buying snacks, water, chargers and neck pillows is to be avoided. The reason is the cost of these goods. Convenience, as we know well, comes at a high price. So, it is best to bring food from home to consume while waiting or on the flight, do not buy bottles of water at the airport, neck supports or technological objects. These items are priced ridiculously at airports. Just remember that "prevention is better than cure".
Exchanging money is also not recommended at the airport. Exchange rates are much higher and do not favor the traveller. Putting these tips into practice will help you save a bundle.
And what type of traveler are you? Do you like shopping while waiting to board?
Advertisement