Parents don't want to pay for their son's plane ticket: they decide to abandon him at the airport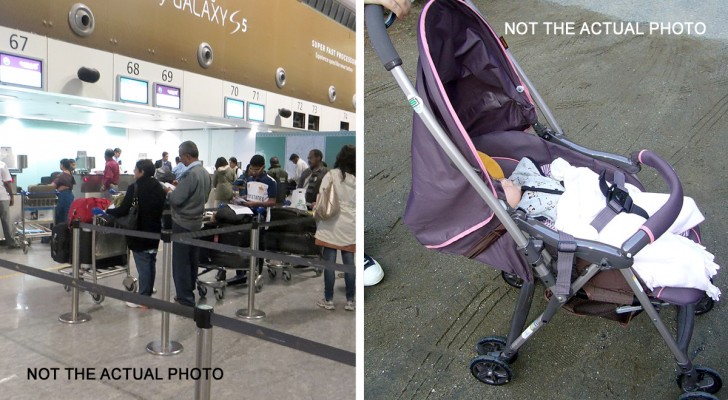 Advertisement
Having a baby is one of the best things that can happen in life, and it can be difficult to leave your little one to do other things, like go to work. The important thing, however, is knowing how to organize yourself and, if it is not possible to take it your baby with you, you need to arrange a babysitter.
This not something the parents at the center of this story apparently thought about. In fact, the two decided to take a plane trip with their infant son but, once they got to the airport and discovered that they would also have to buy a ticket for their child, they decided to leave him on his own and continue on their trip by themselves.
via DailyMail
Advertisement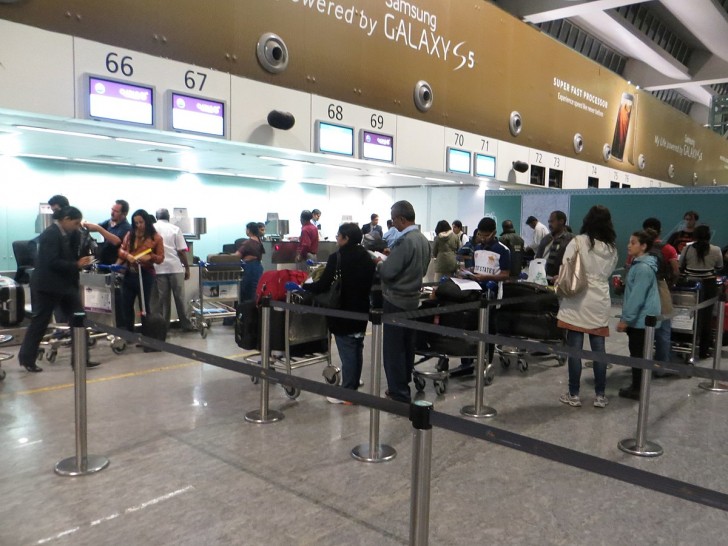 Sunnya343/Wikimedia - Not the actual photo
This story took place at Ben-Gurion airport in Tel Aviv, Israel, where a couple with Belgian passports were about to board the flight that would take them back to Brussels, Belgium. Once they arrived at check-in, the two presented only two tickets, convinced that their baby wouldn't have to pay. But the staff of Rynair informed the parents that their child would need a ticket. This seems to have confused the parents.
After leaving the check-in desk, the parents made a drastic decision: not willing to buy another ticket for their child, they chose to leave him at the airport and continue on their own. Luckily, airport staff immediately noticed the abandoned pram and alerted the police, who arrested the parents.
Advertisement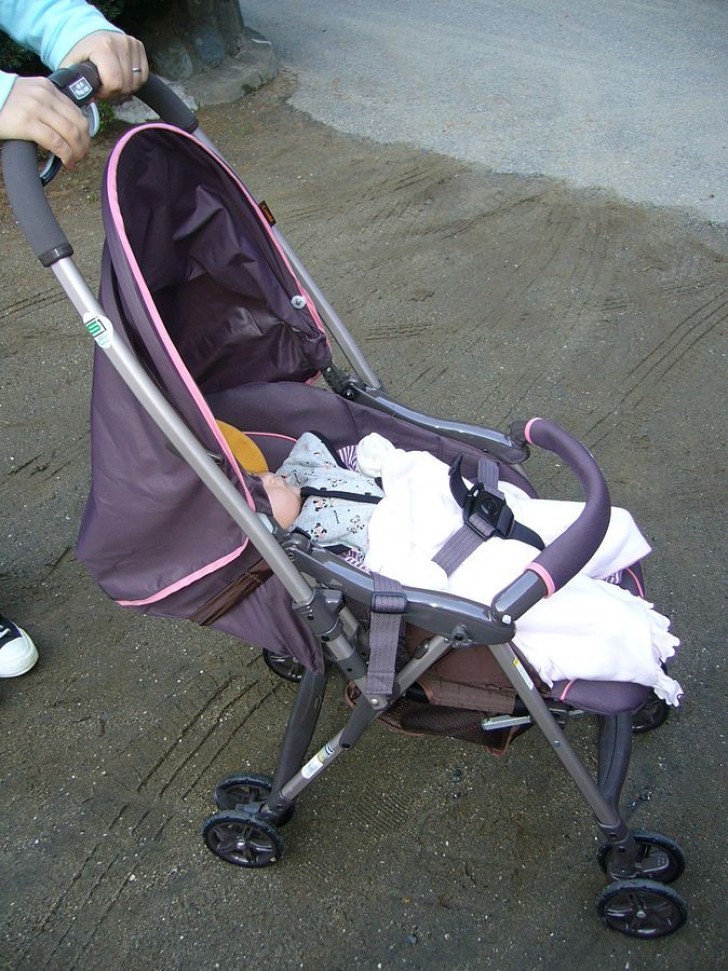 katorisi/Wikimedia - Not the actual photo
According to those who were present at the time of the incident, the parents took their child back. But the matter has been passed over to the authorities, who will now have the task of explaining their actions.
Sure, arriving late at the airport, risking missing your flight and suddenly finding out you'll have to pay for another ticket are all things that create chaos, but deciding to abandon a baby because of it is inexcusable. We just have to hope that this incident was just a momentary lapse of reason.
Advertisement