Makeup artist tries to charge 500 euros instead of 150 after discovering that the client was a bride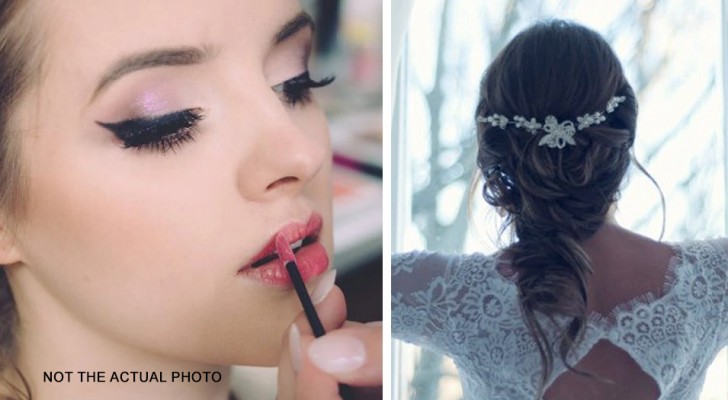 The wedding day is a very important event in a person's life, which is why we always try to make it "perfect" by investing a large amount of time and money in organizing the event. Brides, in particular, know that they will have to allocate a large budget to get their "dream dress", an impeccable hairstyle and having their make-up done.
One bride, however, chose to remain secretive about her make-up and hired a professional without letting her know it was for her wedding. This infuriated the make-up artist, who asked the web for their opinion on whether or not she had overreacted. Here is what happened:
via Reddit
Advertisement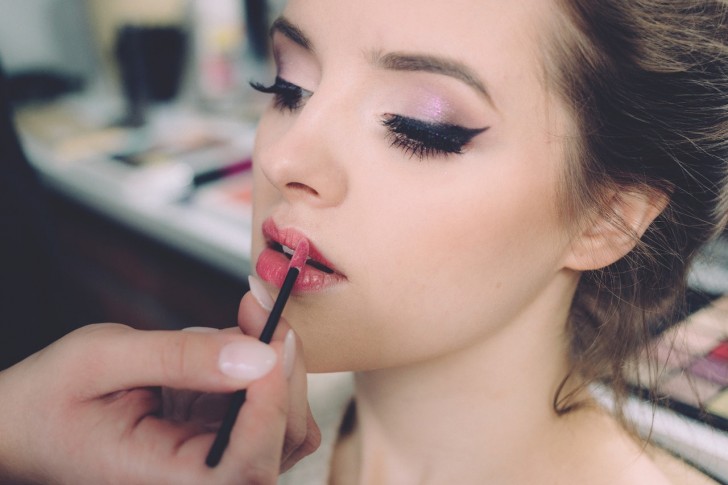 "I have been a make-up artist for 9 years. I ask for 500 euros for bridal make-up, 250 for bridesmaids make-up and 150 euros for party make-ups", wrote the young woman. She then explained that a few weeks ago, a woman called her for a party make-up job, priced at 150 euros. "While I was there, people arrived who I assumed were relatives. At one point, a woman referred to a wedding and I realized that the woman I was working on was the bride. I was doing a bridal makeup and charging for a simple party makeup job," continued the make-up artist.
Annoyed by the deception, the professional continued her work. After finishing, the young woman gave her 150 euros, the agreed price. The make-up artist, however, replied she was short 350 euros. The perplexed young woman asked her what she meant by this and the professional explained that she had given her a bridal make-up job, since it was her wedding day.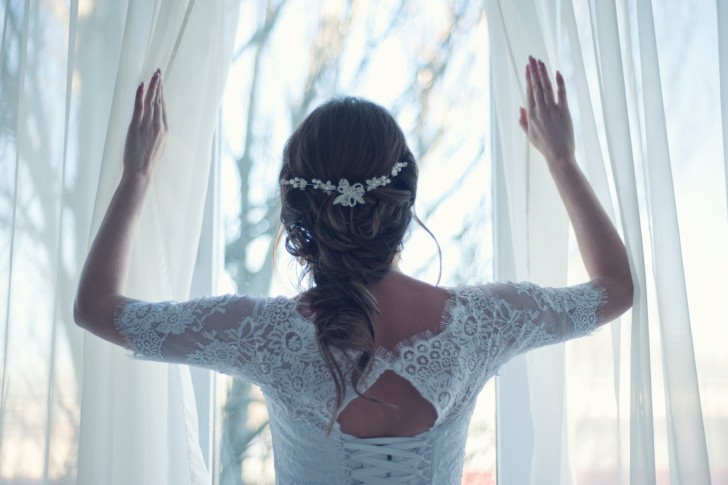 The client retorted by stating that they had agreed on a price and accusing the make-up artist of being a scammer - then she ordered the professional to leave the house. Soon after, the bride's mother opened the front door and threw 200 euros at her, cursing, yelling and ordering her to get off their property. The make-up artist told her story to her friends and they took the side of the bride. The reason, according to them, lies in the products used: "Unless you used more expensive products and did extra work, you were not justified in charging the bride more and, since she requested a party make-up job (which you gave her), that was the price you should have stuck with," the make-up artist's friends stated.
Even users on the web criticized the make-up artist: "I also work in the beauty sector and I usually support my colleagues - but not this time. The cost of bridal make-up is higher because of the higher quality products used, more time / work expended, and the various make-up tests done before the ceremony. In this case, a party job was requested and, if for the bride this was acceptable, she had every right to pay the lower price".
What do you think?