Couple both celebrate their centennial birthdays and 79 years of marriage: they break all records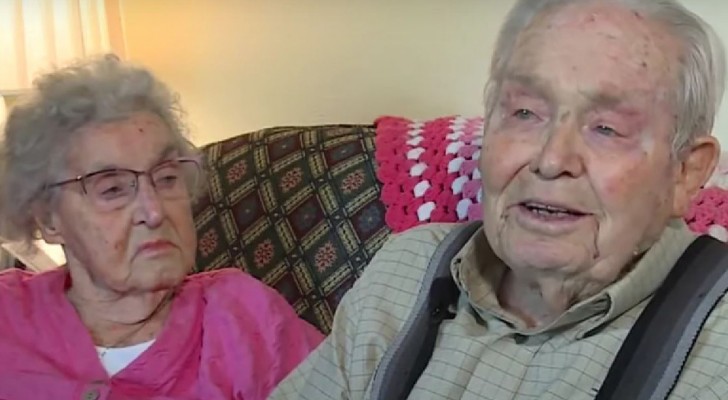 Advertisement
Getting to blow out a hundred birthday candles is already a rare and very important milestone, but a couple from Ohio, in the United States, have broken multiple records at the same time. Hubert and June Malicote are a married couple who, within 10 days of each event, will celebrate a century of life and will also celebrate 79 years of marriage. The two grew up in rural Kentucky and met when they moved to Ohio to find work.
via Today
Advertisement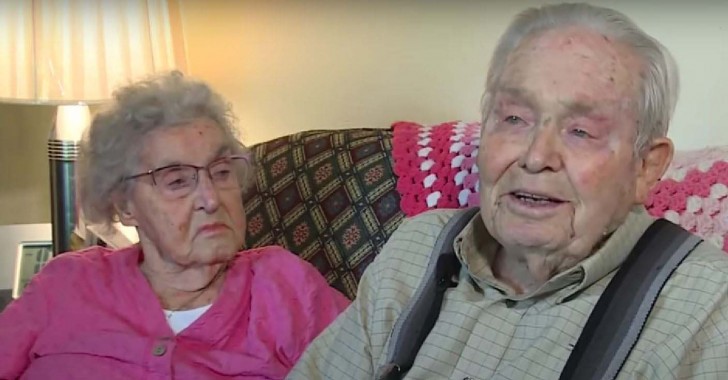 The couple met in church and immediately became friends. After a short time, they discovered that they felt something more for each other and decided to get married. They have separated only on one occasion: when Hubert had to serve in the Navy in Hawaii for two years during World War II. June waited patiently for him, and upon his return, the two continued to build a life in Hamilton, Ohio.
To date, their family includes three children, seven grandchildren and eleven great-grandchildren. The two spouses are ready to celebrate their respective birthdays together - June turns 100 on July 13, while Hubert turns 100 on July 23 - and they will also be celebrating 79 years of marriage. Their union survived everything from the Great Depression, World War II and the very recent Covid pandemic.
The couple revealed their secret to lasting love: communication, friendship and no fights. "Before we were husband and wife, we are best friends. We talked a lot and have never had a fight. Not a single fight," Hubert said. "We haven't gone through life without problems, but we would never do anything to hurt each other. If there's a dispute, we just walk away for a couple of minutes," June added.
The spouses have always spent a great deal of time together. "We never went out much. When the kids were younger, we were happy sitting around the kitchen table sharing stories about our day. We just needed the simplicity of our family. We had a wonderful life," Hubert said.
After more than seven decades, June and Hubert's routine hasn't changed at all. Every night, they sit down to dinner and watch an old western movie. After the film is over, they always kiss each other before going to bed. "I put mom in the her wheelchair which is next to where dad is sitting. They hold hands and say goodnight to each other," said the elderly couple's daughter. "Then, in the morning, they are so happy to see each other. They greet each other with huge smiles." Here's a couple who still believe in the existence of true love.