"My sister set absurd rules for her wedding and will eject those who do not respect them: I have decided not to go"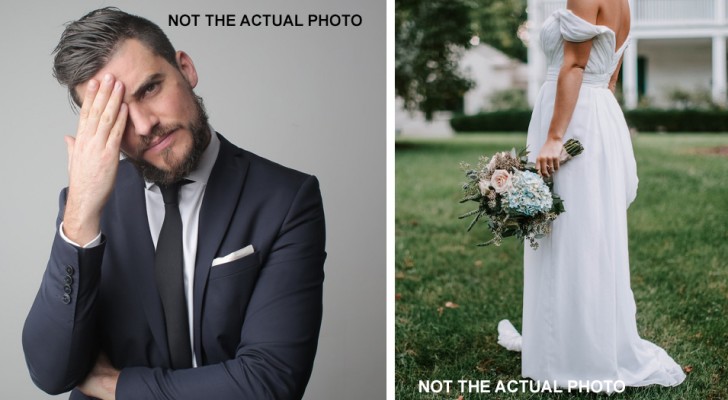 A wedding is an event full of emotions. Although it is known to be "the best day" for a bride and groom, organizing it can be downright difficult - to the point of where many brides-to-be are criticized for their absurd requests and bizarre rules.
A young man criticized his sister after reading her email with the rules to be respected during her wedding and addressed to all the invited guests.
via Reddit
Advertisement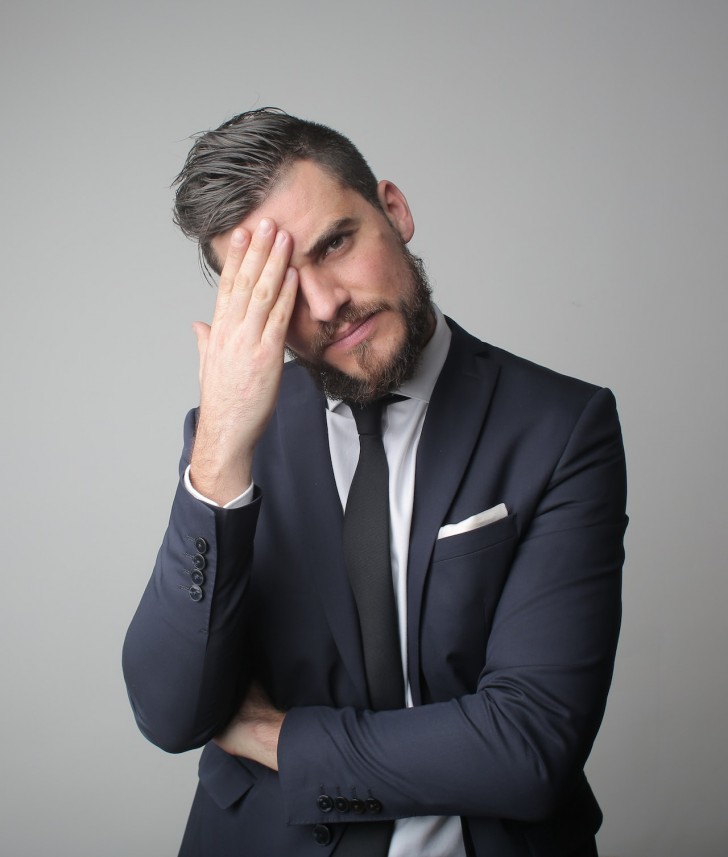 "My sister is getting married in less than 3 weeks. I have not been involved in the planning because I have my own life, but from what my mother told me, it has been very difficult. My sister wants an" elegant" wedding and she is micro-managing everything. Everyone has invested a lot of money in this wedding - as much as 50,000 euros," the young man said.
The problem arose with an e-mail addressed to all the wedding guests detailing "participation requirements". "Some were just foolish, like the color for ties, but others were absolutely absurd, like the fact that no one can take pictures other than the official photographer; that no facial hair would be allowed or; that women with long hair must have it cut or be tied up". But this wasn't the worst of it - the "gift requirements" list was outrageous. According to the email, guests were required to purchase a gift worth € 300 or more, otherwise entry to the wedding would not be allowed.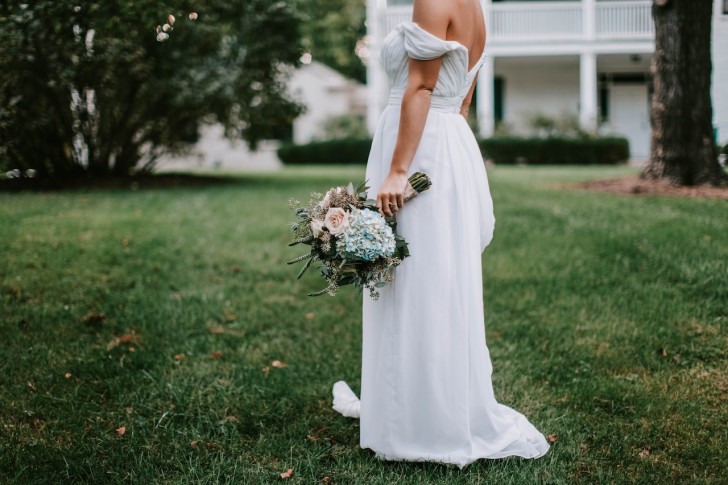 "I called my mom to make sure it wasn't a joke and she confirmed that it was true. I told her I wouldn't be going any more. Apparently, I was in the wrong, because my sister got mad, accused me of being selfish and that I was trying to ruin her big day. My parents agree with her and say that I am behaving badly, adding that they will pay for my gift. But I still think that all these rules are stupid," said the young man, also asking for advice from users on the Internet.
Users took his side: "She doesn't care about having friends and relatives at the wedding - she is only interested in exploiting the event for her own, selfish purposes. Not only should you not go, but I sincerely hope that nobody else will too," commented one user.
What do you think about this story?