Mother allows her 12-year-old son to cut his hair like a cartoon character: he looks like Mr Burns (+ VIDEO)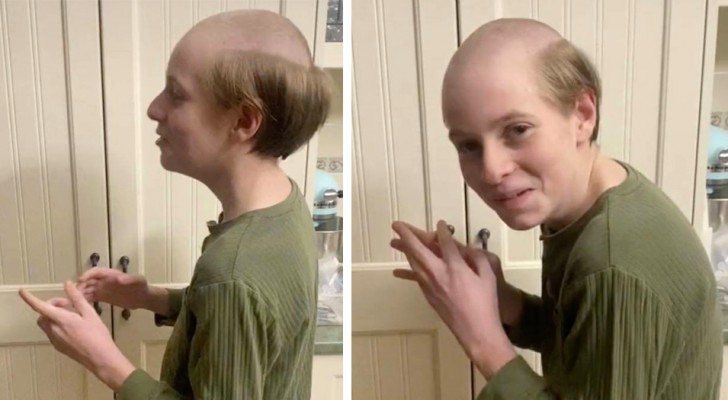 Advertisement
It is important for children to be able to express themselves: experimenting, making mistakes, making choices - these are all essential activities that help create a child's personality. Today, children are much freer than they were twenty or thirty years ago; parents care much less about how their children are dressed or about their haircuts. And a bizarre haircut made a mother wonder if she had made the right choice in allowing her 12-year-old son to cut his hair in the style of a well-known cartoon character.
Advertisement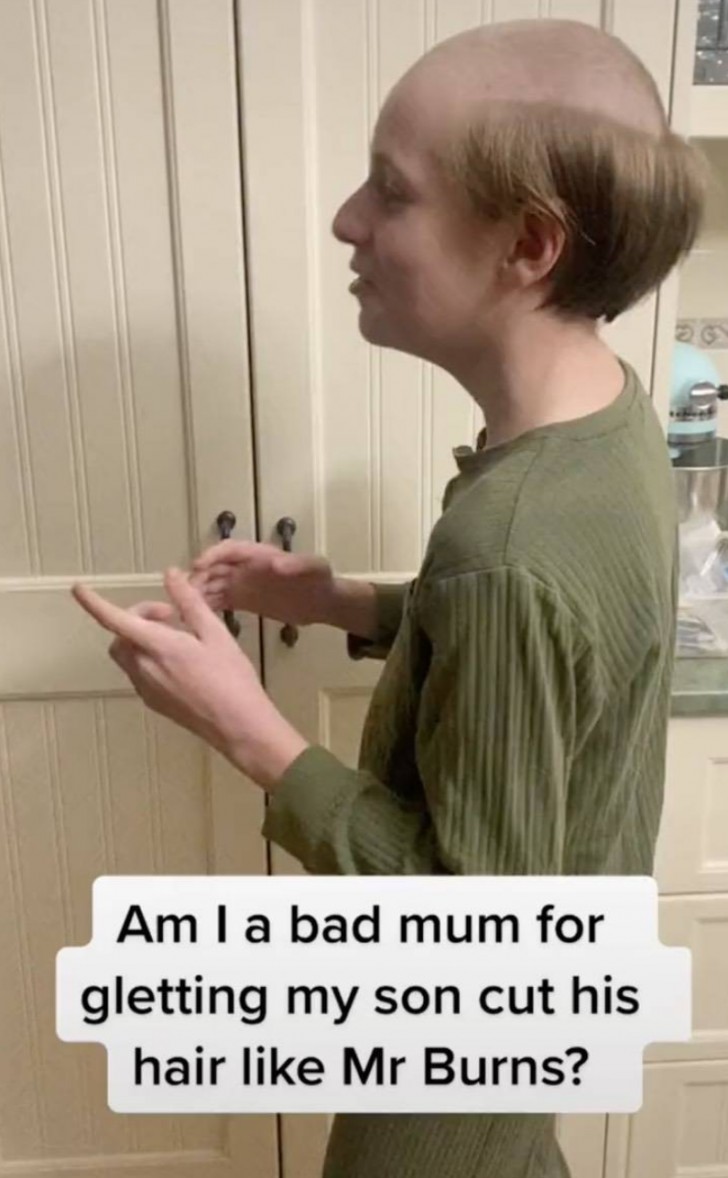 The "problem" - if you can call it that - is not so much that the son wanted to cut his hair like his favorite character from a well-known animated series, the Simpsons, but that the cut is that of "an old man". As shown in the video posted to TikTok, the young man has completely shaved off the central and upper part of his head. The result? Now he looks like Mr. Burns from the Simpsons!
Although it is unusual for a child to sport such a haircut, mother Johanna Clark did not feel like saying no to her son Nathaniel's bizarre request. After all, if it was what he wanted, why should she deny him this harmless jape? As proof that Johanna is not a bad mother, there are several comments from users who have sided with her: "In what world is it wrong to let your child express themselves in a positive and funny way? Well done, mom"; "Ahahaha! Your kids will grow up making people laugh"; and more,"Hair grows back! I love it. My kids have cut their own hair since they were 5. It was fun."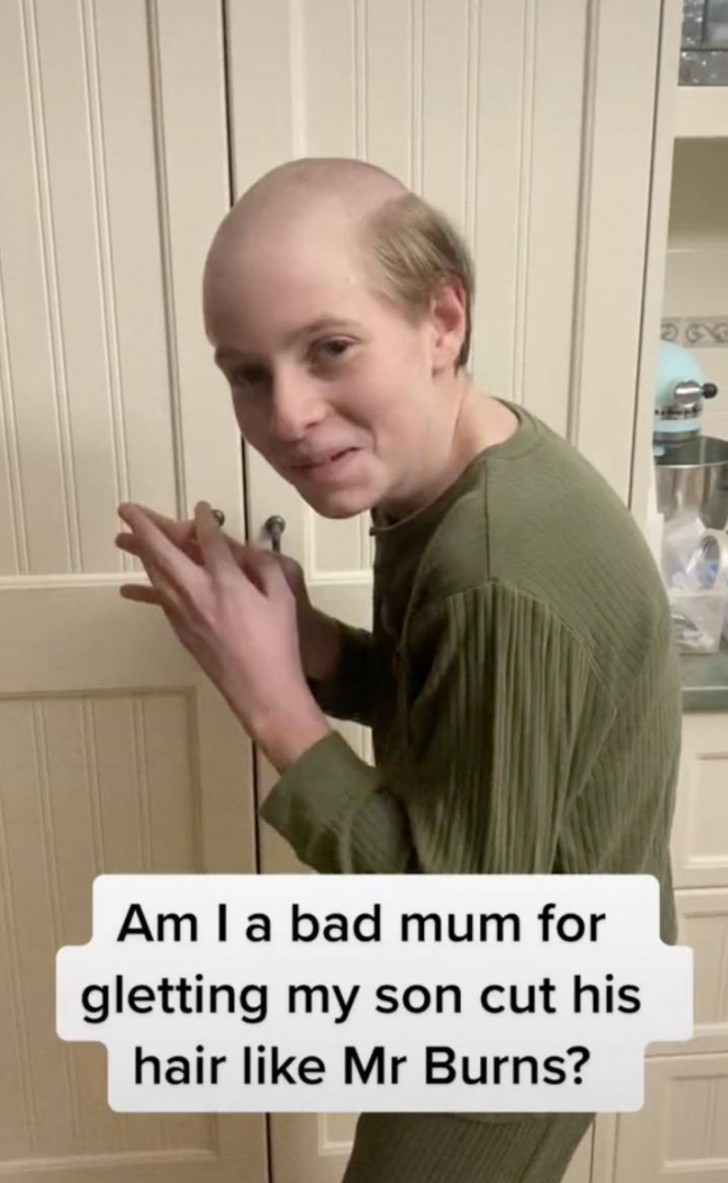 Indeed, it is not easy to hold back the laughter when looking at this version of "Mr. Burns", in his typical pose and calling for his faithful servant: "Smithers!". If you still don't know what we are talking about, below is a funny video of this mother and her son fooling around.
Advertisement
Do you agree in letting your children, even very young ones, decide how to cut their hair or what clothes to wear? How did you handle this with your children? Write to us in the comments!