Man gets his favorite supermarket loyalty QR code tattooed on his arm - the scan works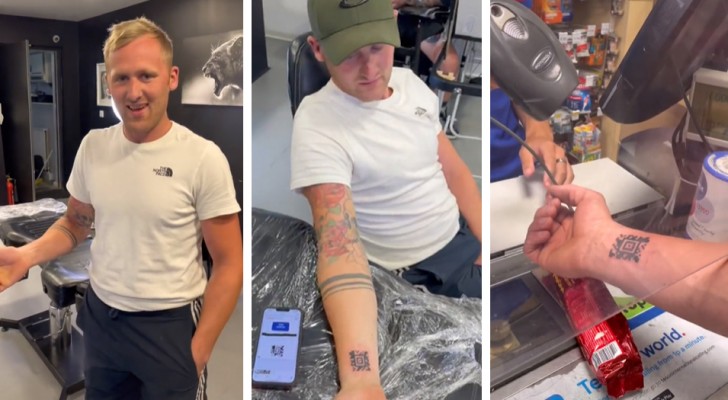 Advertisement
If you are a shrewd saver, you will surely have a purse full of loyalty cards from various supermarkets which allow you to take advantage of the best offers of the day. But why use bulky cards when, nowadays, it is possible to exploit technology? These days, more and more companies and restaurants are using QR codes to show customers their menus and products for sale, without printing a document (in short, QR codes are an improved version of the older barcode!). Imagine, then, being able to scan a single code to be always sure of getting the best possible discounts when you enter a supermarket (and without having to go around with dozens of physical, plastic loyalty cards). Dean Mayhew found a solution: he got the loyalty card code of his favorite supermarket tattooed on his wrist in order to secure the best possible deals. But is he a genius or something else?
Advertisement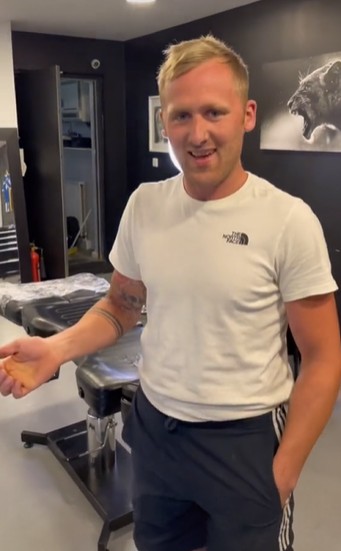 Tattoos are usually small works of art or small mementos that many people have on their arms, or other parts of their bodies. Being permanent, most people think deeply about what to get tattooed and where, trying to make the moment special and the tattoo meaningful. Then there are people like Dean Mayhew, who simply want to be practical in life, without thinking too much about aesthetics and who opt for getting bizarre tattoos. This 30-year-old man from London, for example, spent around £ 200 pounds getting the QR code of one of his favorite supermarkets tattooed on his wrist.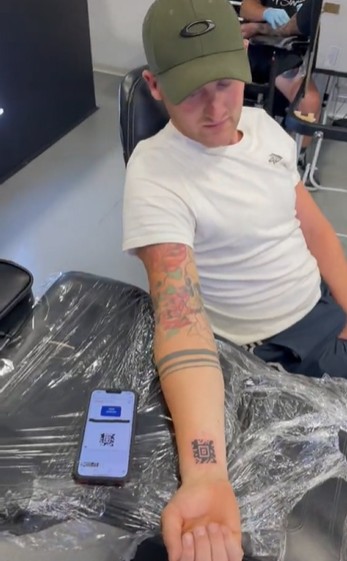 The tattoo artist had to do a job requiring extreme precision since the code needed to contain information that could be read by a special program and a QR scanner. The real challenge, then, was to make sure the tatooed QR code would work. The litmus test took place in the shop, and was filmed and published to TikTok by the tattoo artist himself. The challenge for the tattoo artist was not an easy one, but fortunately, the tattoo served its purpose: the cashier managed to successfully scan it!
Advertisement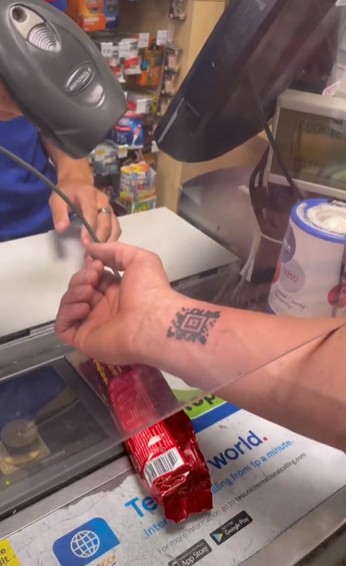 For Dean, however, the tattoo was not a risky proposition, but a well thought-out strategum: "I've wanted to do this for years. Then about three months ago, I was thinking seriously about it," said the man, "I thought it would be fun. The cashiers were simply amazed, they stared at me and told me 'it's not real' but and I can prove it is," he continued. Dean has now become a minor celebrity in the area he live in.
Could you get a "practical" tattoo while giving up its aesthetic beauty?