Woman's sister-in-law ruins her holiday by taking her dog with her, despite knowing that the hotel did not accept pets
We spend most of our time in the workplace, forced out of necessity to perform tasks that often do not satisfy us. And for this reason, our holidays are "sacred". Nobody should ruin another's holiday, especially if the rules have been extensively discussed beforehand. A woman shared her unpleasant experience on Reddit, asking users for advice on how she reacted. This woman had booked a bed and breakfast (B&B) for herself, her husband, her sister-in-law and her husband, outside of the city; it was specified that the place in question was not "pet friendly", which is why the sister-in-law could not bring her dog with her. There seemed to be no problem at this point, but this was not the case...
via Reddit
Advertisement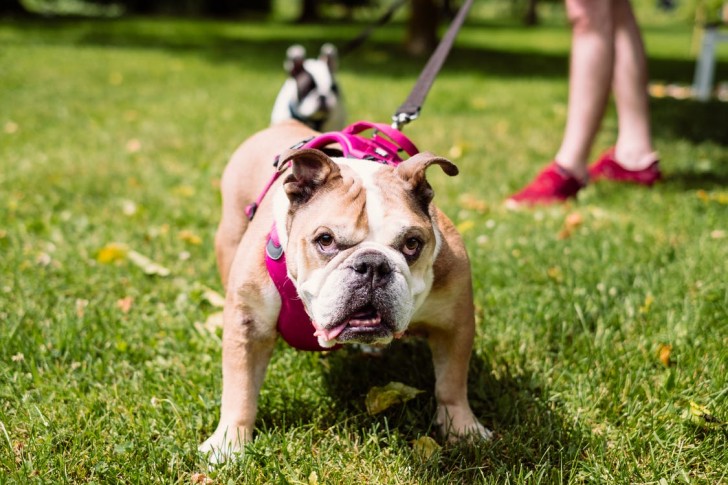 The B&B had been booked by the woman 4 months earlier and was located in another state on a beautiful beach in Tampa (Florida, USA) - 15 hours away from where she lived. She and her husband took a flight to arrive at their destination, while the sister-in-law said that she and her husband would come by car (as it would be cheaper). Having made it clear beforehand that their dog would not be able to come with them, the sister-in-law said that she would find a dog-sitter to take care of her pet. You can imagine, therefore, the shock and anger the couple had when the sister-in-law arrived, accompanied by their dog:
"When my husband and I arrived, my sister-in-law and her husband were already seated in the driveway. When they saw us, they asked us if we had the keys to the property 'so they can bring Brute [the dog] inside without being seen'."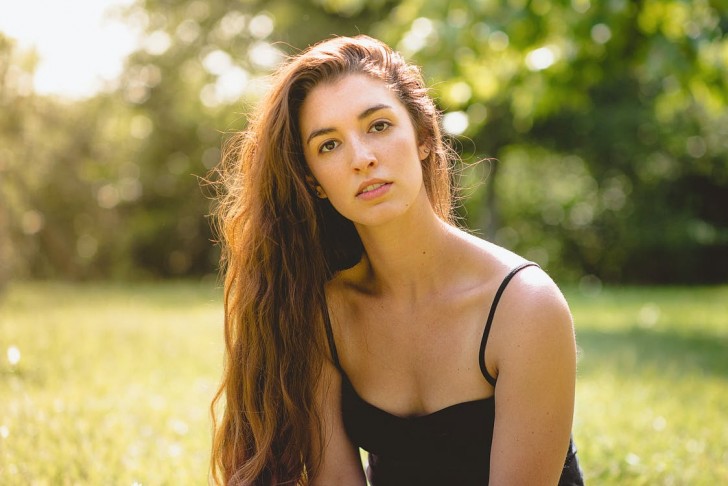 The woman was stunned by these words and asked her sister-in-law: "You're kidding me aren't you?". But the sister-in-law was not joking: she had brought her dog with her, even though she knew she shouldn't have. "What's the problem? I could not find anyone willing to look at him," stated the sister-in-law, arguing that she did not understand places that are not pet friendly. Faced by this afront, the woman simply decided to cancel their stay in that place: "I received a refund from the B&B and handed the keys to the owner and explained the situation. They said I could still stay there because I had been honest, but I said refused - the place was just too big for just my husband and myself." The woman and her husband went to a hotel where they spent much less money for their accomodation (since previously, they had offered to pay for the sister-in-law and her husband, who earn much less than them). Unfortunately, the sister-in-law and her husband could not find cheap accommodation. Now this couple are accusing the woman of having ruined their holidays, even if nothing would have happened if they had not brought the dog in the first place.
Who is right in your opinion? Write tell us in the comments!