Nurse adopts the child she helped give birth to: "there was an immediate, strong bond between us"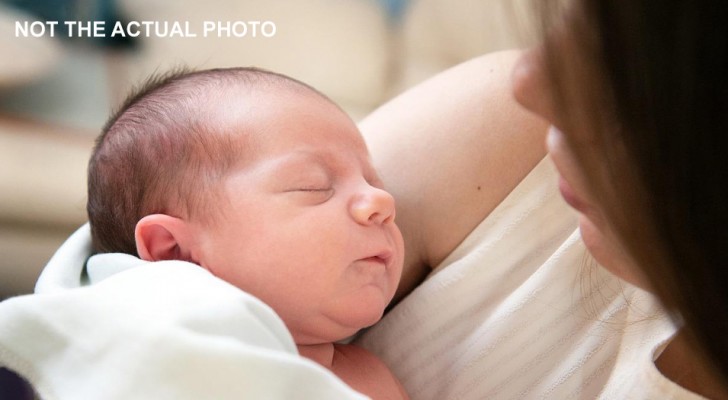 Advertisement
Many parents become "accidental" parents, but it is very unusual to find an adoptive parent who this happens to: this is what happened to Claire Mills, a young 25-year-old nurse who found herself wanting to adopt a child who, she herself, had helped to come into the world.
Clair had hoped to become a mother, but she had never considered adoption. Most importantly, around the time this  happened, she was single, she had just bought a house in Sugarland, Texas, and was holding down two jobs at different hospitals to pay off her mortgage.
via Inside Edition
Advertisement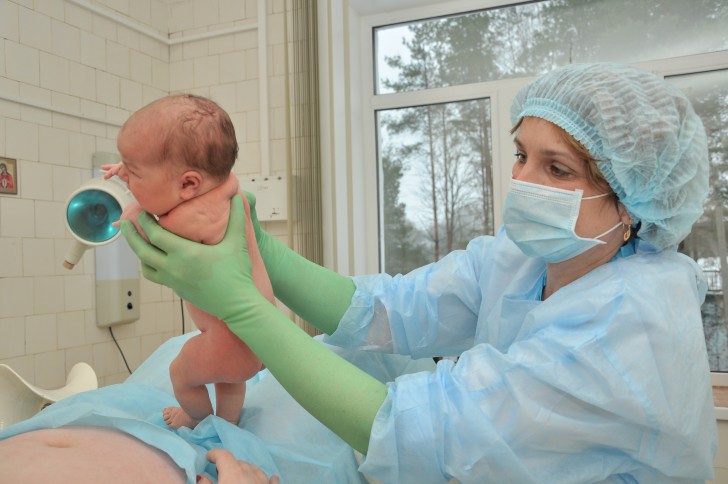 It was her second week on the job at the Houston Methodist Medical Center, when she was called to attend a delivery. The moment she met that baby's gaze, everything changed. "I immediately felt a connection with him," she said. "He seemed very familiar to me. I seemed to know him." Little Jackson - this was the name chosen for the newborn - spent the first weeks of his life at the hospital, where Claire looked after him and fell in love with him.
Claire knew that the baby's mother had some problems, so she offered to help her. Then, one day, Jackson was released from the hospital and went home. "I was very sad and cried about it, but I called the social worker right away and asked if there was anything I could do to help the family," she explained. Not long afterwards, the nurse got a phone call. It was the biological mother of Jackson.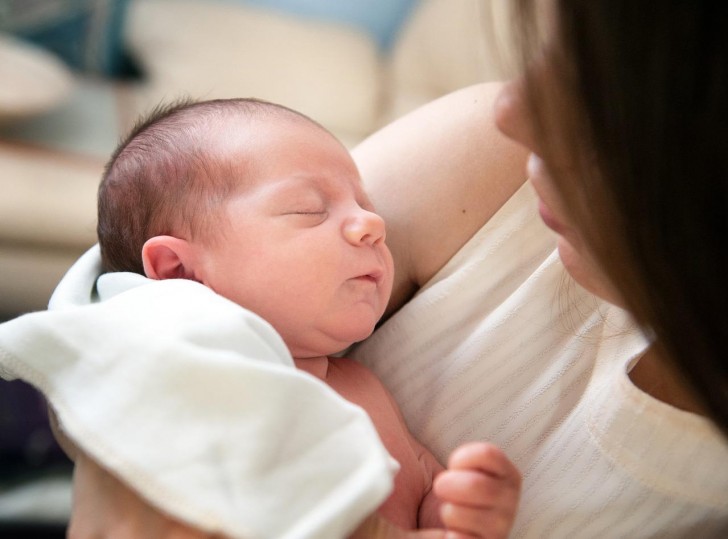 Pixabay - Not the Actual Photo
The woman explained to Claire that she did not have the means to give Jackson the education he deserved and asked her if she would become his foster mom. The young nurse immediately accepted and started the paperwork process to adopt little Jackson.
Fortunately, Jackson's biological mom has not disappeared and the two women have teamed up to ensure the baby's welfare. Claire works 12 hours a day, 4 days a week, during which time little Jackson remains in the care of his biological mother. For the remaining three days, he goes home with Claire.
This story is a reminder of how sometimes fate holds wonderful surprises for us. Maybe it is a period in which we would not even imagine doing something like this. But in the long run, it turns out to be a key turning point. This is exactly what happened to Claire and she couldn't be happier now.