"I only date men willing to spend at least € 100,000 on our first date"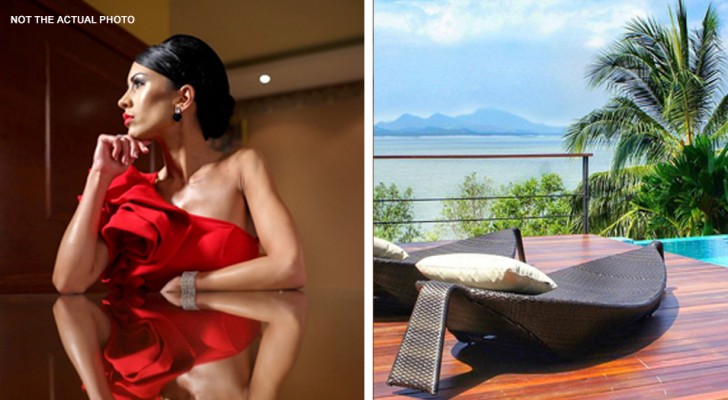 Advertisement
When we talk about a first date, we usually think of an evening meeting: perhaps an aperitif, a dinner or drinks enjoyed in a beautiful setting. A simple way, one might say, to get to know another person, introduce yourself and exchange some information to determine if the invitee is worth seeing again. In many cases, we opt for going to well-known, public places where we know we will feel good and at ease. For others, instead, they let the invitee choose the venue. But this whole scenario can get complicated if the parties involved are very demanding individuals.
One thing that the subject of this story does seem to be clear about is that she does not go out with "ordinary" men, but she is very selective. And, from the start, she lets her dates know that she wants to be spoiled. And just how spoiled does she want to be? Let's find out together:
via Mirror
Advertisement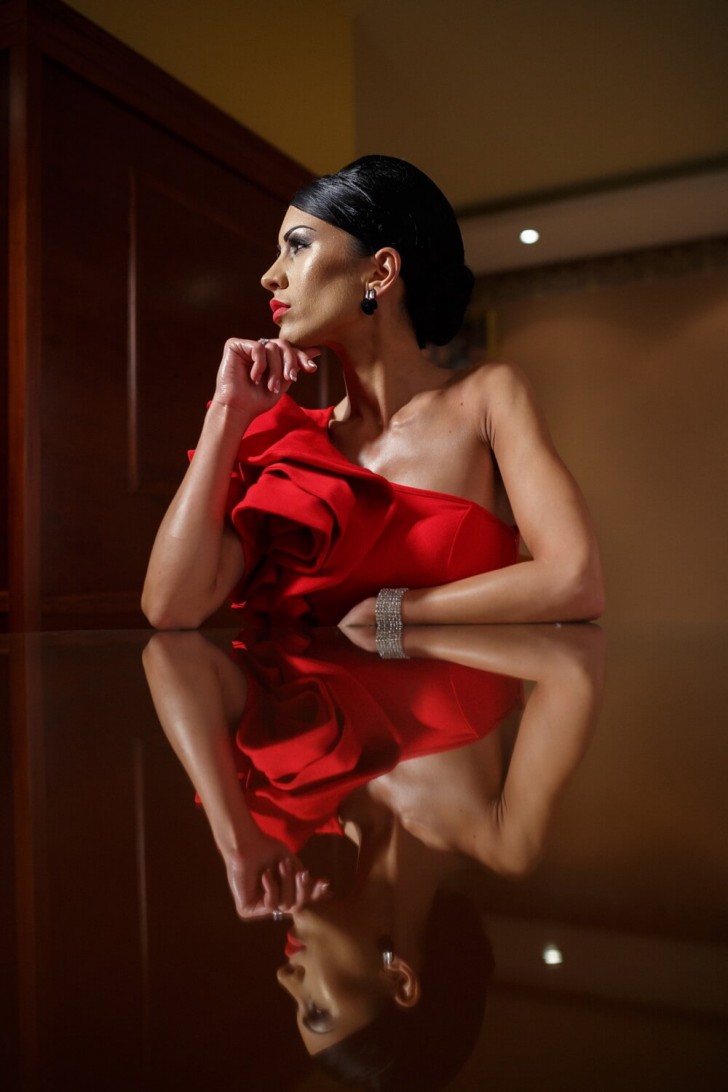 Amy is a 26-year-old young woman who doesn't date a man unless he's willing to spend a lot of money to take her out on a first date. Why? For one simple reason: she loves luxury. The woman, who works as a travel influencer, said in an interview that she is not willing to settle for less: "I love fashionable, expensive things," she said. She continued: "I love traveling and being around like-minded people and this has strengthened my conviction. My lifestyle includes only positive things and, for this to happen in company with a man, he must not be an 'ordinary' person, but must spoil me with many exotic (expensive) experiences ".
These are very clear, materialistic wants for which Amy has heavily criticized, but she has always responded in kind, stating that her life is her own and she does not intend to change. This is why she never tires of looking for, through dating apps, men who think the same way as she does and who are willing to offer her unique and unforgettable evenings. And if you are thinking that this is just a strategy to "make money", then, you are wrong.
Advertisement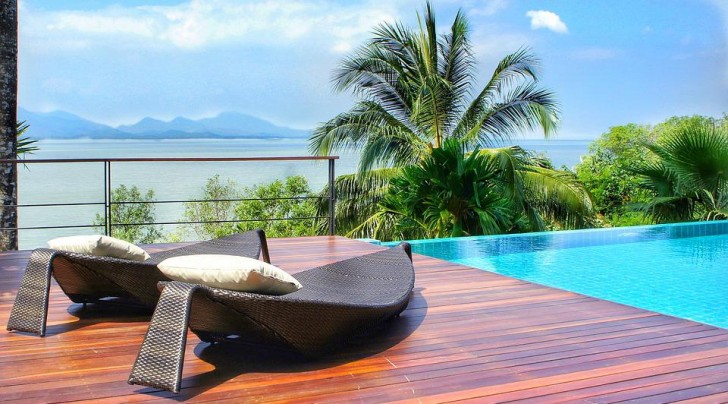 Pixabay - Not the actual photo
You'd be wrong because Amy is completely independent, she has her job, a good income and she doesn't need to find someone to take care of her financially. Single and in search of a relationship, she has decided to adopt a clinical method of selecting and meeting with her suitors. "When I am contacted on the dating apps, first of all, I make sure that the photos of the person are real, as well as his stated interests and his lifestyle. Once I am sure that we are on the same wavelength, I send details of my passport in order to him book flights and the hotel, which must be strictly five star. Then, I tell these men that they must take me out to trendy restaurants," Amy stated.
The criticism of the woman got, not only for her propensity for the "good life", but also for having declared that she prefers to meet men who hold the title of CEO, (as they tend to be richer and also freer from the point of view of work schedules), and who are people older than she is. "I have always been more mature than my age," she said. She continued: "For this reason, I love to date men who are older than myself and make me feel safe. Not to mention that the greater experience my older partners have, gives me a way to grow both mentally and professionally."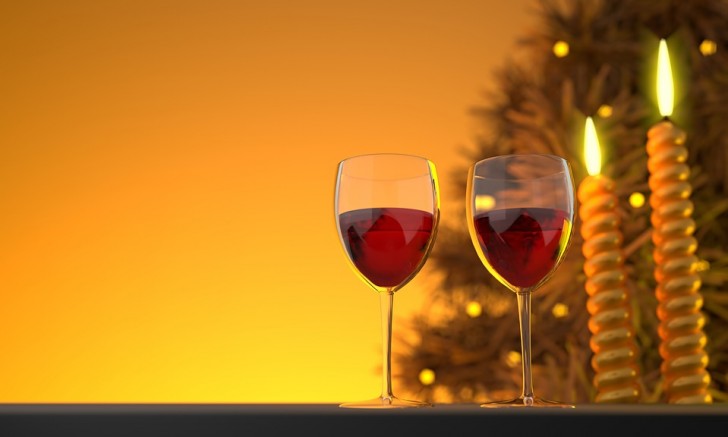 Pixabay - Not the actual photo
Apparently, Amy knows exactly what she wants and, if a man is going to woo her and date her, he has to reach deep into his wallet and arrange a first date that will impress her. This is a dream life that many imagine and, perhaps, yearn for, but that not everyone is able to have.
What do you think about this story?
Advertisement