Students raise funds to gift a new car to their janitor (+ VIDEO)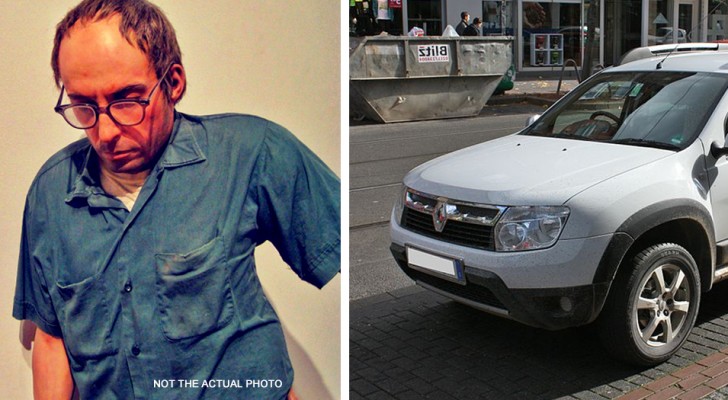 A degree, a diploma and the finishing of any course of study is a fundamental stage in the life of a student. It is very common to celebrate with the occasion with friends, but the students in this story have done something that you don't see every day. This group of graduating students wanted to give their janitor something that he will never forget in his life, recording it all on a video that immediately went viral on social media.
The priceless reaction of this university employee touched the internet. Let's find out what happened together:
via IndiaToday
Advertisement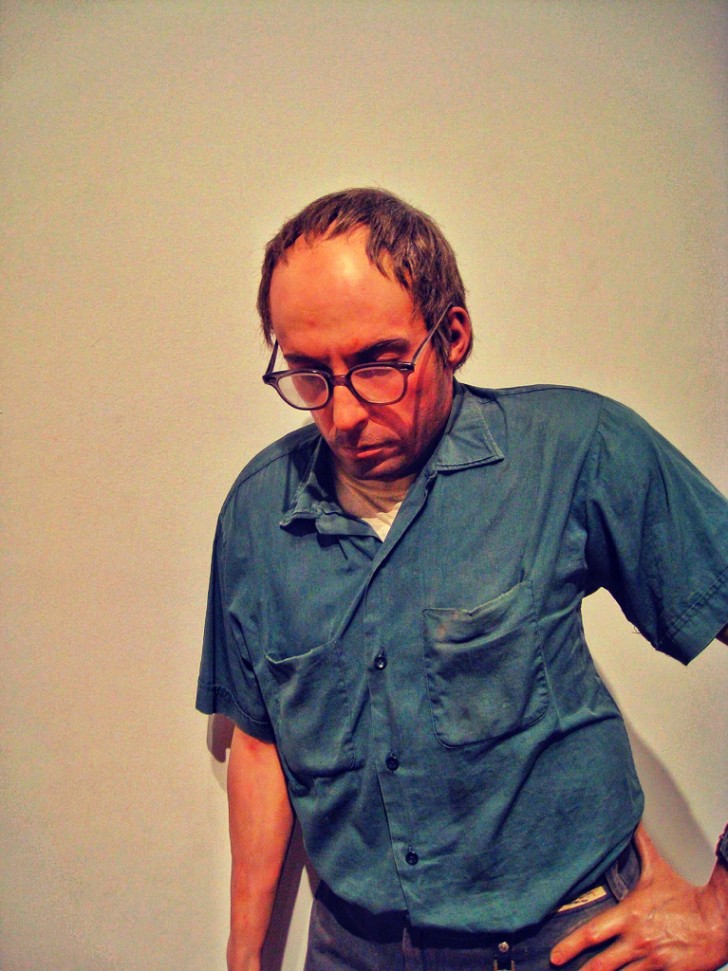 Flickr/Onasill Bill Temporarily Closed - Not the Actual Photo
The students had noticed that for the past four years their school janitor, Mr. Joe, had been come to work, rain or shine. It would have been reasonable if the students just went on their way, but this man had made such a positive impact on their lives, that they decided to reward him. After some deliberation, the undergraduates got together and collected the money necessary to gift Mr. Joe a brand new car.
In the video we see the group of undergraduates standing together with the janitor who has a handkerchief tied over his eyes. "Mr. Joe, we appreciate all of your hard work," says one of the senior students. "We students have gathered together for this last school year to show you our appreciation, and you no longer have to walk to work." As you can imagine, Mr. Joe was left speechless.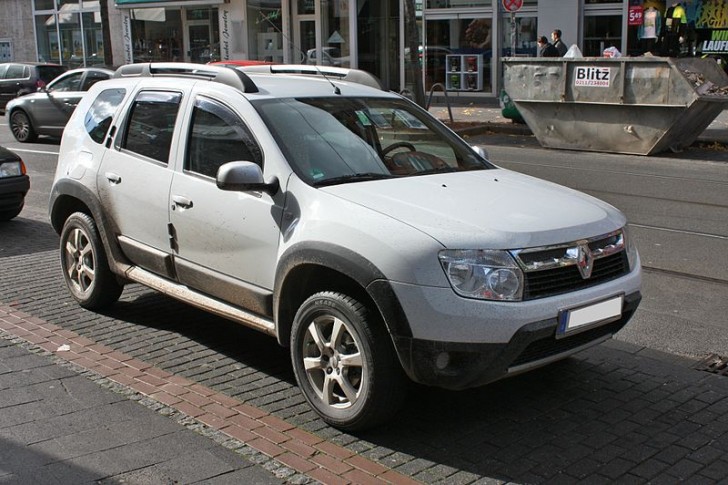 Detectandpreserve/Wikimedia - Not the actual photo
After taking off his blindfold, Mr. Joe was completely shocked to see the brand new car in front of him. The man went up to the vehicle, got inside and extremely moved, thanking the students and calling it "a wonderful gift".
The video went viral with over 2 million views online. Users were thrilled to see this scene and shared their reactions in the comments. "This gives me hope that there is still some good in humanity," wrote one viewer.
Advertisement
We really hope that this statement is true and that more people can express their goodness and altruism in similar ways.
Great gift, guys!