Teacher does not assign homework: "The kids will be able to spend more time with their parents and do other useful activities" (+ VIDEO)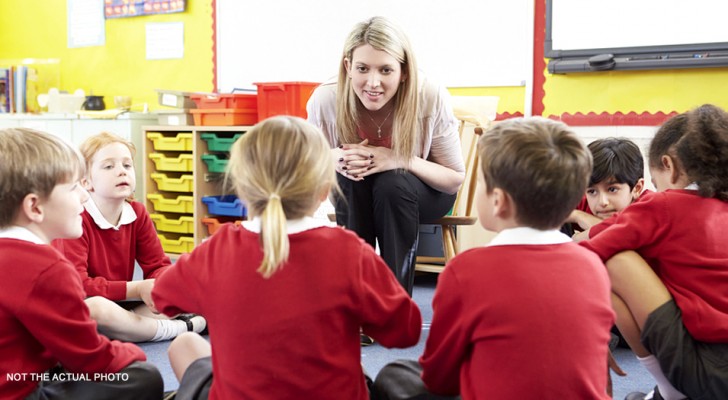 Advertisement
Schooling is always very important for children. It starts from a very young age and serves not only to teach new ideas and skills and become socially integrated, but also to interact with others, socialize, learn to empathize and understand - even through play - the importance of sharing. This usually starts from kindergarten and then continues, along the educational pathway, in elementary school and so on. Usually, the first years are characterized by very simple situations through which the child begins to learn about the social mechanisms. Then, when the child reaches elementary school, the school system changes and new methods and knowledge are introduced, including doing homework
This is exactly what we want to tell you about in this story and the unique approach that a teacher from Texas took with regard to setting homework. Let's find out together what happened:
via Washington Post
Advertisement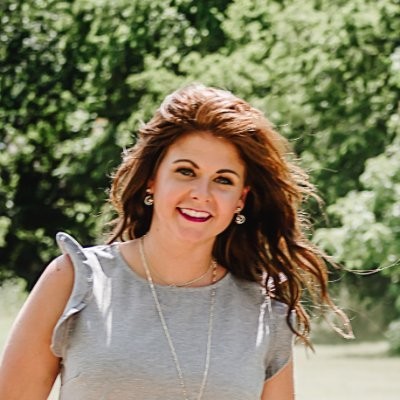 Brandy Young is an elementary teacher in the Godley Independent School District, who sent a letter to the parents of the children in her class during the school year.
"Dear parents. Following some research conducted during the summer, I decided to apply a new method of working with your children," says the letter. It continues: "The only homework that the students will do at home will consist in concluding what was started in the classroom. I will not assign additional things to do, as my research has not shown that implementing home study is good for the growth of every child's skills. I ask you, however, to do some work with your children which, for sure, will help them improve themselves personally. These include holding family dinners, reading books together, playing outside and going to bed early."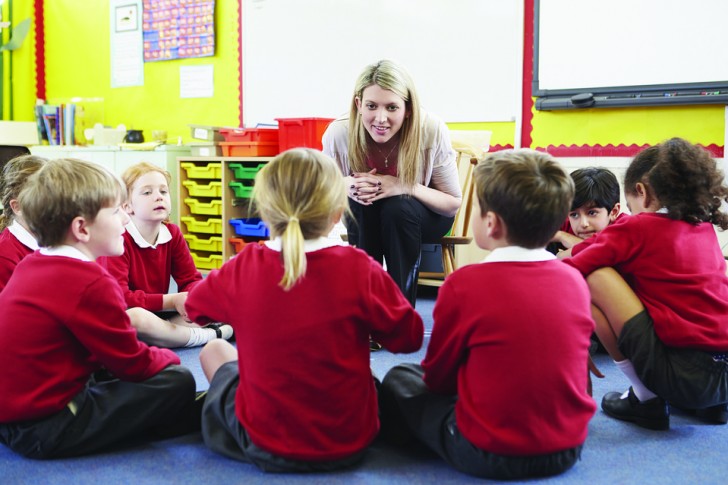 Pixabay - Not the actual photo
These were the instructions that were given to the parents, and they seem to have been accepted. This is a new method to try to help children reach maturity and preparedness through activities that go beyond just doing routine school tasks and which, above all, focus on the child's relationship with their parents. And it is exactly this consideration, in fact, that prompted teacher Brandy to take her unorthodox approach to homework.
Many parents supported her approach and Samantha Gallagher - one of the mothers - posted photos and a letter to social media about it. The photos garnered many views and was shared nearly 70,000 times. This was a record that demonstrates how much this teacher's method was supported and considered appropriate for the personal growth of students. "We are happy that, once back home, our little ones can also do other activities," commented Ms Gallagher. "My daughter will be able to play, go outside, socialize and spend more time with the family," she concluded.
Advertisement
Many followers agreed with and congratulated the teacher. The latter has not ruled out the possibility of assigning a little homework during the school year and this will be set according to pressing needs, but she stated that the amoutn of homework will be dramatically reduced.
What do you think about this approach? Do you think this is appropriate, or do you think that assigning homework is important?