"I can't have children and I suffer because of it. My sister-in-law knows this, but she just keeps sending me pictures of her baby"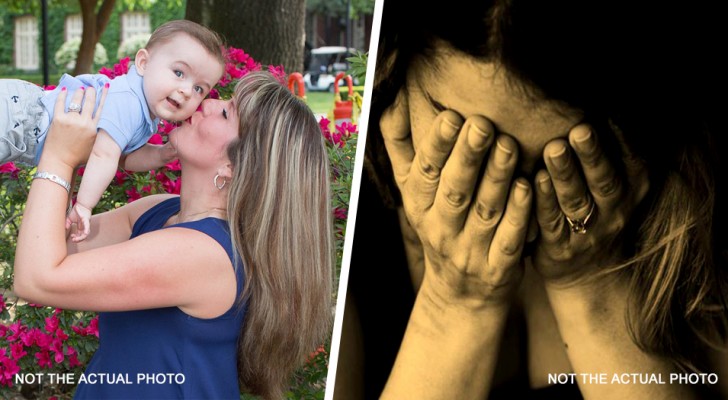 Advertisement
In the life of a couple, things don't always go according to plan. For two people who love each other and who have decided to spend their whole life together, it can happen, for example, that they are unable to have a child. Even if you want one with all your might, for many reasons, it can happen that two people are unable to conceive. Nowadays, there are so many methods that can help the natural development of things, but they don't work for everyone and for some, it may not be easy to come to terms with this.
This is the sad situation in which the woman we are about to tell you about has found herself. Not only has she and her partner failed to have a baby, but her sister-in-law added to the pain -  every day she sent them photos of her son, making her feel ever more depressed about her condition. And for this reason, she decided to let off steam and tell her story on the internet.
via Mumsnet
Advertisement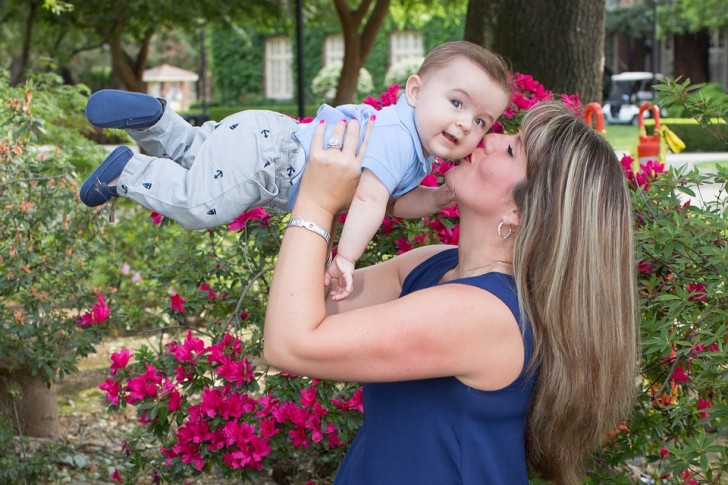 Pixabay - Not the actual photo
We all know how social network media has now entered our lives and you can hardly avoid posting messages, thoughts and photos about your daily life. Many mothers, for example, love to make everything about their children public. Photos, progress updates, first steps, baby food and so on. But sometimes you have to be careful not to hurt the feelings of others, as unfortunately happened in this case.
The subject of this story posted on the Mumsnet network the unpleasant experience she experienced due to the behavior of her sister-in-law. According to what the user writes, after many years of trying, she and her husband have not been able to give birth to a child. This fact is a devastating thing for them: "We have done everything, but without results. By now we have lost hope and I'm trying to get used to the idea of ​​not having children. But seeing my sister-in-law post photos on the internet every day of her baby and reading her messages of joy, is putting a strain on my patience," said the woman.
Advertisement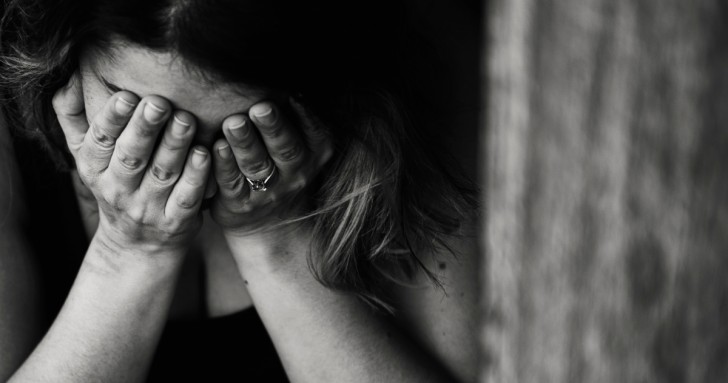 According to the woman, her sister-in-law is a lovely person and their relationship has always been good. But since the baby arrived, something has changed. She said: "She publishes photos every day and sends me the link. Last time she wrote that only when one becomes a mother, can one know and understand the true meaning of deep and pure love".
The author of the post has expressed her regret at having read these words and absolutely disagrees with her sister-in-law. After all, there are many facets of love and everyone has the opportunity to get to know them fully, even if they have not had the good fortune to become a parent.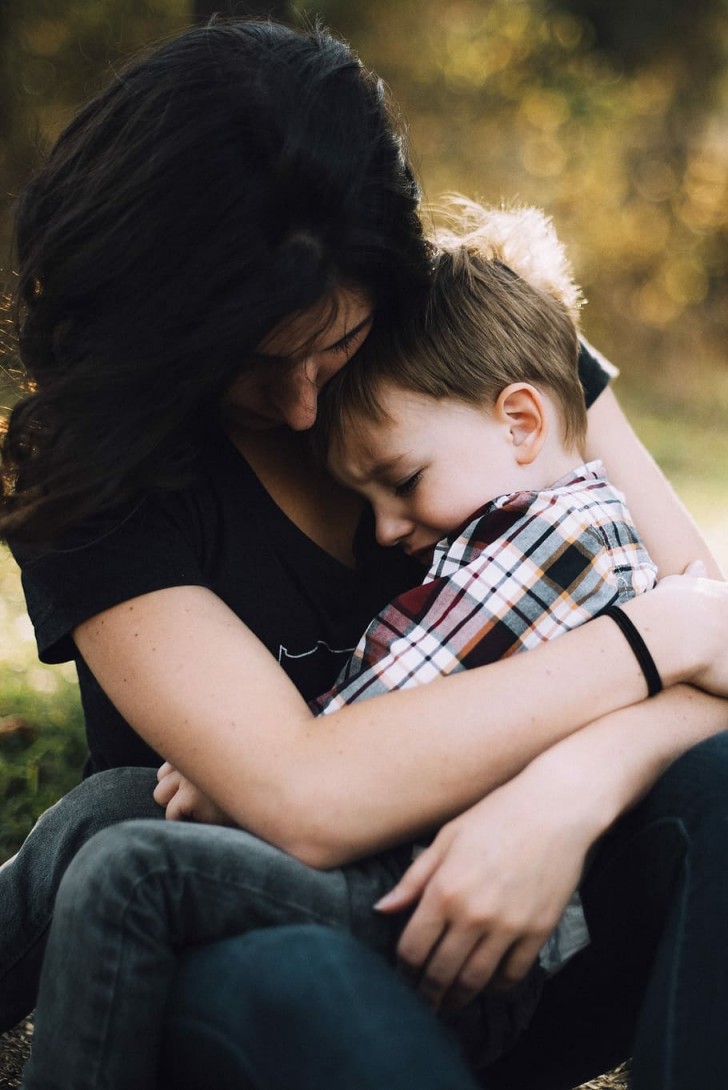 Piqsels - Not the actual photo
Many have responded to this woman's post and for the most part, advised her to stay away from her sister-in-law for a while. Her sister-in-law is well aware of her inability to have a child and she should take this into account when she publishes all her baby photos. One should have a little more sensitivity and empathy and avoid making such statements. Other users, on the other hand,warned her to ignore the posts and to avoid ruining the happiness of her sister-in-law. One of them also wrote: "You should tell your brother and ask him to speak to his wife about the situation."
In short, this is a situation that is not easy to deal with. With whom can we side? With the woman that cannot have children and suffers when seeing the photos of her sister-in-law 's baby? Or dow we side with the new mother who, despite everything, will never be able to hide her happiness and joy with her infant?
Advertisement