Woman exchanges messages with a stranger, decides to meet him and at the appointment, she discovers that he is her father-in-law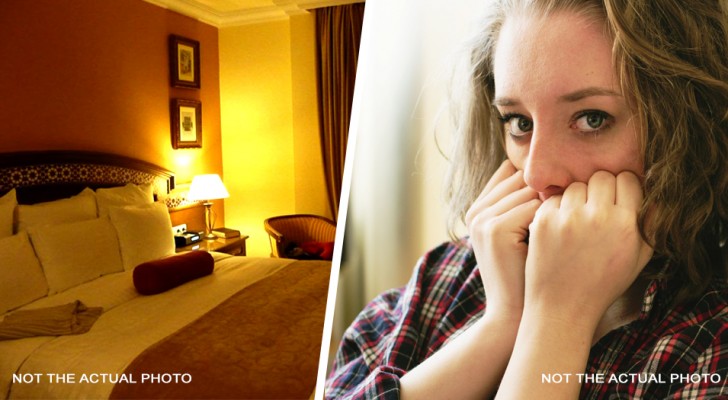 Advertisement
In recent times, dating and chat applications have become a very popular way in which to meet single men and women. Whether it's for fun, to meet your soul mate or for a little extra-marital shenanigans, these dating and chat sites are now the order of the day. But who would expect to chat to a stranger for a while, connect with them, decide to meet them and then discover that it is your father-in-law?
You don't believe that, do you? Yet this happened some time ago in China, where a woman and a man met to get to know each other better, without knowing that they were already know to each other. They were in fact, father-in-law and daughter-in-law. Let's find out how things developed in detail:
via Metro
Advertisement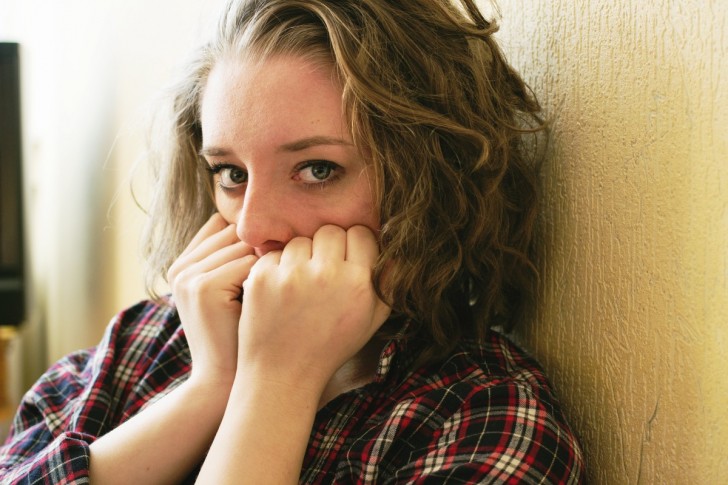 This story all happened in Heilongjiang province in northeastern China. Here, the young 28-year-old Lili met Wang, a 57-year-old man with whom she decided to meet for an extra-marital affair. So, it was too bad that for both Lili and Wang there was a shocking surprise waiting for them around the corner. Once they arrived at the meeting place, the two "lovers-to-be" discovered something very shocking: they were daughter-in-law and father-in-law.
You read that right. The two already knew each other very well. Mr Wang said: "We exchanged many messages and in the end we decided to meet. Too bad that, as soon as I opened the door, we were both left speechless. Lili saw me, turned around and ran away immediately". And it was too bad the nasty surprises didn't end there.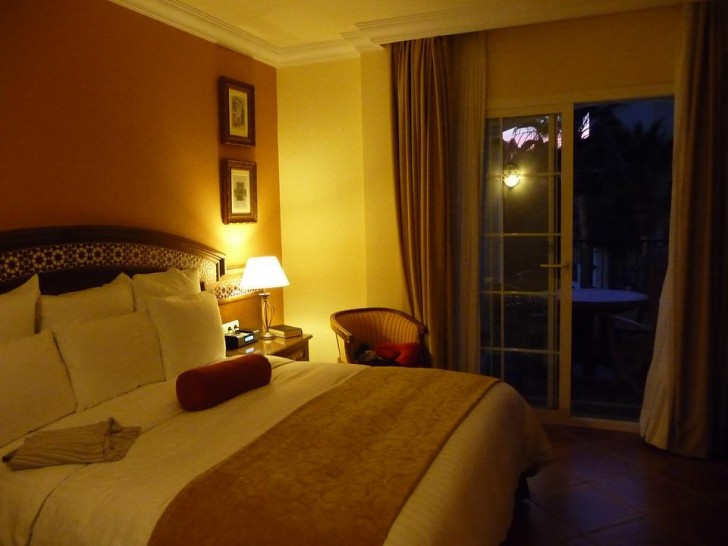 Pixabay - Not the actual photo
Perhaps because they had perceived something strange in their daily life, or it was simply sixth sense, the fact is that Lili's husband and Wang's son, had followed the woman. So when she ran away from her date with her father-in-law, she found herself confronted by her husband. The husband obviously did not take the discovery of betrayal very well and a huge argument broke out, which quickly became physical.
The very idea that his wife and his father could be in a relationship was unthinkable, and the cuckolded husband and betrayed son exploded with rage. The whole situation ended up with the daughter-in-law and father-in-law in hospital and 5 days in prison after the offended husband physically assaulted them. This was a decidedly unique appointment that none of the three will ever forget. We hope that things have been cleared up and that everything is back to normal.