A mother is shocked because her son finds a pill in a bag of chips: "I couldn't believe my eyes"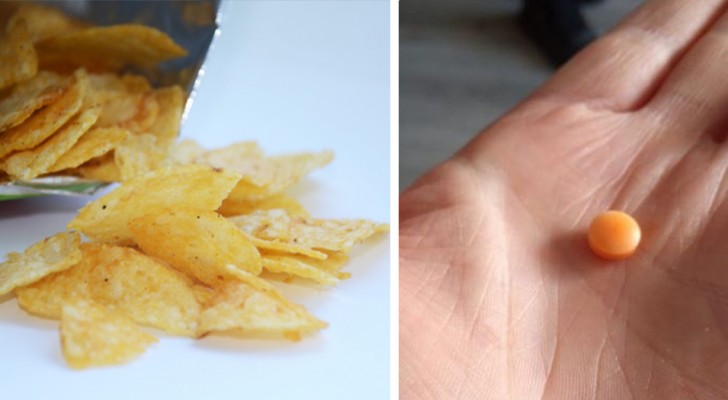 Advertisement
Let's face it: most of us have eaten, and cannot do without, the taste of a bag of potato chips (crisps). They are a snack food that appeals to both young and old and is excellent for any occasion. In short, as an appetizer, snack, or aperitif, chips are a real staple among dishes. Children are delighted by them and often ask to have some brand in particular when popular characters are depicted on the package or, even better, when a small toy is hidden inside contents.
But what if a toy wasn't the only thing that came out of the bag of chips? An unpleasant episode happened to a Scottish woman and her baby boy in this regard. Unfortunately, an unwanted item was hidden among the chips the child was eating. Here, we will tell you how things turned out:
via Mirror
Advertisement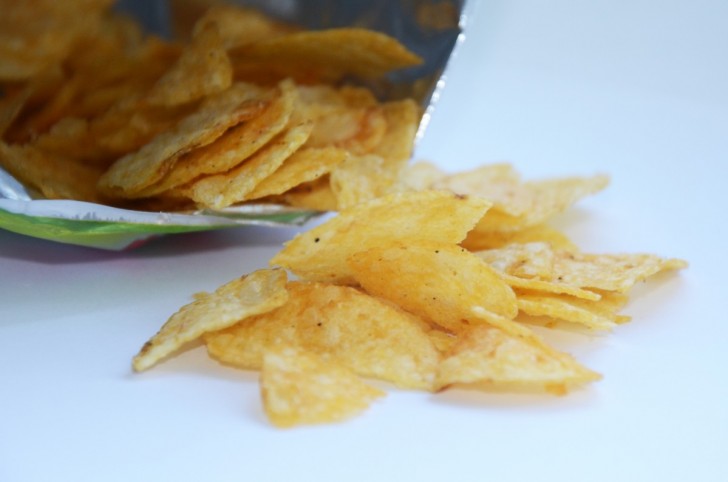 It often happens that children ask for a snack when they leave for school from their mothers, babysitters or grandmothers. Whether they eat them alone or in the company of a few friends, it is a habit most kids would not want to give up. So, what exactly happened on an ordinary Monday to Lorna Singleton?
The woman, who lives in West Lothian, Scotland, had just bought a packet of potato chips and her son Leon was about to eat them as normal. But it was too bad that the joy of having this snack did not last long. In a post on her Facebook page, this mom shows us a small, orange pill. And do you know where she found it? In her child's bag of chips.
The woman said: "Leon looked up at me suddenly and was completely overjoyed that he had found a sweet among the chips. When I saw the pill I was shocked. I couldn't believe my eyes. I didn't know what it was exactly, but it was clear to me that it wasn't candy. I was terrified that it was in a bag of snacks for children. What if he was at school and not with me? He would have eaten it and who knows what would have happened later. Things like this shouldn't happen," stated this mother.
Lorna made the incident public, specifying that she did not remember where she bought the Doritos chips, produced by the Walkers company. This Scottish monther immediately contacted customer services to tell them what had happened. The company has stated that it is always very attentive to all production processes and cares about the quality of their products. In addition, Lorna was asked to send them the bag of chips, along with what her child found in it in order to investigate and determine how such an error could have happened.
We hope that the company is able to clarify the situation and that, above all, no more episodes like this will occur again.