Uber driver takes a couple home and discovers the man is the one she is dating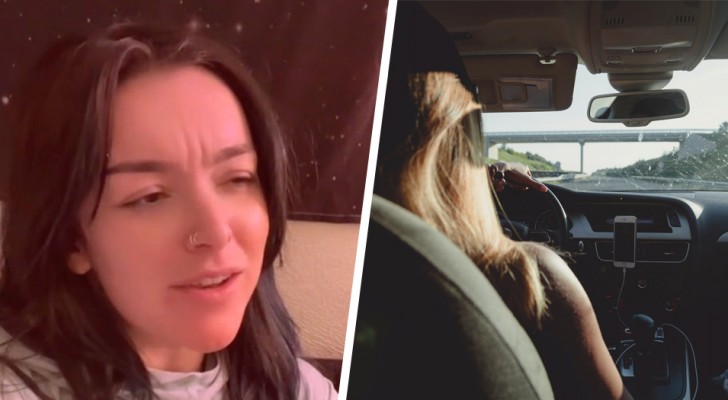 Advertisement
Among the various ways to be able to earn some extra money is to put yourself at the service of users and offer them rides in your car. Private transport services are plentiful now - Uber, for example, is widely used in different parts of the world. Just like taxi drivers, those who drive and give people "rides" usually have a lot of anecdotes to recount: every day you usually meet some interesting people! Jen Worden, an American woman who works as a driver for Uber to make money, certainly has something in particular to tell us.
The young driver, in fact, found herself giving a ride requested by a female customer, who was accompanied by ... the man Jen was dating at that time!
Advertisement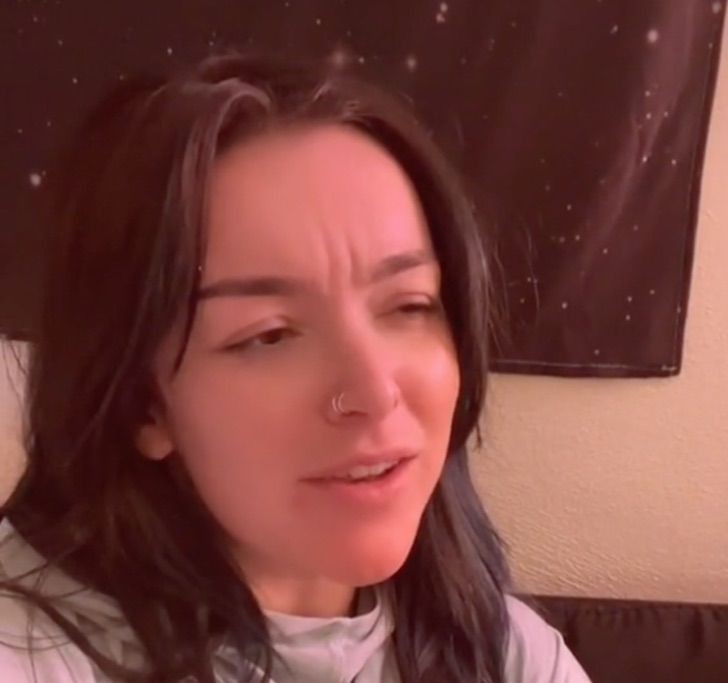 That night, Jen knew that the man she was dating wouldn't be available, as he "had to watch the hockey game with a friend," so she decided to make some extra cash as an Uber driver. So, what were the chances that the young woman would respond to a lift request where she discovered her boyfriend in the company of another woman? The scene was shocking for all parties, but no one said a word about it throughout the ride.
Jen responded to the girl's request for a lift and set off to pick her customer up. Once she arrived, she allowed the two customers on board. She initially did not recognize the man because of the mask he was wearing, but then she realized that he was the young man she was dating! True, they weren't officially engaged, but he had shamelessly lied to her, and he was dating another woman at the same time.
Advertisement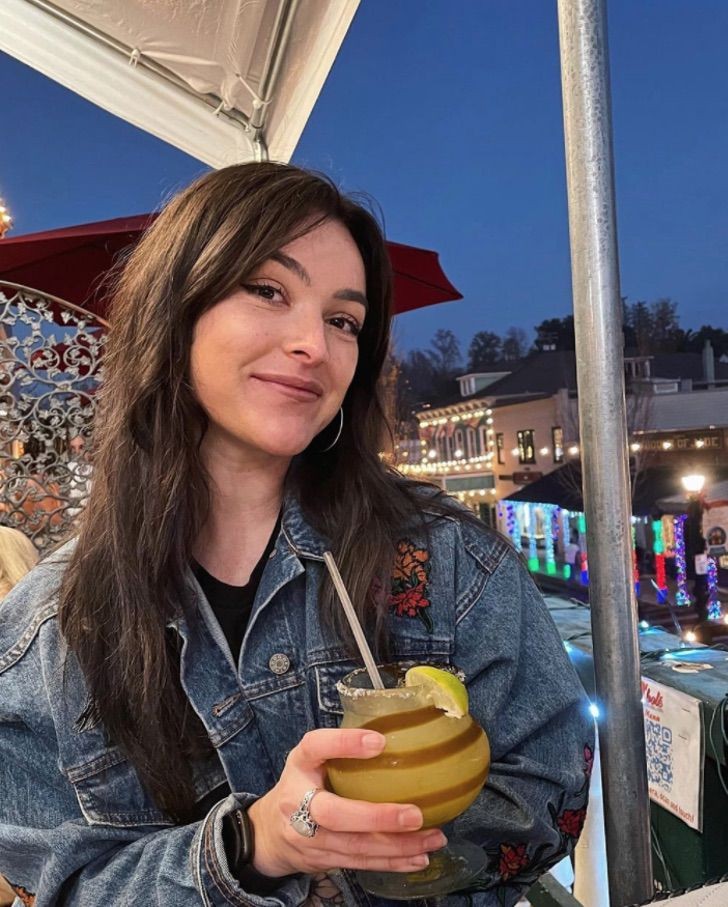 "I looked in the rearview mirror," said Jen, "we make eye contact and I realized at that moment we both recognised each other. I knew it was him. He knew it was me. We all were wearing our masks, that's why I didn't recognise him immediately ". At the end of the ride, in fact, the young man sent Jen a message apologising, and claiming that the girl with whom he was accompanied was only a friend of his.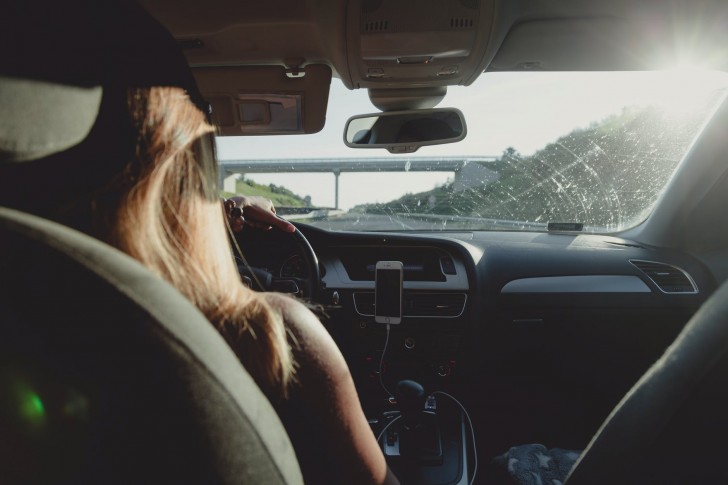 A few days after this unfortunate event, Jen went out with some friends and, coincidentally, came across the same woman at a bar. The young woman told Jen she was engaged to the man, confirming he was a bald-faced liar and a cheat. For sure, Jen will have nothing more to do with this young man, but she doesn't cover up the shock she got from this whole experience.
It is difficult to find someone you can trust completely, but you must never give up.
Advertisement