Mother-in-law intends to wear a white dress at her son's wedding: the bride is furious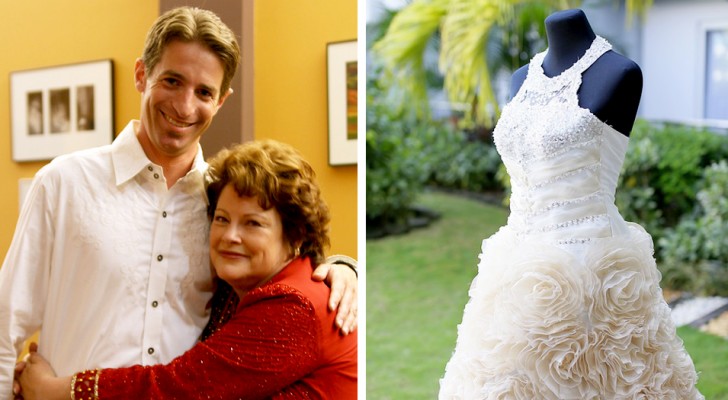 Advertisement
Organizing a wedding day is never easy when one considers what has to be dealt with including: finding the right location for the ceremony, booking the restaurant for the reception, inviting the guests, friends and relatives, acquaintances and also deciding on the dress code. Broadly speaking everyone can dress as they want at a wedding - as long as the clothes are respectful, suitable and elegant. But nobody, male or female, can wear a white clothes or dresses - this is traditionally the colour of clothes reserved only for the bride. In this incredible story told by an anonymous user on Reddit, it seems that all of this respect for tradition was thrown out the window when it came to the interaction between the bride-to-be and her mother-in-law!
Advertisement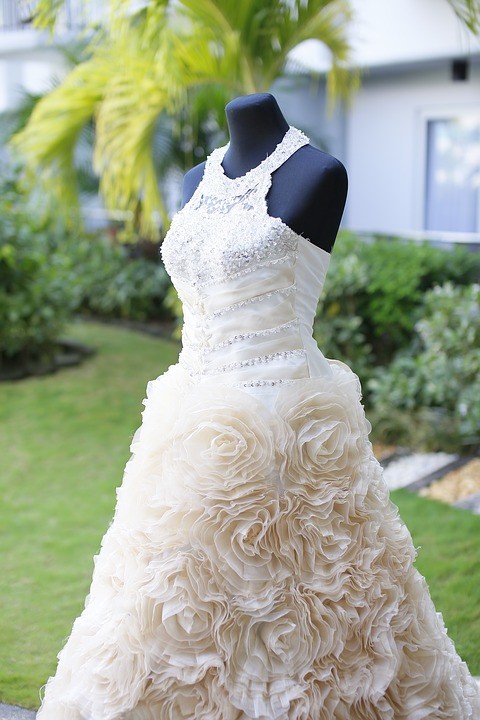 An anonymous Reddit user posted some screenshots on a Facebook page where it seems that a future bride told her story of what happened between her and her mother-in-law. In short, according to what the user reported, the woman confronted her mother-in-law about the dress she had chosen to wear on the occasion of the wedding. Not only had the mother-in-law chosen to wear a white dress, but she had chosen to buy the same, identical model that her daughter-in-law would be wearing a few days later.
The bride-to-be, embarrassed and at the same time shocked by the revelation, could not help but lay into her mother-in-law. Not only was the mother-in-law disrespecting the tradion of not wearing white, but she had even gone so far as to get the exact same style of dress as the bride. This bizarre spectacle would almost certainly have ruined the atmosphere of the ceremony and reception.
Advertisement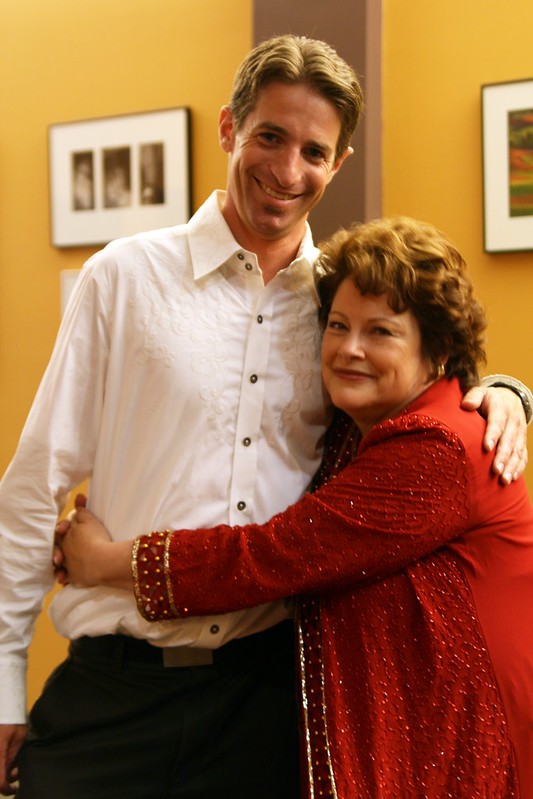 Quinn Dombrowski/Flickr - Not Th Actual Photo
The mother-in-law, however, was furious with her future daughter-in-law, writing her as a message that the woman was behaving in an ungrateful and disrespectful way towards a family that had always treated her as if she were one of their own. But when the future husband (the mother-in-law's son) intervened to stop the fighting, the woman backed off. The man took the side of his partner and told his mother that if she did not change the dress she intended to wear at their wedding, she would be barred from coming to the happy event.
Like her future husband, many Reddit users also took the woman's side and strongly condemned the attitude of her mother-in-law. And what about you? Whose side do you take in this story? Who do you agree with?
Advertisement