Wife quarrels with her husband and decides to put him up for auction: "We do not accept returns or exchanges"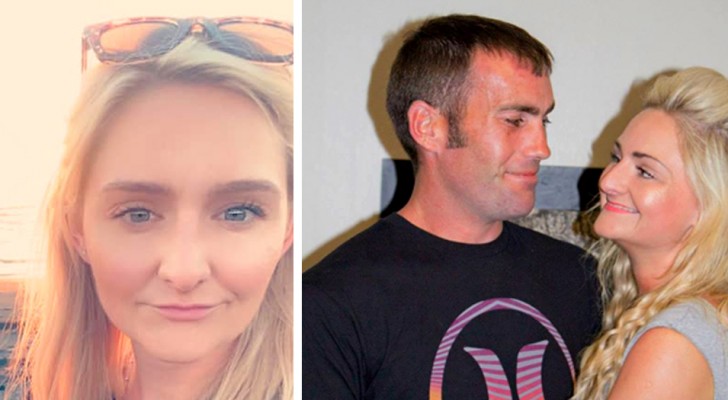 Advertisement
Quarrels between a husband and wife are a common reality for many couples; there are those who manage them very well and those who, after years, resolve the problem with a separation or divorce. Linda McAlister, a woman living in New Zealand, has found an original way to "take revenge" following an argument she had with her husband, John. As you can easily imagine, after an argument between spouses it can happen that you don't talk to each other for a while. You might give each other dirty looks or ignore messages you receive from your partner on the phone. Linda, on the other hand, acted in a completely different way: she auctioned her husband off on an online auction site!
via Economic Times
Advertisement
Starting auction price: $ 25 dollars. Not bad for a man whose wife he describes as "fairly handsome, six foot tall, 37 years old and a cattle farmer." Linda then added another fundamental piece of information, to warn all interested buyers: "He is a guy who shoots and fishes" - two passions that Linda does not share with her husband for ethical reasons.
Such a bizarre auction had never been seen before, but in any case the bid went up to $ 63 dollars, the last figure recorded because the ad was then removed because it did not comply with the auction portal's rules.
John learned of the auction through some friends who tipped him off. Instead of getting angry, the man had an amused reaction and wanted to see how much people would pay for him by the end of the auction.
Advertisement
But joking aside, John has learned his lesson: it is better to avoid messing up the family's plans at the last minute to rather go fishing with friends!
The problem, of course, isn't having a hobby or making your own space, but neglecting relationships and family for too long to satisfy your needs - this isn't exactly what a good father or husband should do (the couple have two children aged 6 and 4). John clearly understood what his wife Linda wanted to communicate to him, and after having a good laugh, he put away his fishing rod... at least, for a while!
Advertisement