She wins $ 3 million in the lottery, but the notification goes to her junk mail folder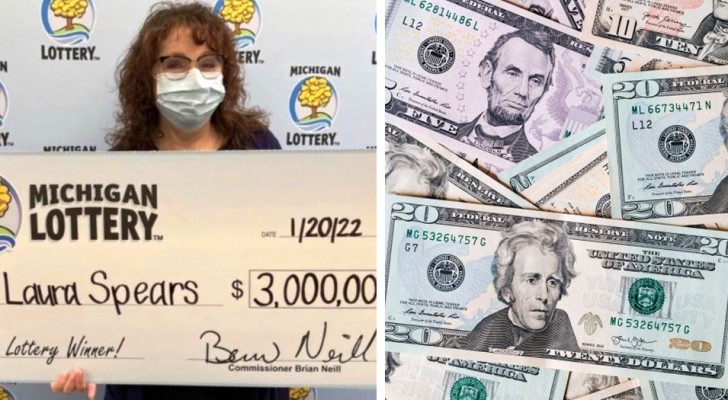 Advertisement
A good habit we should all have is to carefully check our spam folder every time we access our inbox. On a daily basis, we are used to receiving e-mails from everyone we know, but also including annoying advertisements that often only contribute to clogging up our inbox. It is good to do a little cleaning every day to avoid harassing messages and select only the useful ones. A woman would have continued to live her life as if nothing had happened if she had not checked the "spam" area of her e-mail carefully: the notification of her millionaire winnings in the lottery had, in fact, ended up in the junk mail folder!
Advertisement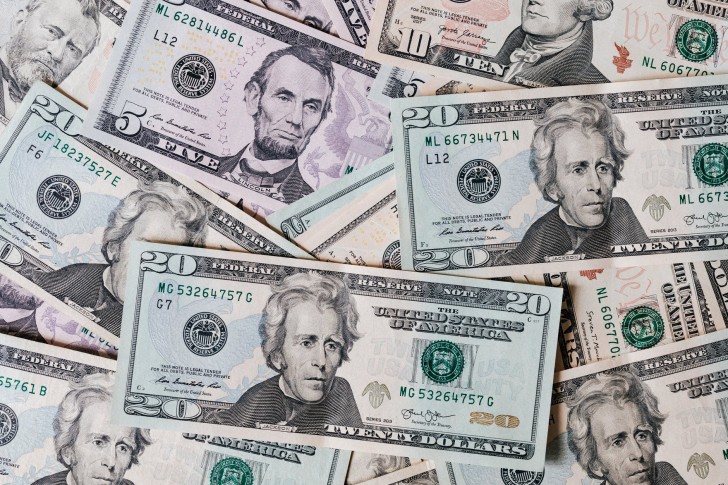 Laura Spears, 55, of Oakland, Michigan (USA), won $ 3 million after buying the winning lottery ticket on the last day of the year. The discovery of the win, however, was completely accidental and Laura seriously risked never knowing about it at all. That lucky day, Laura was waiting to receive an e-mail message from someone and she, bored by that wait, decided to also check her spam folder - where a lot of junk mail had accumulated over time. This was a decision that turned out to be a a godsend: the Michigan Lottery letter about her winning had ended right in there!
"I saw an announcement on Facebook that the jackpot was getting pretty high, so I opened my wallet and bought a ticket. A few days later, I was looking for an email from someone that didn't arrive, so I checked my spam folder of my email account," Spears said. "And all of a sudden, I saw a lottery email saying I had won a prize. I couldn't believe what I was reading, so I logged into my lottery account to confirm the message in the email," Laura explained, visibly excited about her great win.
Advertisement
The woman works as a nurse and has already stated that she will share the winnings with her family. She has won a sum that she hopes will help her retire early and enjoy some degree of relaxation for years to come. Of course, she has added the Michigan Lottery to her list of "safe" senders, and so should you! Never let it be that you win a big prize and the notification ends up in the spam folder!