"It's either me or the cat": man with a cat allergy gives an ultimatum to his partner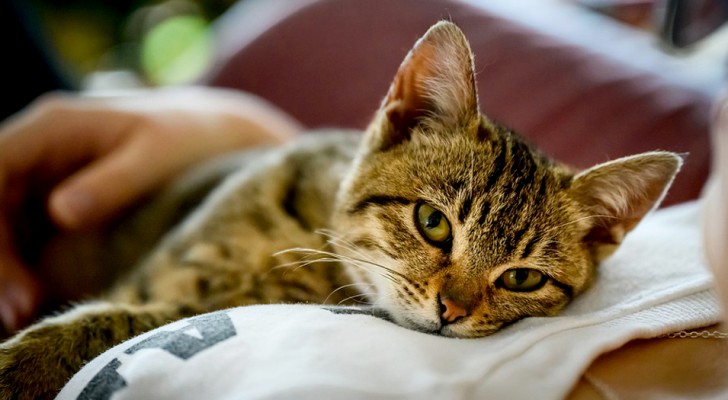 It is not easy to make a choice when we are faced with two distinct, but at the same time, tempting life opportunities; imagine if your partner approached you and asked you to choose between them and your pet - what would you answer to such a question? This was a real dilemma to which a woman was subjected when her boyfriend, unfortunately allergic to cat hair, asked her to get rid of her pet feline. This could be seen as a reasonable request since the couple would have a struggle to live together happily under one roof with an allergy-inducing cat in the house. In the end, the woman made her decision ...
via Mirror UK
Advertisement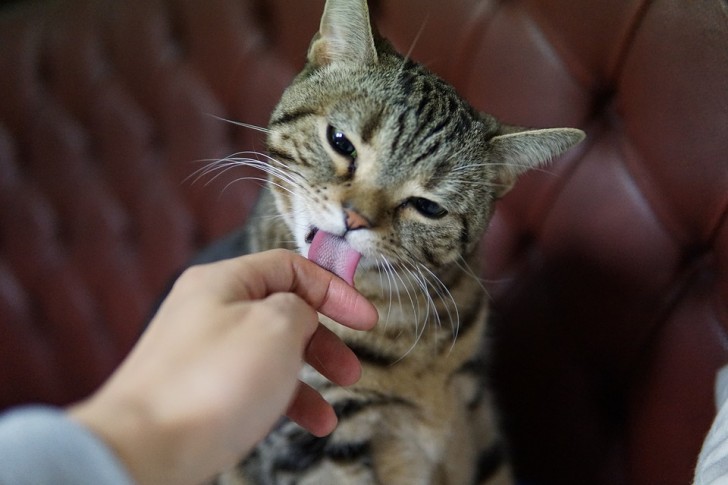 The 33-year-old man who made the "indecent" request of his new partner asked a Reddit group if it was he who was in the wrong by asking his partner to get rid of her cat. The two had been dating for only two months but the relationship seemed to be moving towards getting more serious. Over dinner, the woman had mentioned that she would like to have a cat in the house, but this did not go down very well with her partner, since he had an allergy towards cats.
Here is what he said in his own words on the web: "The other day Alice told me that she and her friend are going to a shelter and that they are going to choose a cat to take home. I replied that it was better not to since I am probably allergic and she countered that she had always wanted a cat in the house and that she wanted to adopt one since before she met me for the first time. I replied that I am allergic to cat fur - what if one day we decided to move in together in the same house? I don't know how that could work if she wants a cat in the house. She thinks I'm exaggerating since we just started dating at the moment, so she says I should stop trying to control her like this. "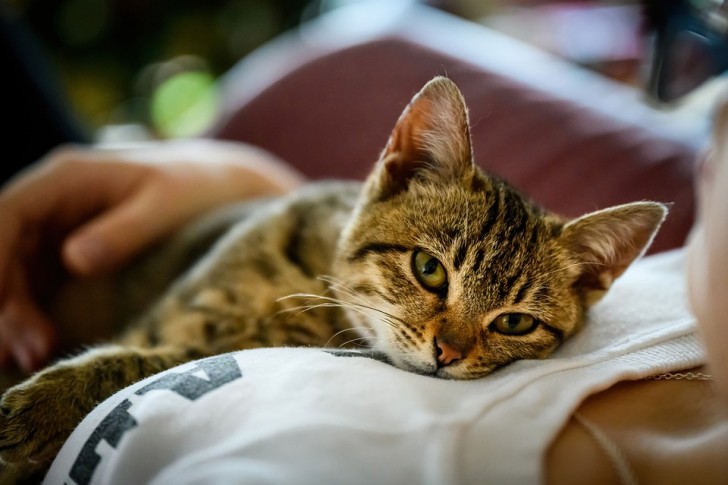 As the young man recounts, in the end his girlfriend decided to adopt a cat, despite the fact that he practically gave her an ultimatum: either him or the cat. Obviously, you can imagine the reactions of Reddit users, who have generally lashed out against the ultimatum he gave to his partner: she is free to choose what to do with her life and what her priorities are, especially after only just two months of dating.
And what do you think of this story? Did the young man do the right thing to ask his partner not to adopt a cat, or was he a bit too selfish and controlling towards her?