Dog attracts the attention of a garbage man and saves the life of his elderly owner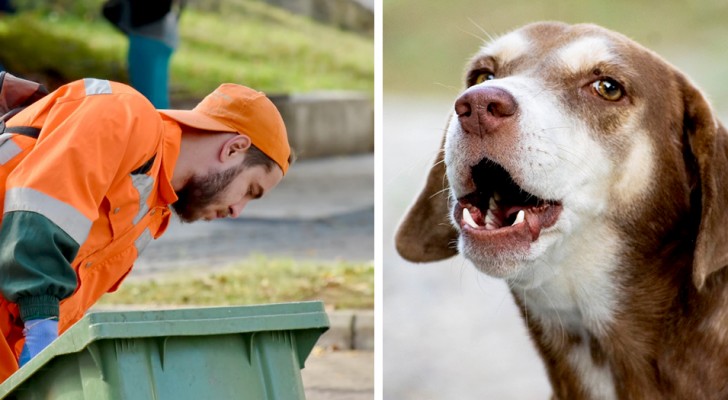 Advertisement
We already understand that dogs are four-legged angels without wings. They give us, their human owners, their unconditional love and affection. And this love for us is so big that it enables dogs to undertake great acts of courage when we need help. This rescue story speaks of the immense courage and intelligence of a particular dog. As doom and disaster loomed, the constant barking of the faithful dog saved the life of his elderly lady owner...
via NBCLA/YouTube
Advertisement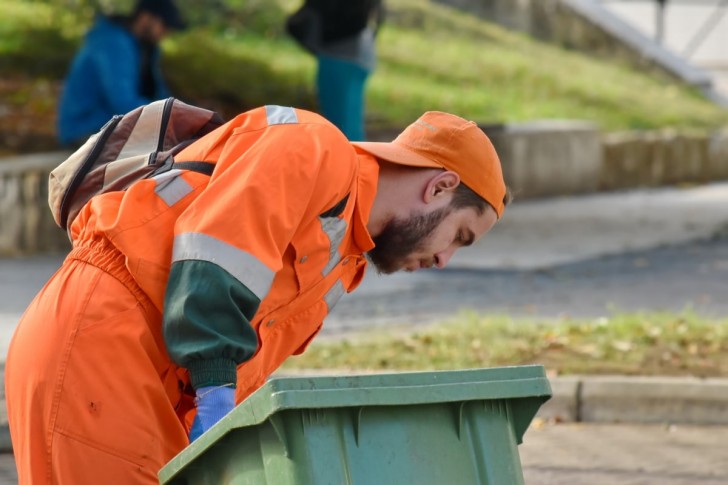 This is the story of a dog called Sandy, and she has been the guide dog for many years to Gwendola Johnson, an elderly woman from whom she has never been separated. It was a very hot August afternoon when the woman had left her house to go shopping. Unfortunately, Gwendola tripped and fell over something that was on the ground and she was unable to get up on her own. She started screaming "Help!" hoping to attract the attention of a passer-by. Unfortunately, the woman's voice was too faint to be heard on the other side of the road, and she was laying in a position that nobody could see her. And as this crisis developed, Sandy courageously jumped into action.
She barked so loudly at a man who was passing by couldn't help but stop and try to figure out what on earth was going on. As it happens, that man was Kirk White, a garbage man who was in charge of removing the garbage in the residential area where Sandy and her elderly mistress lived.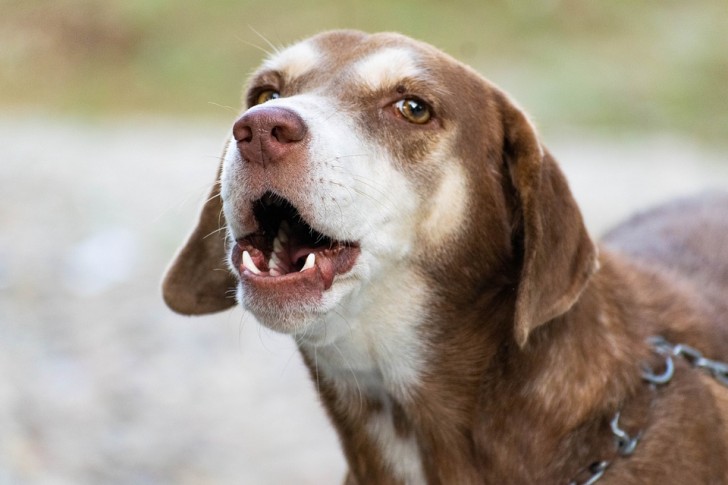 Kirk realized that the dog was barking strangely and it was as if he wanted to lead him to the scene of an emergency. Kirk put down he the garbage can he was carrying and followed Sandy. It wasn't long before the dog had led Kirk to a spot where he could see Gwendola lying on the ground, in great pain. Gwendola was laying out under the scorching August sun and was clearly in great danger. Who knows what might have happened if Sandy hadn't caught Kirk's attention and if the garbage man hadn't followed the dog?
Fortunately, however, all's well that ends well. The elderly woman is now fully recovered, and this is all thanks to the courageous action of her faithful dog and the spirit of initiative of the garbage man, Kirk. He later said: "Helping others is what it means to be human, this is what we should all do. After this incident, I now want a dog just like Sandy. We can all learn a lot from animals! "