Dog barks loudly for attention and a man drowning in freezing waters is rescued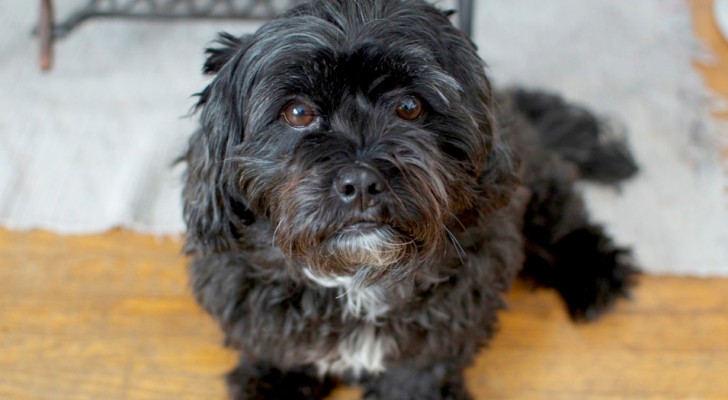 Advertisement
Dogs are extraordinary animals, real four-legged angels that do nothing but make the lives of human beings who choose have them, much better. It is known that having a dog at home improves the mood of its human master, and helps to remove loneliness and sadness. And this happens because a dog has a great ability that everyone tends to underestimate: giving unconditional love and affection, and without asking for anything in return from anyone. Poppy, the little subject of this story, did a lot more than that - he saved a human life, just in the nick of time...
via BBC News
Advertisement
Poppy is the name of the little dog who saved the life of a person who was in his 50s and who was about to drown. If it had not been for the intervention this four-legged angel, thing could have had a very bad end. Poppy's two human masters were strolling near the Millennium Bridge in Gosport, UK; it was evening, dark and it was difficult to see - so much so, that one of the dog's owners had a torch with him to improve their visibility. When they were crossing the bridge, Poppy began to bark very loudly, as if to attract their attention: the small dog had sensed that something was wrong and sounded the alert.
When Poppy stopped barking, a man's voice calling for help could be heard in the distance: "Poppy suddenly started barking. When he stopped, I heard someone calling for help, so I called the coast guard." said the owner of the little dog. Before help arrived, the two continued to search for the origin of the cries for help that seemed to be coming from the water under the bridge, but without success.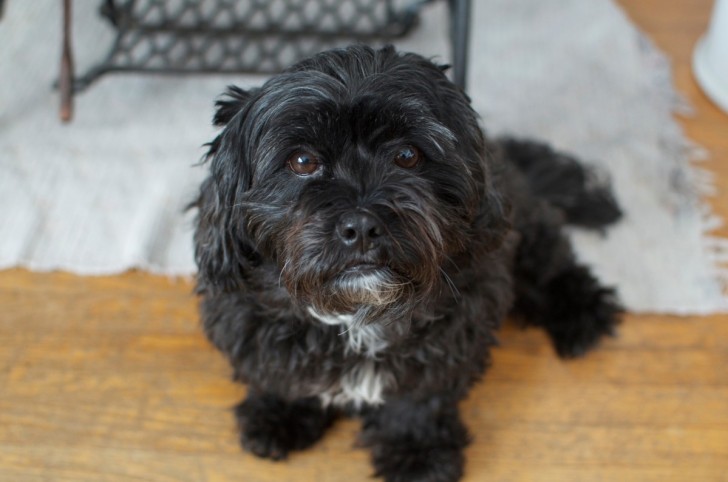 Shortly after the arrival of the coast guard, a man in his 50s was finally found who was holding tight to a pillar that supports the Millennium Bridge in Gosport. He had probably been thrown from his boat due to the rough winter waters of the icy sea which had been very bad for the last few days; the tide had almost certainly carried him towards the bridge, where he could hang on and cry for help. For over 30 minutes, the man had been clinging to the pillar with no one to hear or see him, but luckily it was not too late for the victim.
Thanks to Poppy's nose and ears, the rescuers pulled the hypothermic man out of the icy waters and transferred him to hospital - hypothermic, but still out of any danger of losing his life. The dog's owners were amazed at the courage of their four-legged angel: he was in the right place at the right time, and who knows what might have happened if he hadn't passed over the deck that evening with his human masters.
Well done, Poppy!