13-year-old raises her 5 siblings alone after losing her mother: for Christmas she receives gifts worth thousands of dollars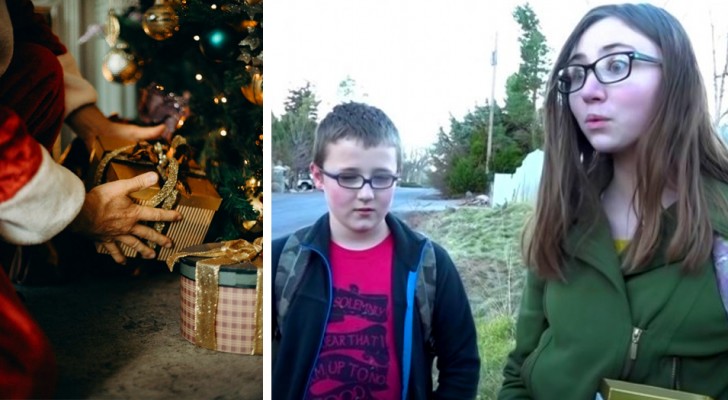 Advertisement
Losing a parent is something that, sooner or later, we all will experience in life. Sadly, there are some people, however, that go through this terrible experience sooner than they should. Emily is a 13-year-old girl who, unfortunately, lost her mother prematurely. This tragic event forced Emily to take responsibility for the care of her five siblings. At thirteen, she now has responsibilities well beyond her age and every day  she helps her father around the house to cook dinner and ensuring that her siblings lack for nothing. Emily lost her grandmother to cancer when she was very young and she feared that the same thing might happen to her mother. Unfortunately her nightmare came true ...
No one will ever be to bring Emily's mother back, but a "Secret Santa" decided to give her an unexpected gift to brighten her Christmas holidays.
Advertisement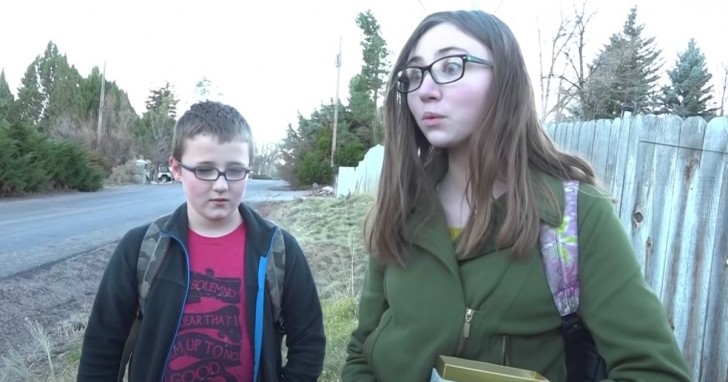 Even though she's just a teenager, Emily had to grow up fast after her mom died of pancreatic cancer. The little girl was traumatized by the death of her grandmother and she feared that her mother could go the same way. Unfortunately, life is not fair and Emily's greatest fear came true when her mother was diagnosed with stage four cancer. Chemotherapy was ineffective: a week before Emily's birthday, her mother passed away ...
Suddenly, Emily, the eldest, found herself as the guardian of her 5 siblings.
Advertisement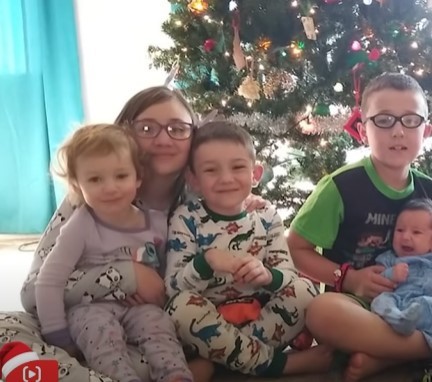 Every year, the East Idaho News channel sets up a charitable drive to help those families who are in dire need of extra financial support. The TV crews go to the chosen beneficiaries homes and informs them that a "Secret Santa" has decided to give them some help. Each year, around the holiday season, the TV channel distributes around $ 1 million to people most in need. 2021 was the year Emily and her family were chosen. One of her friends, a schoolmate from elementary school, had put her name forward as a potential receipient for this charity:
"Emily and I have been friends since the third grade. We have known each other for about five years and we are now in the eighth grade. Emily is 13 and has been through a lot in the last year. Her grandmother died of cancer when she was only a few years old and her fear was that her mother would die of cancer too. Let's just say that, unfortunately, her nightmare came true."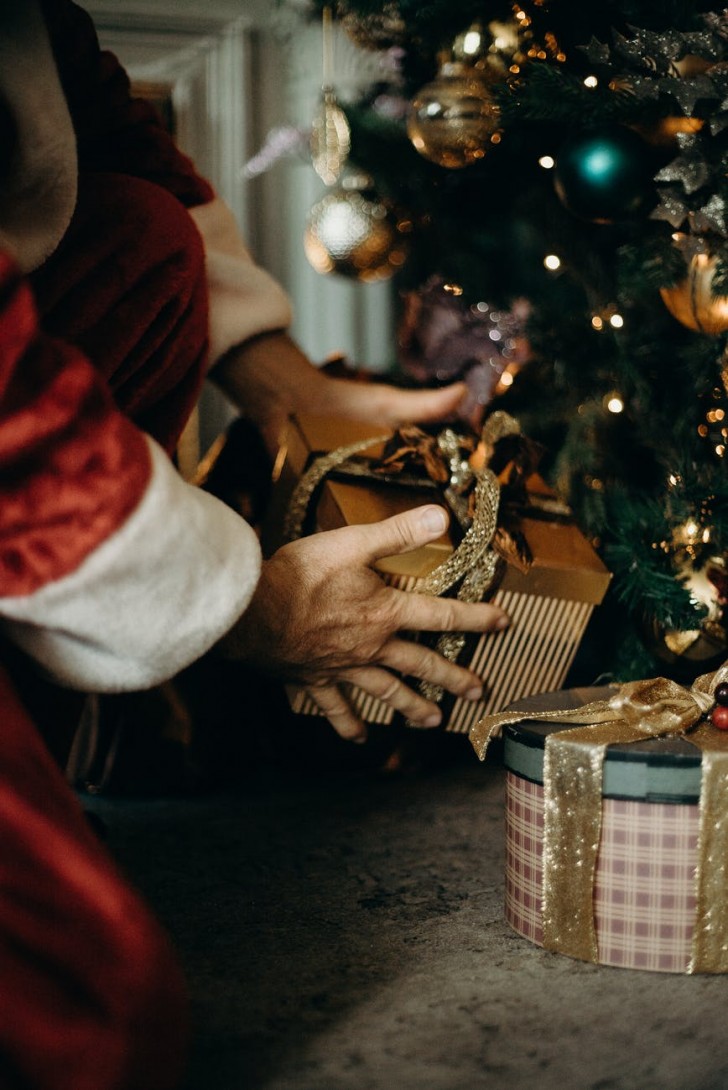 Returning home from school one day, Emily and her siblings were surprised by the East Idaho News TV crew who gave them two of boxes containing fantastic surprises. When Emily opened the first box, she found a bunch of gift cards to her favorite restaurants. The gift cards would allow her take her family and her friends out to eat. In the other box, there were many other gift cards for kitchen equipment - which was perfect, as Emily loves cooking. Additionally, there was also money she could use to buy food. In short, Emily received thousands of dollars in gifts which she will now be able to use to support her family at Christmas and in the following months. This was a most unexpected gift, but was deeply appreciated by the whole family!
It is true that nothing can replace the loss of their mother, but these gifts will surely help to alleviate their pain somewhat.
Advertisement