Elderly man leaves 14 Christmas presents for his neighbor's daughter before passing away: she will open one a year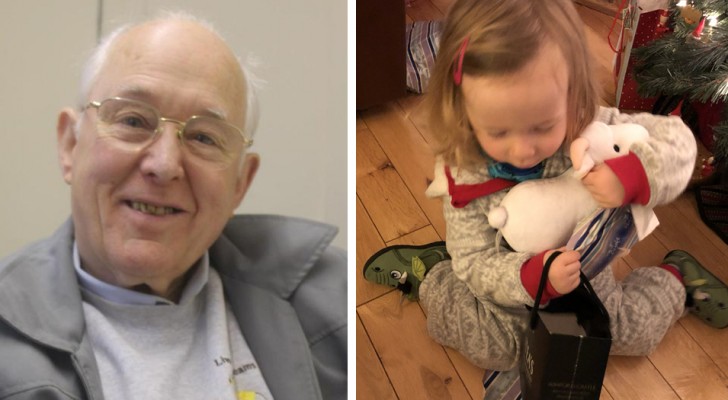 Advertisement
It's really amazing how many of us don't know our neighbors at all. Despite the short distance that separates the doors - and in some cases it is really only a few meters - many never even see their neighbours. But this is not the case for all neighbors, and this story will prove this to you. Ken Watson was probably the "perfect neighbor": an elderly man full of vitality, with an incredible history and who took a liking to his young neighbor, Owen Williams, and his family. A daughter was born to Owen in 2016 and to Ken, she was like a granddaughter. Sadly, in 2018 Ken passed away, but he had long before figured out a way to be there for his 'adopted granddaughter' for the years to come.
via CNN
Advertisement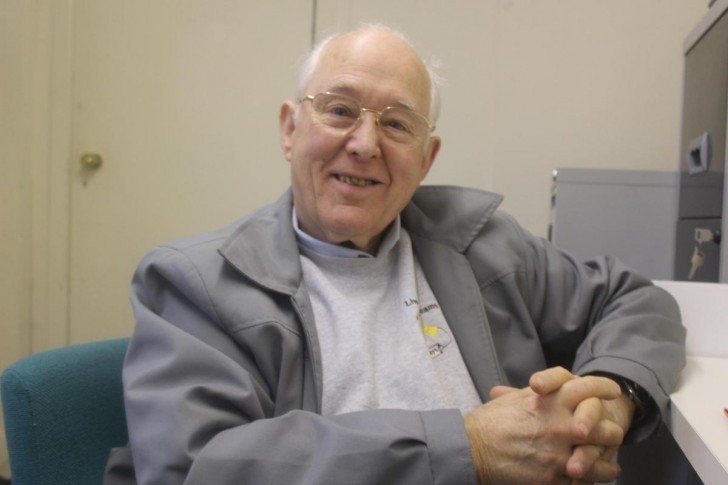 As Christmas approaches, we all begin to feel happiness, perhaps also mixed with a bit of melancholy. Ken certainly knew how to treat his neighbors and their infant daughter during the festivities (and during the rest of the year, as well). Sadly, 80-year-old Ken passed away in 2018, when little Cadi was just two years old. Little did the Williams family know that Ken had planned a very sweet surprise for their daughter.
One day, Ken's daughter knocked on the Williams' door and left a box full of wrapped presents: 14 Christmas presents meant for Cadi. Ken had bought them all and wrapped them up for the little girl, instructing her to open one for each of the Christmases to come.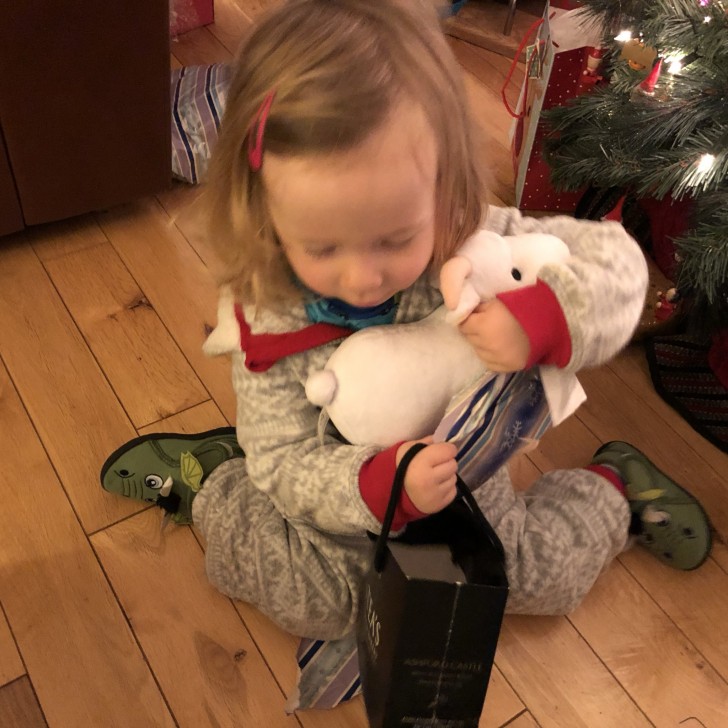 A gift for every Christmas, until Cadi turned 16. Owen described the moment he realized what the presents were: "Ken's daughter looked quite emotional and I had a lump in my throat. My wife was on a video call with her mother in Ireland. I put the box with the gifts on the kitchen counter and my wife started crying and I started crying, and even her mom started crying."
As of now, Cadi has opened her first 3 gifts: a stuffed goat, a wooden train with the initials of her name and an book to color and draw in.
Advertisement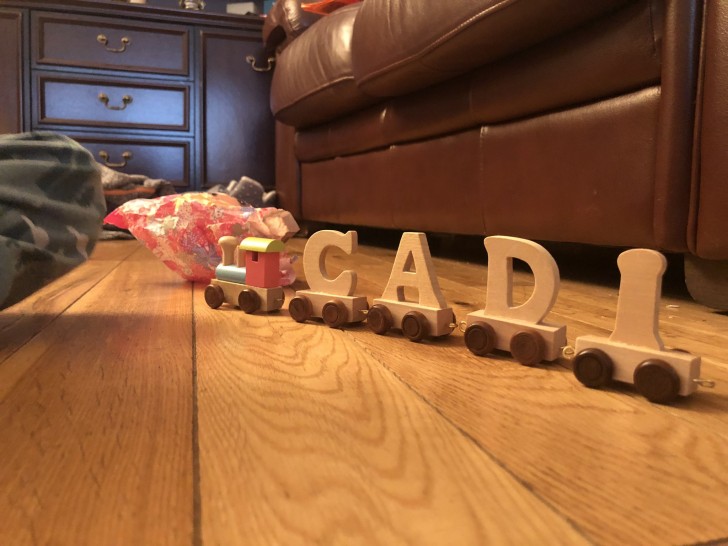 Owen wondered if they should have opened all the presents, to prevent a sixteen-year-old Cadi from ending up with LEGO, for example. But most of their Twitter followers - with whom they shared their story - said not to do this. Cadi will open one gift a year and it will become a beautiful Christmas tradition.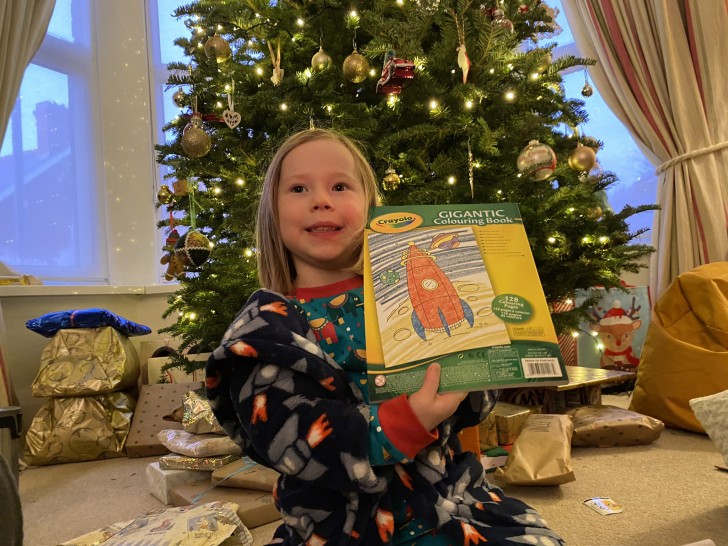 Owen was quite surprised to find out that the majority of users who interacted with him admitted that they did not know their neighbors: "It strikes as sad just how few people know their neighbors. Many write to me: 'Oh what a beautiful story, I I don't even know my neighbors."
What can we say? This is a very moving story and we hope it will inspire some to an act of kindness towards theirs neighbors this year.