Struggling school janitor receives huge cash gift and a new car from a "Secret Santa"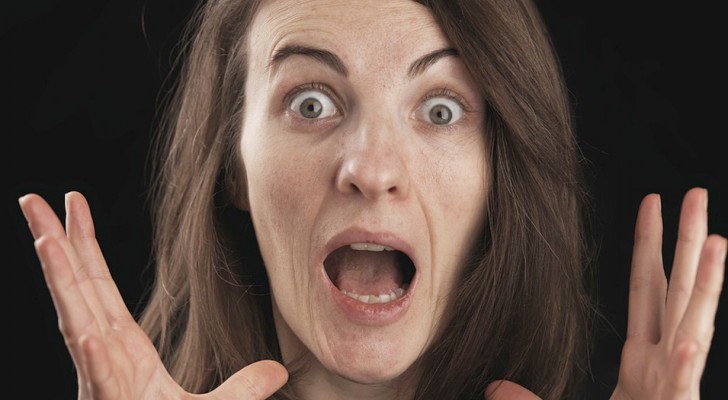 Advertisement
Who has never been in a desperate situation and longed for a miraculous way out? Whether the intervention is of divine origin or not, it does not matter when you find yourself facing difficult situations brought on by economic and health reasons. In the United States, there is a television program that, every year, assists some of the most needy people in the country and who have signed up to receive financial aid. This most welcome help arrives during the days of the Christmas holidays.
Cheryl Stewart, a janitor at an American school, received an unexpected gift, thanks to this TV show. An anonymous benefactor gave her a quarter of a million dollars and a brand new car. The woman had just recovered from a tumor, but her husband was also suffering from the same disease and the couple were facing huge expenses for his treatment. The timing of this "secret Santa" intervention was, therefore, just in time to alleviate her tough situation.
via East Idaho News
Advertisement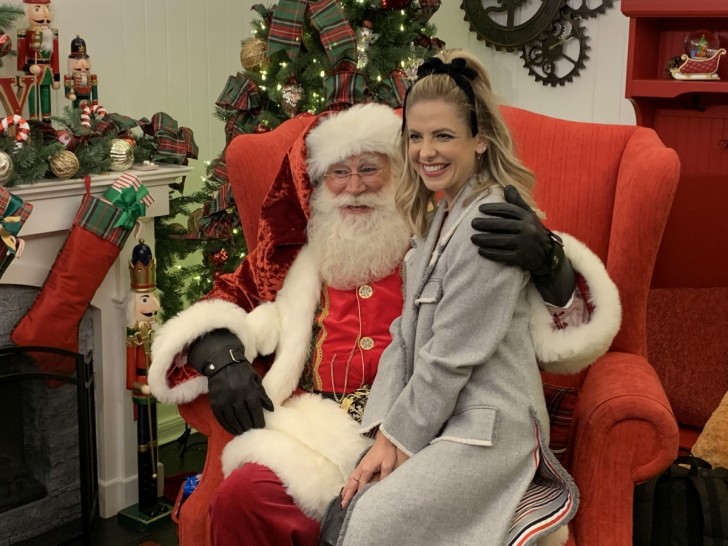 On the American TV show, "East Idaho News", a person in need is given a large cash gift, and everything is captured by the newsroom's cameras and broadcast on national networks.
This time, it was Cheryl Stewart, a janitor at Teton High School, Idaho, who was picked for the show. Cheryl has just recovered from a tumor and is trying to support the expensive treatments needed to address the health conditions of her husband. He also suffers from the same disease as his wife and additionally, he has lupus. This was an extremely difficult situation for this woman, who is loved by everyone who knows her. Unfortunately her car also broke down, meaning she had to take long bus trips to get to her workplace. To pay her medical bills, this janitor with a golden heart has had to hold down several jobs and make many sacrifices.
Advertisement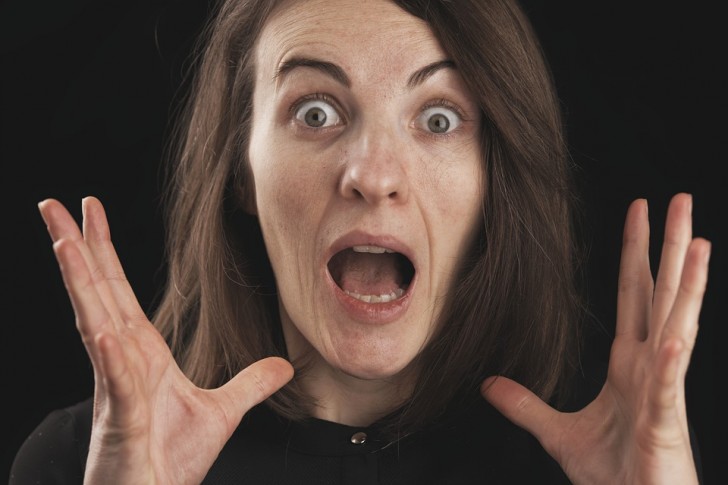 To set up the giving of the gift, Cheryl was called by the school management to come in and handle an emergency job. She never expected to find TV reporter, Nat Eaton, with a gift for her when she arrived at the school - a gift of a quarter of a million dollars and a brand new car. Of course, there was also a big surprise party that was arranged for by the newsroom. Cheryl's reaction was sensational - the woman simply couldn't believe her eyes: "Oh no, you're kidding me, aren't you?" Cheryl exclaims to the reporter, almost falling to the ground with emotion.
Of course, Cheryl's problems are not permanently solved, but for her, this gift of financial assistance is an important recognition of her difficulties in her life and a most welcome offer of support, coming in at just the nick of time. Ultimately, this is a great way to anonymously donate to those who really need it!
Advertisement