Barber dad gives his 18-day son an adult's haircut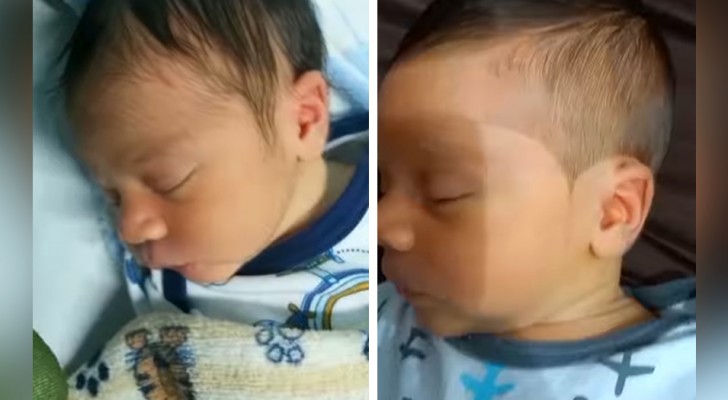 Babies need a lot of care and attention, and they need to be nurtured on their way by loving and conscientious parents. A parent should ensure their child lacks for nothing, right from the start: the correct nourishment, afternoon naps, visits to the pediatrician and, of course, lots of love! A newborn definitely needs all this attention, but, to be honest, they don't really need to have a trendy haircut, - wouldn't you say? We published this story because a father was heavily criticized after posting a video in which he cuts his 18-day-old son's hair. We are sure that that child is loved by his parents, but was it really necessary to cut his hair with scissors and a razor?
via Instagram / barbearia_guetopower
Advertisement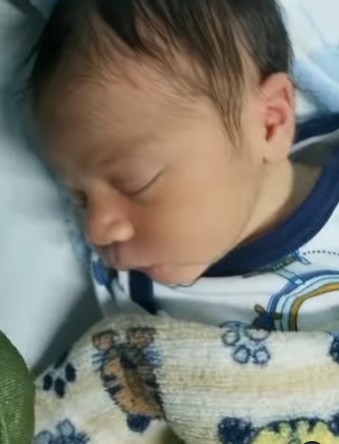 Instagram / barbearia_guetopower
The fact that this dad is a professional barber does not excuse the action he took: giving his newborn a haircut. We must remember that there was no medical reason for giving this haircut, and it certainly does not reduce the baby's temperature, thereby allowing the infant sleep better. The only obvious motivation is that his father simply wanted to give him a "trendy" haircut. Users who saw the video were furious and heavily criticized this barbering dad - who is the owner of the Barberia Guetopower shop. Infants do not need to have their hair cut, especially in the first three months of life, unless there are medical reasons for doing so; and if there is a need, a pediatrician should intervene, not a barber.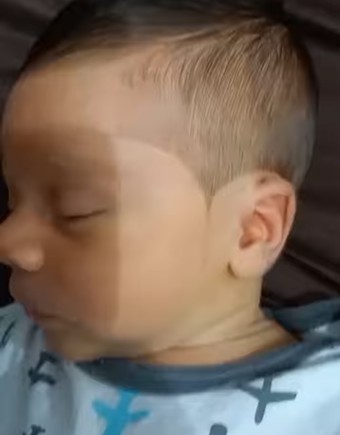 Instagram / barbearia_guetopower
As you can see from the video, this dad gave the child an adult's haircut. In fact, on the sides of the head, he cut the hair shorter, while in the center he left a long tuft. The little boy slept the whole time through the operation, but he certainly couldn't have objected - and that's what angered many users.
In short, this dad just wanted his son to have a nice haircut, but he didn't consider how totally inappropriate it was to do so on a baby that is only 18 days old. We hope he now realises the gravity of his actions and that he places the focus back on taking care of the more significant and important needs of his baby son!