Mother allows her 5-year-old daughter to take a day off school to take her to bleach her hair: the mother is heavily criticized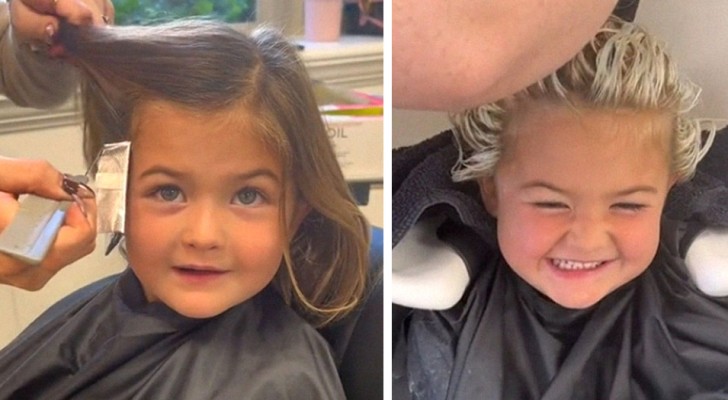 Advertisement
Sharing good times with your daughter is certainly the aspiration of every mother: from an early age, in fact, you can have an infinite number of experiences together. The older daughters get, the more fun it will be to go shopping or having a relaxing weekend just "among women". A young mother, however, got into trouble for having organized a day with her 5-year-old daughter, allowing her to get her hair bleached at the hairdresser. But the video the mother posted of the event attracted a lot of negative criticism - let's find out why:
Advertisement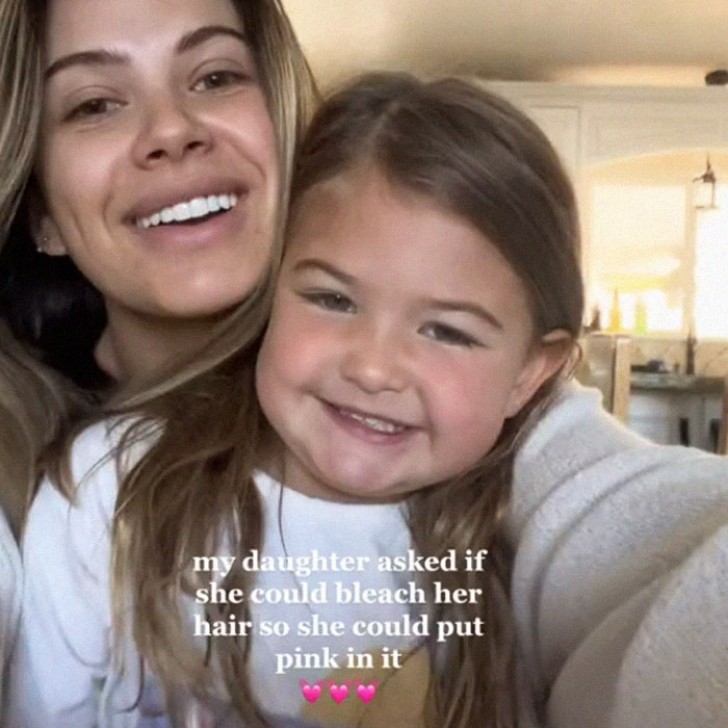 Demi Lucy May Engemann, a young 28-year-old mother and self-proclaimed "boss of the strongest mothers", decided to share an experience she wanted to have with Maude, her 5-year-old daughter. Demi allowed the little girl to take a day off school to get her hair done. On the face of it, nothing much would be wrong with this (apart from skipping school, of course), were it not for the fact that the mother allowed her child to "become a blonde". Everyone knows that "to become blonde" it is necessarily to bleach one's hair in a chemically-based procedure that is not exactly healthy for the scalp or for the hair itself.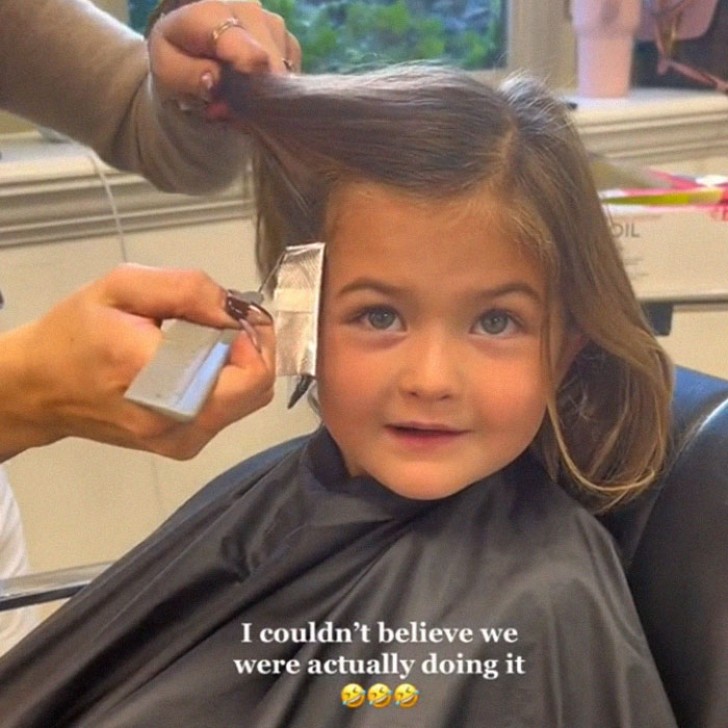 In the video, published on TikTok, the little girl is seen having a lot of fun at the beauty salon as she waits patiently to see the final result of the bleaching job. Many users stated that it the child was too young to undergo this bleaching treatment. In fact, most of the criticisms were precisely of this type: isn't this child too young to be bleaching her hair blonde?
Advertisement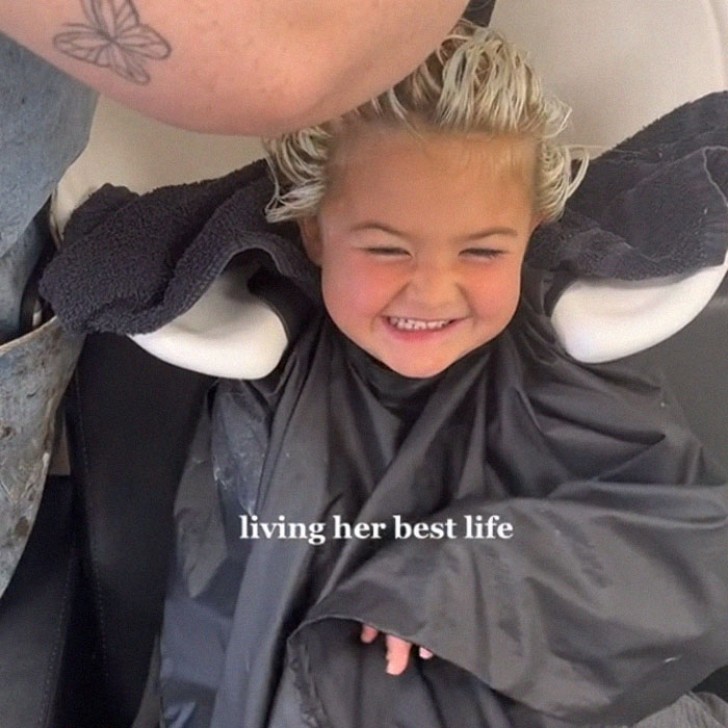 Although there were a lot of negative criticism, there are those who defended the mother, claiming that the child had had a great time and that she will surely cherish this memorable day. A single day off school is not such a big deal, don't you think? The main problem in this case is the damaging hair treatment the child endured...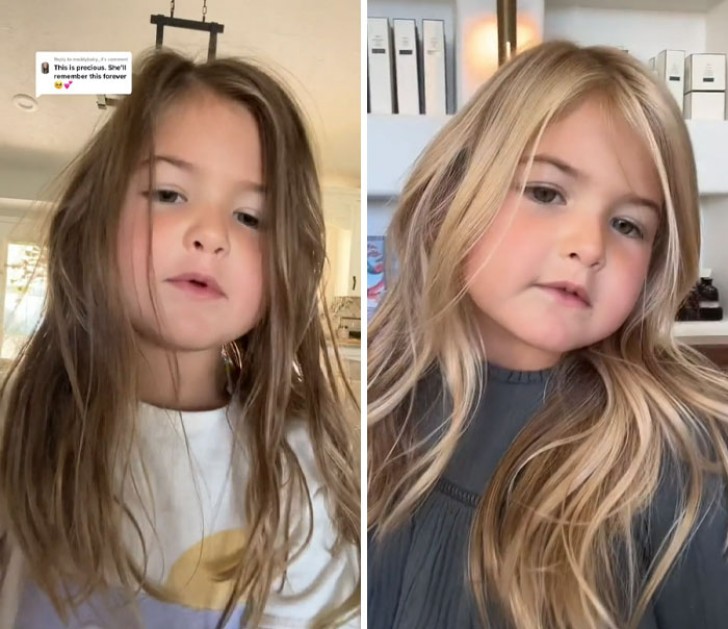 Maude was delighted when she saw her blonde hair, looking just like a little princess. The video has been viewed by over 14 million users and continues to be controversial. What is your opinion? In your opinion, is it wrong to dye or bleach the hair of a 5 year old girl? Let us know in the comments!