Elderly lady celebrates her 100th birthday with her sisters who are 102 and 104 years old respectively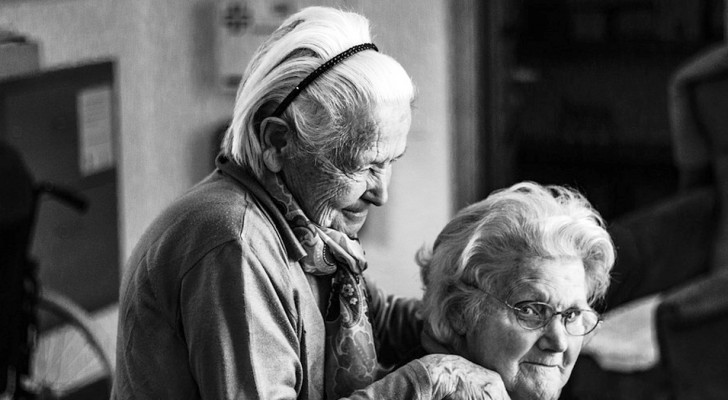 Advertisement
An incredible birthday was recently celebrated in the state of Kansas, USA - the birthday of Frances Kompus, a very lucky woman. The elderly woman, in fact, celebrated her 100th birthday on 11 November 2021 - but the uniqueness of this happy event is that she was also celebrating it with... her older sisters!
Frances's eldest sister, Julia Kopriva, has already turned 104, while her younger sister, Lucy Pochop, is about to reach her 102nd birthday. These are respectably ripe, old ages that the sisters have achieved while still remaining in good physical and mental health. And for sure, this trio would have a really hard time blowing out all the candles on their birthday cakes!
via KSN TV/YouTube
Advertisement
The number of centenarians (a centenarian is a person who has reached the age of 100 years) in the world is increasing more and more rapidly, thanks to new technologies and general, overall well-being which, fortunately helps more and more people reach a ripe old age. Over the course of the 21st century, there have been over 20 million centenarians in the world and this speaks volumes about the degree of well-being and health now achieved in many countries. In the United States, for example, centenarian Frances Kompus was joined by her three older sisters Julia Kopriva, 104, and Lucy Pochop, 102, at this remarkable milestone.
The three sisters - who have over time become mothers, grandmothers and great-grandmothers - grew up on a farm in the small town of Beardsley, Kansas, after their grandparents emigrated from Czechoslovakia to the United States, and where they became farmers in Rawlins County.
Advertisement
With a rich past behind them, these three sisters really do have a lot to share with us, and especially with the younger generations:
"I remember walking to school," Lucy said in an interview, "It was a walk of at least three kilometers. It was a long walk." Julia, on the other hand, the eldest of the three, remembers how they used to go to fields of the farm to help her father take care of the harvest: "What I remember very well is that my father didn't have a modern tractor. Most of the work was done in by hand or with the help of oxen ".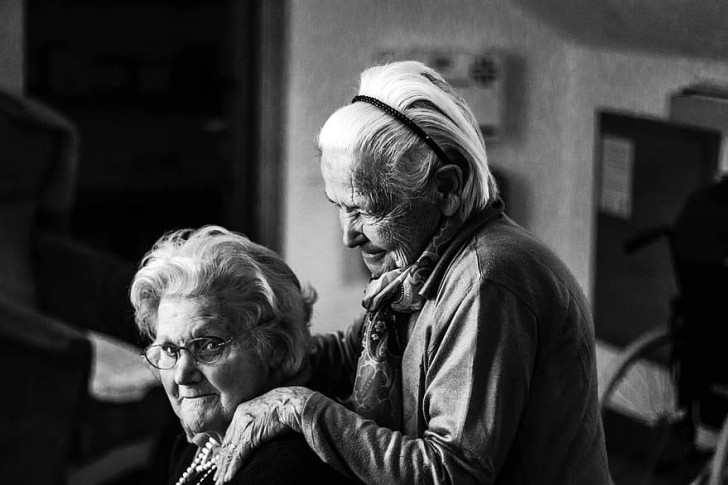 Piklist / Not the actual photo
"Even when times were tough, like during the Great Depression, our mother always cooked chicken and she served it along with dried beans," recalled Frances, the youngest. Perhaps healthy eating is one of the reasons she and her sisters have been lucky enough to live so long. According to these sprightly ladies, the main ingredients for a healthier and longer life are being in good company, walking a lot and simply "forging ahead".
And how do they respond to the simple question: "How have you managed to live so long?" The three sisters answer with a simple phrase: "We eat well, pray and try to stay out of trouble".
Advertisement