Mom and daughter give birth to two biologically related sisters just weeks apart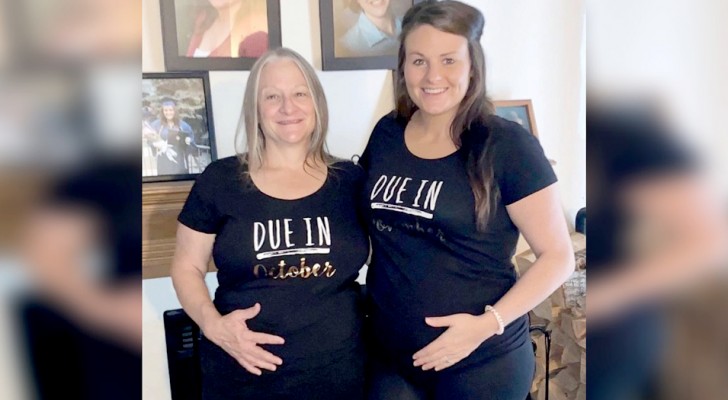 Advertisement
Kelsi Pierce, 31, and her husband were unable to have children. After exhausting and very expensive medical interventions failed, they decided to rely on a surrogate mother to have their baby. This surrogate was 53-year-old Kelsie's mother who underwent artificial insemination to carry a pregnancy for her daughter. The operation was successful and when Kelsie's mom announced she was pregnant, Kelsie also found out she had got pregnant naturally! So the two women went through the pregnancy period together and - after their terms - gave birth to two beautiful, baby girls.
Advertisement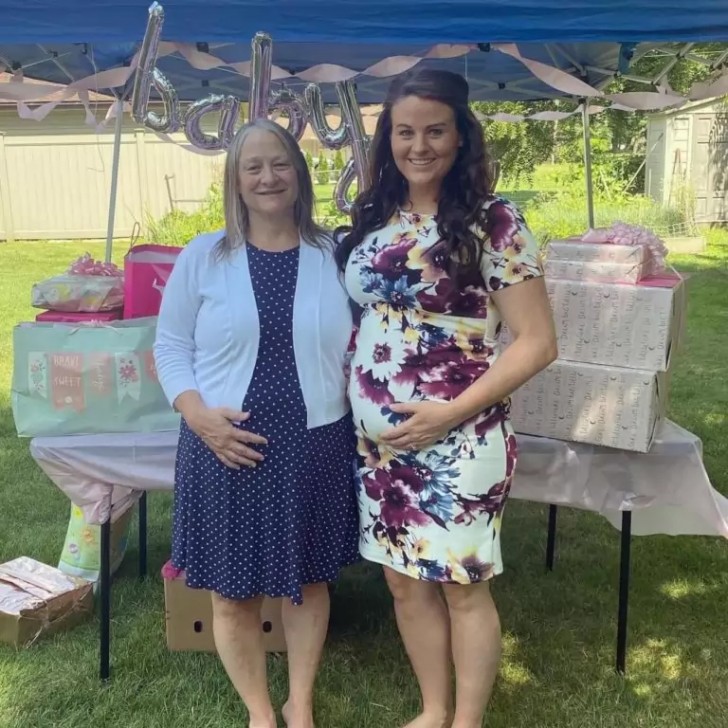 When Kelsi Pierce, 31, and her husband decided they were finally ready to start a family, they didn't expect to have so much trouble trying to get pregnant. This Minnesota couple struggled for three years trying to have their own child. However, no matter how hard they tried, they couldn't seem to get it right. They spent all their savings on different types of insemination procedures until they finally discovered that Kelsi had diminished ovarian reserve, DOR (DOR is a condition in which the ovary loses its normal reproductive potential, compromising fertility).
Due to the DOR, the doctors communicated to the couple that in vitro fertilization was no longer a viable solution. They proposed to the couple either adopt a child or to try to have one with a surrogate mother. Spouses Kelsi and Kyle longed for this second opportunity, but a procedure like this typically costs more than $ 100,000, and they had already spent thousands of dollars on other treatments.
Advertisement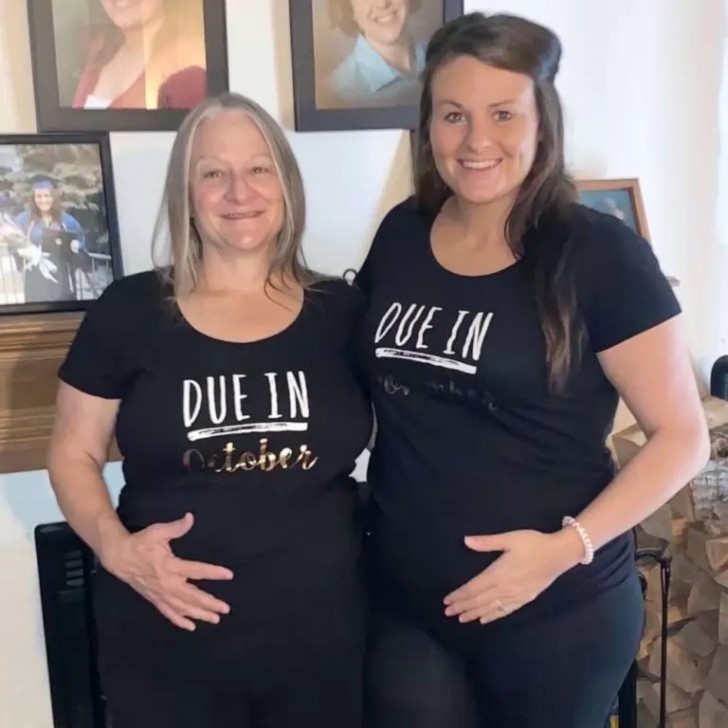 "We had already used all of our savings and we had huge debt for what we had tried before, so incurring more costs was not an option," Kelsi said. "It was a very depressing time." It was at this point that Kelsie's mom stepped forward and she proposed herself as a surrogate mother. The fact that she was 53 did not scare her: she underwent all the necessary medical tests, was found to be in perfect health, and fit enough to become a surrogate mother.
This was great news for the couple. But the best news was that Kelsie and her mother got pregnant at the same time!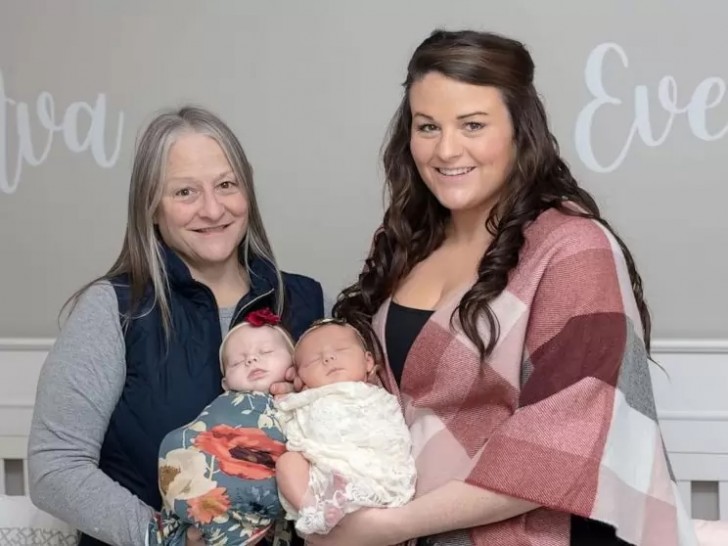 "I used to take pregnancy tests every month and it was just one of those things where, out of habit, I took a pregnancy test," Kelsi said one March day. "I looked at the test and was about to throw it away as usual, when, for the first time, I saw two lines."
It had only been two months, but Kelsi and Kyle had gone from having no children to having two children of their own! Kelsi's mom gave birth to a beautiful baby girl a little before her due date. A few weeks later, Kelsi gave birth to her younger sister, Ava. Kelsi is now enjoying the fact that she has become a mom for the first time, and while it can be difficult, all she has to do is remember where she was two years ago. Her dream of becoming a mom has finally come true, and in the best possible way.
Advertisement