She is 36 years old, has 11 children and has no intention of stopping there: "I'd like to give birth to six more!"
There are many girls, even in adolescence, who seem to have a maternal instinct in their DNA from the very beginning; However, many of these women are waiting for the arrival of their majority to look for a stable relationship that can one day guarantee the formation of a family full of love and the arrival of a child, while others cannot wait until the age of 18 and conceive their first child when they are still minors, promising themselves that they won't stop with just a single child.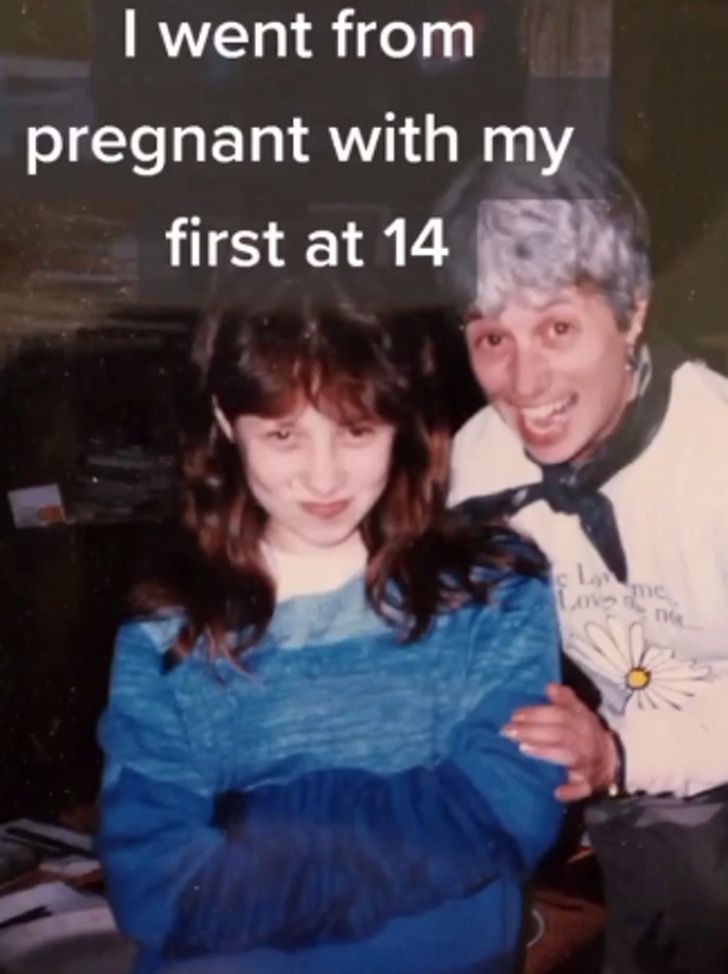 This is the story of Veronica Merritt, a woman who has recently turned 34 but who had her first child at the "tender" age of 14; from there she decided that she would have more; so over time, Veronica has given birth to 11 children, and now she is waiting with trepidation for the twelfth; and despite having a number of offspring which is already quite demanding, she doesn't even intend to stop: again according to her own words, that she wants to give birth to another six children!
Veronica Merritt has been heavily criticized on the web for her choice to be a prolific mother, given that she is very active on social media with the publication of photographs, videos and other multimedia content: "I get a lot of negative comments. Everyone asks me: 'But they are all from same dad? Do you have a TV?' I want to give people who ask me things like that a mirror so that they can take a good look at themselves when they say certain things," said Veronica.
The 34-year-old woman, however, did not hold back when she had to tell her curious family history and her life choices, which have been much criticized ...
Veronica Merritt has repeatedly reported that she first became pregnant at the age of 14 while attending high school; despite the difficulties of a pregnancy and raising a child in her teenage years, she finished her studies with top marks, even though she had to drop out of college due to kidney disease. Now, Veronica lives with her 11 children in a single nine-room house bought for $20,000 at auction just as they bought a real school bus at auction, the only possible means of transport to get to school and then bring back the her numerous children: a regular car would certainly not be enough!
Although Veronica is expecting a twelfth child, she has absolutely no intention of stopping here: "I would like to have six more children!"
Could you ever lead such a demanding family life?