He is over 80 years old but continues to amaze everyone by parading with her sculpted physique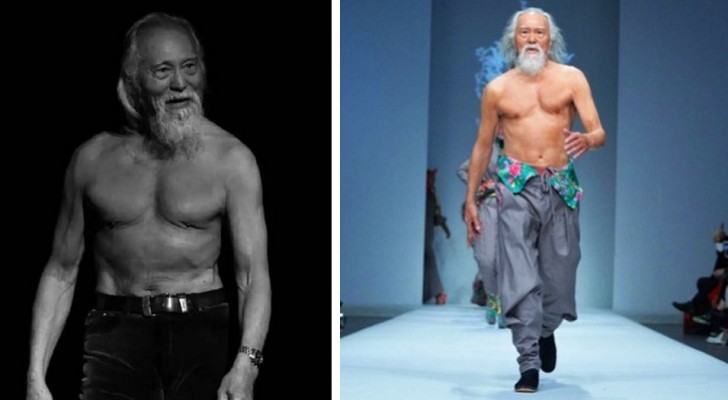 Advertisement
On the catwalks all over the world we are used to seeing very young models, parading in elegant clothes designed by the most important international designers. But what happens when an 80-year-old model takes over in this apparently "perfect" and glossy world? Wang Deshun has made headlines since his first appearance on the catwalk and, since then, is still an example to follow for all those who want to keep fit and remain "young" even after a certain age. The super model is 85 years old today, but he is still in very good shape.
Who wouldn't want to get to his age in this physical condition?
Advertisement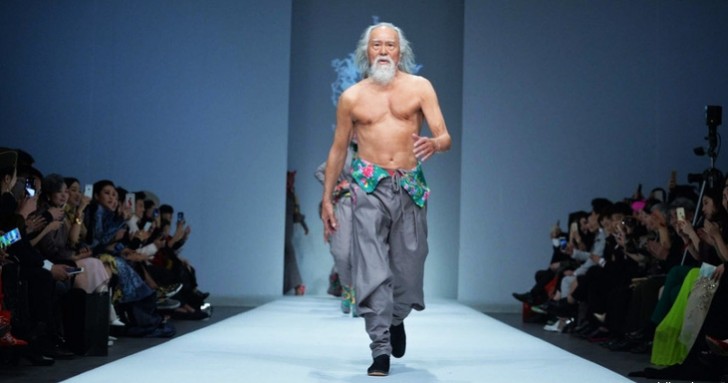 Instagram / psiquiatriageriatrica
Looking at him it is really hard to believe that he is 85 years old, but the numbers speak for themselves: Wang Deshun was born in China in 1936. The man has a career in the world of cinema, but he rose to the headlines when he made his debut on the catwalk in 2015, when he was 79. On that occasion he left the audience speechless, thanks to his prowess and self-control during the parade. Not only does Wang seem to keep a young spirit, even his body would be the envy of a 40-year-old man: over the years, in fact, the Chinese actor and model has literally sculpted his physique. Today, at 85, he continues to reap the rewards.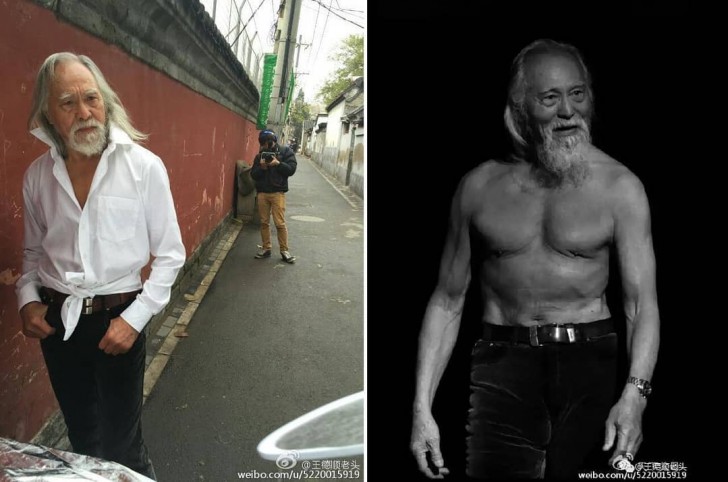 Did you think that by the time you were 50 or 60, life had come to an end? Wang is here to show you that this is absolutely not the case! The important thing is to have change in mind: do you want to change your life? Then join the gym, start eating a healthy diet and don't neglect your happiness, as well as exercise. This is how Wang was reborn when he was 50. Even after just 3 years of constant exercise, his body has changed dramatically. There's only one secret, in his opinion: consistancy.
Advertisement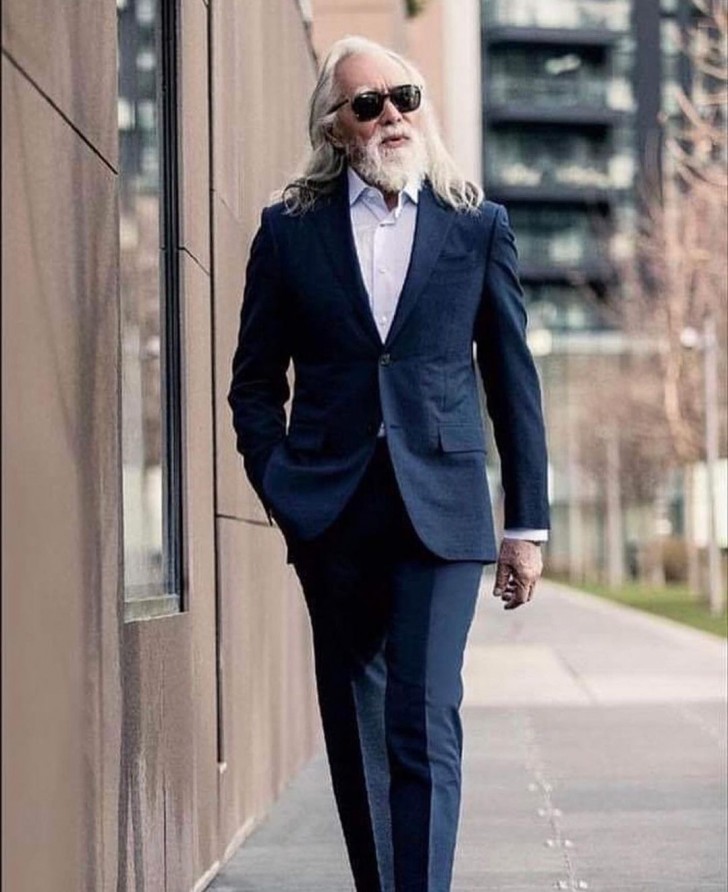 Wang continues to train for 4 hours a day without too much effort and invites those who follow him not to give up. Even if at first it seems tiring, the important thing is to never give up and really believe in your abilities and in the idea that, sooner or later, you will reach the goal you have set for yourself. Andthis is endorsed by someone who has reached 85 in this splendid form ...