Doctor continues his practice despite being 102 years old: "I don't want to abandon my patients"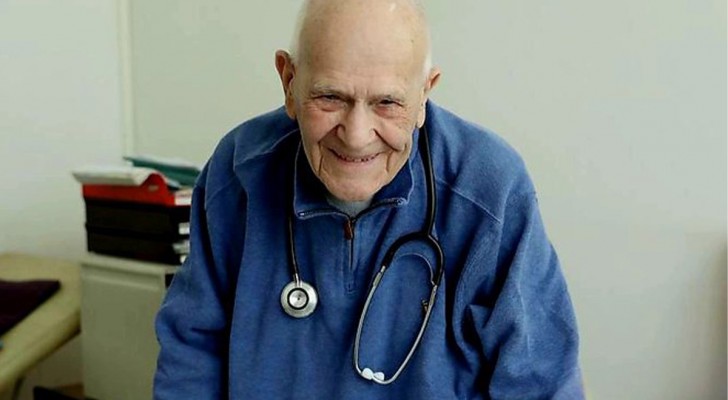 Advertisement
There is a saying that goes, "Choose a job you love and you'll never work a day in your life". And this is certainly true for Dr Christian Chenay - a general practitioner living in France - and who has dedicated his whole life to his vocation: despite having almost reached 102 years of age, he has never stopped treating his patients and is still active today.
Christian believes that his patients cannot do without him, especially in the Marne Valley region where doctors are few and far between.
via Le Figaro
Advertisement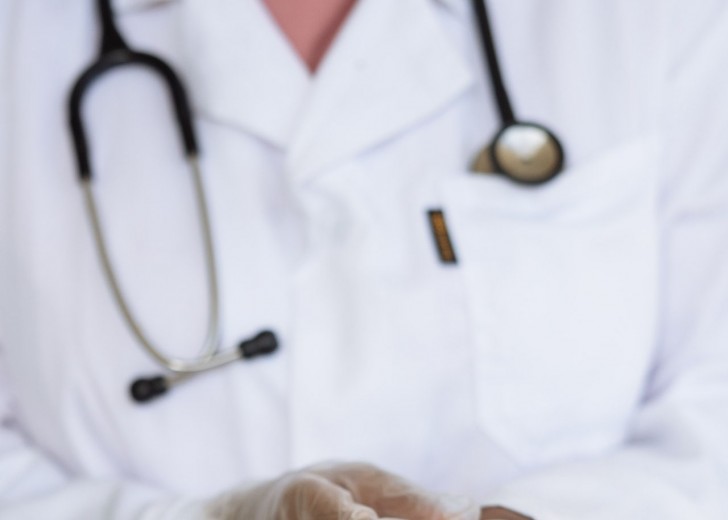 "I still have 425 registered patients enrolled," Christian said. "It is more social than medical work that I do. It's mostly about bureaucratic affairs," he added. Most times, his patients just ask him to renew their prescriptions and provides online consultations. These efforts are greatly appreciated by all his patients. Christian's long career began in 1946, in Bordeaux, when he became an assistant otolaryngologist a year after graduating from medical school. Christian recalls that medicine was not his first choice, but he later became passionate about the subject.
"I was in Angers and the faculty of medicine was the only higher eduction institution in the area. I didn't have much choice, but then I fell in love with the profession," Christian says. Over the years, the doctor also worked as a professor at the Faculty of Medicine and as a researcher for various American laboratories, before settling in the Marne Valley. His work on hypertension earned him a mention in the American Who's Who - a registry containing the biographies of notable people.
To pay tribute to this extraordinary man, Christian was awarded by the Order of the Doctors by the Departmental Council of the Marne Valley.
When asked what the secret to his longevity was, the doctor was rather vague: "Oh, there are no secrets. I have always eaten modestly and am almost always doing two things at the same time". The elderly doctor is still greatly respected and appreciated by his community, who consider him shining example of caring for others.