"I was tired of how my job was going and I quit: they replaced me within 3 hours"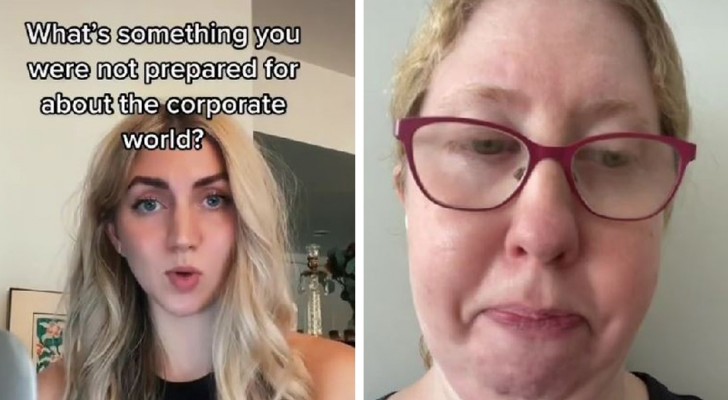 Advertisement
Work is a fundamental part in a person's life and if you manage to do the job you love most, you tend to give body and soul to that activity. However, the commitment and efforts made for the good of the company you work for are not always recognized and often, one can get to the point where one decides to take back one's life.
One woman is encouraging people to prioritize their peace of mind over work, stating in a video on TikTok that this can be done.
via NYPost
Advertisement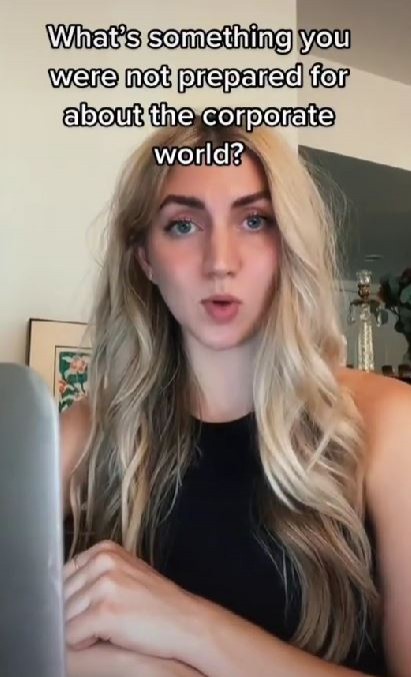 Norah Allison, a Canadian pilates instructor, posted a video highlighting how disposable and replacable people can be at work, claiming she was replaced in just three hours after she resigned. Norah responded to a video from another content creator asking users, "What is the one thing you weren't prepared for in the business world?"
In the 29-second clip, Norah explained that she was a model employee: she used to constantly work overtime, giving up weekends to do her tasks. But she also claimed that if she could go back she wouldn't make the same mistakes. "It doesn't matter how good you are at your job, or how hard you work - no one is indispensable," she says in the clip, which has racked up tens of thousands of views.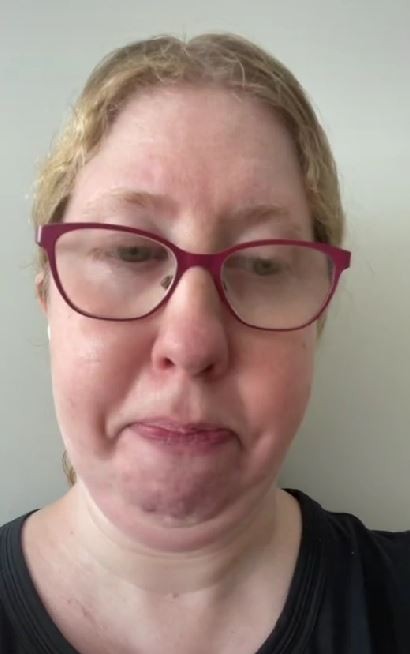 "For years I was the first to show up at my workplace early every morning and was the last to leave. They replaced me after only three hours after my dismissal. Nobody is indispensable, but above all, no job is worth your mental and physical peace of mind," she explained.
The woman received hundreds of comments of support: "That's true! And it hurts when you realize it. Put yourself and your family first, always," wrote one user. "We must always remember that we are working for ourselves, not for a company - even if we work with the nicest people in the world," noted another user. "When I left a company that didn't value my work, they had to hire two people to do my job. They didn't want to give me a raise and preferred to pay two salaries," a third user stated.
What do you think about this? Do you agree with Norah's statements?