Charity shop clerk finds $42,000 inside donated clothes and is forced to make a choice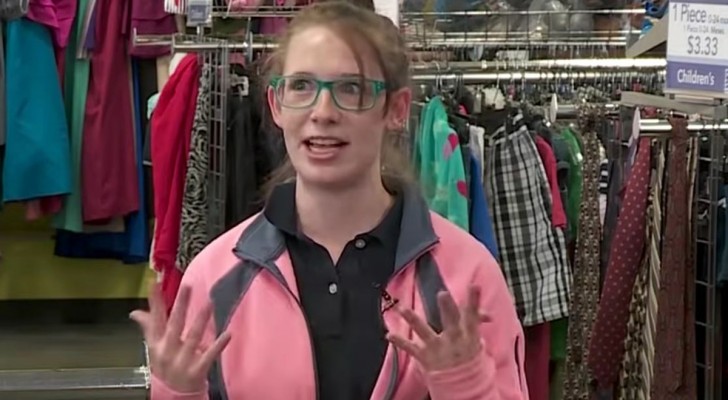 Advertisement
We all know the true value of money: after all, it's said that "money makes the world go round". But it's not every day that one comes across a huge stack of money that has been lost by someone. Pocketing it might be an opportunity to "get rich quick", but doing the right thing is also an option, of course: returning lost money is the ethically correct thing to do, of course. Facing a choice like this, we have a chance to display our true colors.
via CNN
Advertisement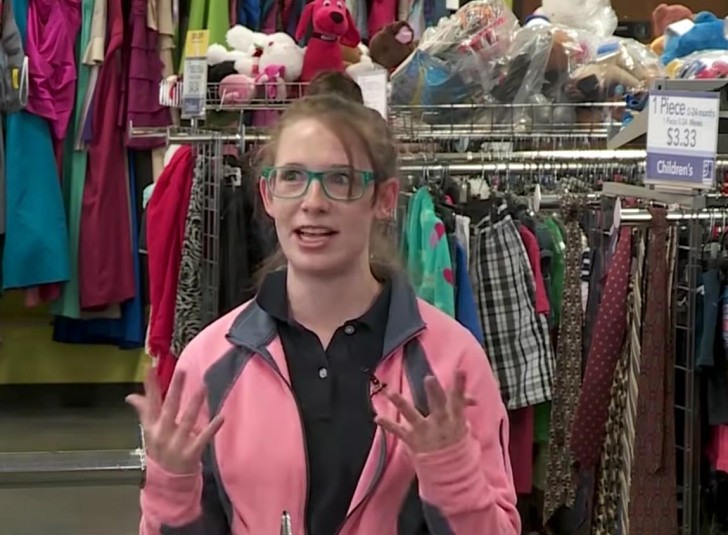 Youtube - KFOR Oklahoma's News 4
Andrea Lessing - a young American mom - had just started a job at a used clothing store, where part of the profits were donated to charities to help the poor in the community. One day, while she was rearranging the merchandise in the back of the store, she discovered a two stacks of $100 bills inside the pockets of a sweater. At first, Andrea thought it was fake money, but it turned out to be real: in fact, it was a whopping $42,000 in cash.
All this money in her hands made Andrea think about her little girl who would soon be 6 years old and everything she could do for her with the cash. However, after hesitating only for a moment, Andrea decided to do what was ethically correct: track down the owner of the money and return it.
Advertisement
Andrea informed her boss about her find and soon afterwards, the shop was able to identify the owner of the money-laden sweater. It was possible to identify him thanks to some documents that had been rolled up with the banknotes. "I made the right decision", declared Andrea, demonstrating her honesty.
Out of gratitude, the owner of the money gave Andrea a $1,000 dollar reward. When the shop's manager handed the reward money to Andrea, the young mother burst into tears of joy. This story surely helps restore our faith in humanity!
Advertisement