Suspended from school, his mother punishes him by making him take out the garbage and mow the neighbors' lawn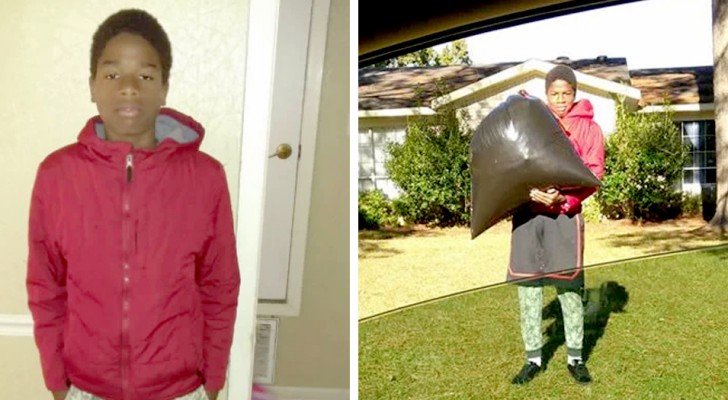 Advertisement
Speaking of children's upbringing, there has always been one thing that divides parents: punishment. There are those who say that in order to impart a lesson in an exemplary manner it is mandatory to punish one's child with restrictions, prohibitions or even physical punishment. Others, on the other hand, argue that dialogue and a brief lecture may be enough to put the kids on the right path. Two very conflicting schools of thought that both aim at the maturation of children to ensure that certain actions are not repeated. There is a third group of parents who have found further punishment in housework. Here's what Jadarien's mother came up with after he was suspended from school for misconduct ...
via Express Digest
Advertisement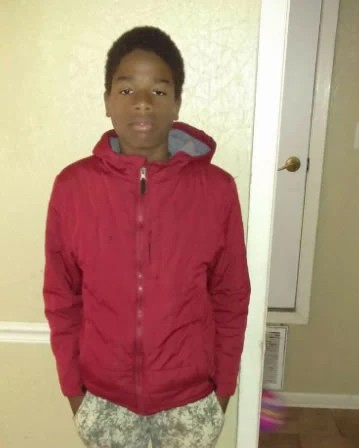 Demetris Payne, very disappointed by the behavior of her teenage son, has devised a way to make the boy understand the value of education and good behavior. The thirteen-year-old boy was in fact suspended from school for three days after several reminders and notes in the register. The mother, however, decided to use these three days to "punish" her Jadarien through an alternative method that seems to have worked.
After devising the plan in detail, the teenager's mom began advertising Jadarien as a "handyman", any chore would do. And so, after a few hours on social media, ​​Demetris brilliant idea of began to gain some traction.
The boy would in fact have to take out the garbage, cut the grass, clean the yard and even wash the neighbors' cars. Obviously these services would remain totally free, thus completing his out of school school punishment in the best way: by making himself useful.
Advertisement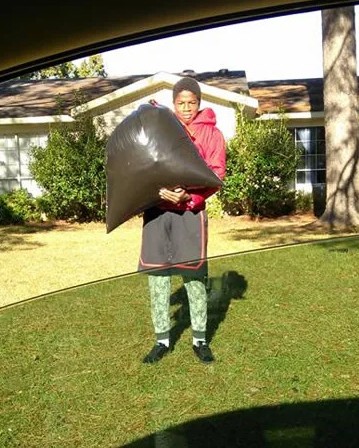 Mom then explained to Jadarien that this hard labor was not meant to punish him, but rather to teach him the value of discipline and duty. Making himself useful by working for three hours a day would teach the teenager to obey certain rules without disrespecting adults or his teachers.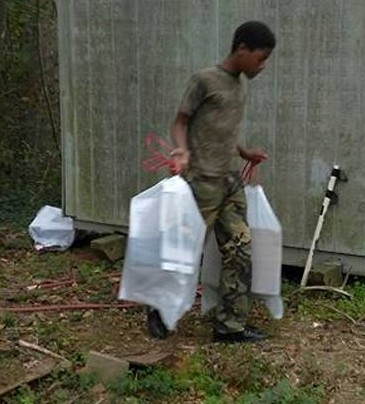 Indeed, the punishment seems to have been of great help to the boy. Back at school, the teachers were amazed by Jadarien's new behavior in the classroom and didn't hesitate to ask her mother what the secret was.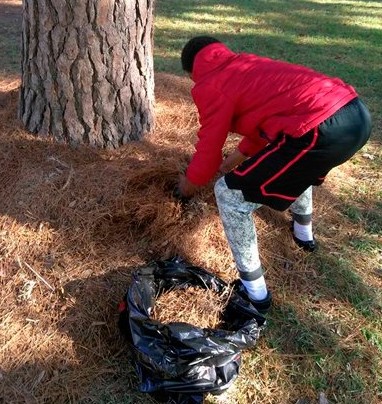 Subsequently, the boy established an action plan with the same teachers to be implemented during the year in such a way as to always get along with everyone.
In short, severe punishments are not always mandatory and may only instill fear and fear in a child. Sometimes it is enough to have a little creativity and find the correct communication channel with youngsters in search of the right path!
Advertisement