A little dog runs away from home to join her mistress at work: she thought she had been abandoned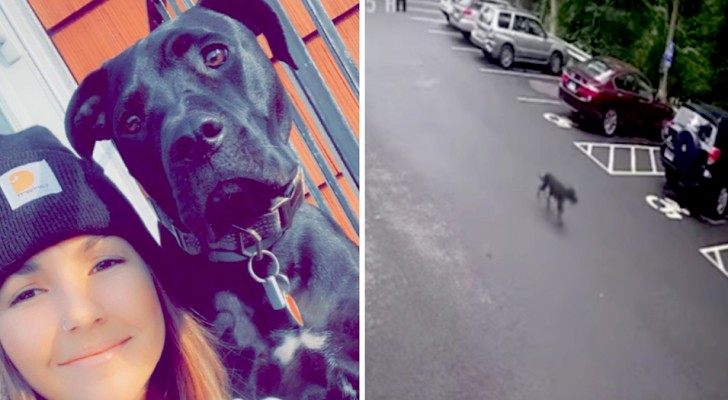 Advertisement
Every time people ask us to describe our dogs, among the thousand qualities that we can recognize there are two, in particular, that are absolutely inevitable: loyalty and fidelity.
Dogs are like human beings with tails and paws, because they are able to adapt to any situation exactly as we would and, above all, they are able to experience the purest of feelings: love and becoming attached to the people who love them until the end of their days. Indy, a beautiful little dog from Connecticut, demonstrated all the love that a dog can actually feel, when, without thinking twice, she made a gesture that didn't go unnoticed.
via WSFB 3
Advertisement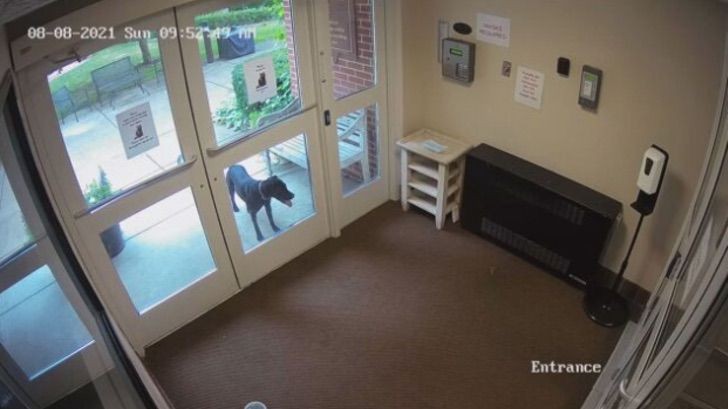 Indy is very fond of her human, a girl named Liza Thayer. One day, Liza had to temporarily move to another city to celebrate the wedding of a dear friend of hers and, for the occasion, she left Indy to her parents to look after her and take care of her. With the inkling that she wouldn't be back very soon, the little dog thought that her human she had abandoned her and, guided by her instincts, she waited for Liza's parents to take her to the park to escape.
In reality, Indy did not travel aimlessly, quite the opposite: her goal was to go to Liza's workplace, the Deep River Nursing Home. Fortunately, the dog remembered very well where the building was located, and this is because, from time to time, the woman takes her to work with her to cheer up the elderly and the disabled she takes care of. Indy ran for 3 kilometers and, after 15 minutes, she was spotted by the security cameras located on the road next to the nursing home. Evidently, according to Indy's reasoning, Liza could not be anywhere else but at work, since she was not at home.
Advertisement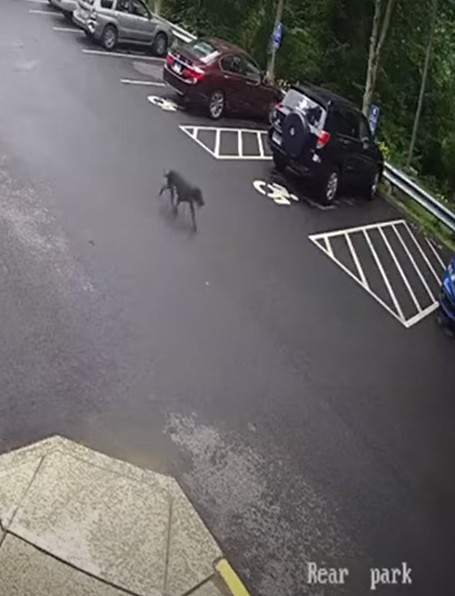 About two hours after the escape, the owner of the facility became aware of Indy's presence and, having recognized her, immediately called Liza's parents. In the meantime, the little dog had been welcomed by the residents of the nursing home who, as usual, greatly appreciated her company and gave her many delicacies to taste. After receiving confirmation from Liza's parents, Indy was escorted to her house.
Obviously, the girl was immediately notified of the incident and she felt extremely grateful for how things turned out: "I thank all my good stars for bringing Indy home. We are very lucky to have so many people taking care of us".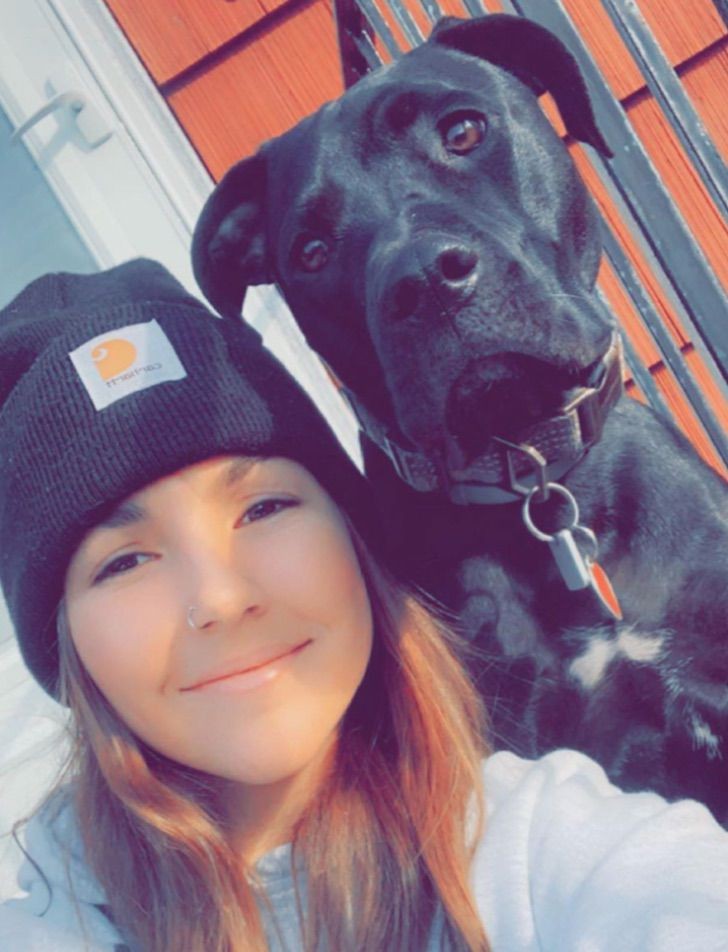 It can't have been easy for Liza to know that her dog felt abandoned, and she probably also felt guilty that Indy was so desperate as to run away and travel all those miles alone, at the risk of getting lost or being hit by a car.
Fortunately, all is well that ends well and, now, Indy is back in her favorite place: in the arms of her human.
Advertisement