This mom unexpectedly got pregnant with her sixth child during menopause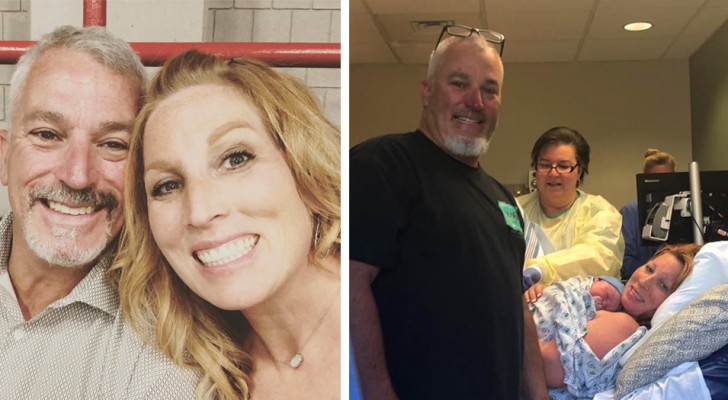 Advertisement
Ryan Renee France thought that by the time she was 41, she wouldn't be having any more children after her fifth. The woman, however, had a beautiful and unexpected surprise: she became pregnant with her sixth child, despite the fact that she was starting menopause! Her doctor, incredulous, immediately called her for a check-up, after the woman had called him in alarm and told him about the positive pregnancy test. Ryan, who works as a nurse, knows very well that in some rare cases, women can manage to get pregnant during the menopause, but she never suspected that such an event would happen to her!
Advertisement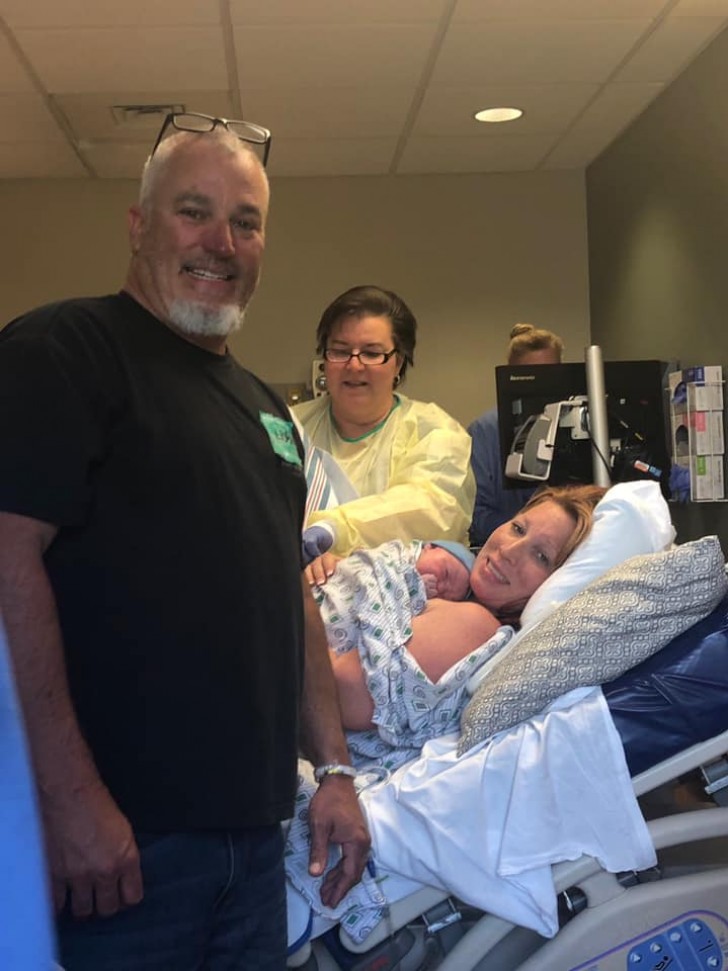 During the month of April 2020, Ryan started to feel rather unwell and, after taking a pregnancy test, worried by the possibility of being pregnant, she gasped. The woman was already the mother of three children she had during her first marriage, Marrissa (20 years old), Myriam (18 years old) and Mario (16 years old); Isabelle, 12, who was born after a long relationship; finally, the little Denny-Ray, conceived with her last and current husband, Kenny. Kenny was in line for a vasectomy, as both he and Ryan agreed not to have any more children; his operation, however, was postponed due to Covid-19 to a later date, while Ryan entered the menopause. Nothing led her to suspect that she would soon be pregnant again with her sixth baby!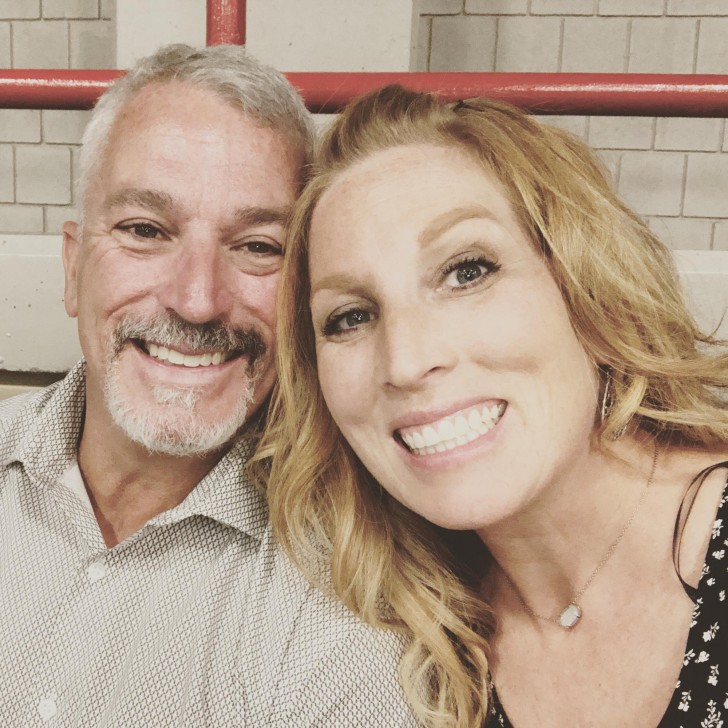 The woman, however happy, had several difficulties to deal with during this last pregnancy, as she was not really prepared for such an event. In January 2021, however, she happily gave birth to little Thomas! The little one has officially "completed the family" for Ryan and Kenny, happily making them parents once again.
There are those who, unfortunately, are unable to have children and, when menopause arrives, they irremediably lose the possibility of becoming pregnant, and those who, apparently, manages to become "miraculously" pregnant despite everything.