"You're only with him for money": this 24-year-old defends her love affair with a 68-year-old man
How many times have we heard that love has no age? We cannot count the number of times on one hand, but is it really so? Can love really manage to overcome any age difference, even when it's a great one? The most skeptical will say "you're only with him / her for the money", while the most romantic will think that anything is possible when there is love in the mix. In short, it's nothing new that stories of this type generate a bit of a stir, and Conni Cotten, the young 24-year-old girlfriend of Herb Dickerson, a 68-year-old man, knows something about it.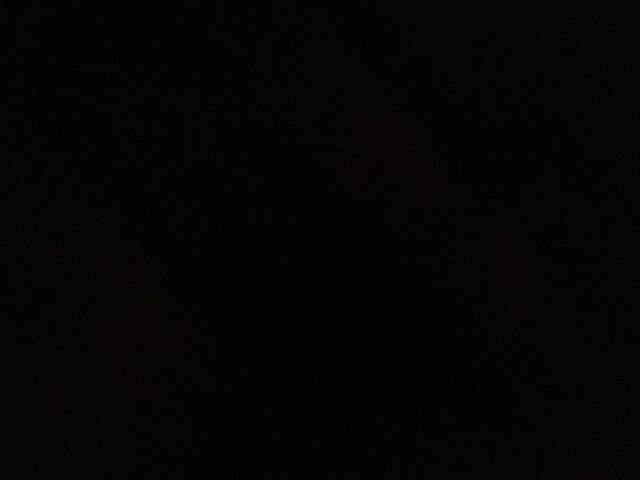 44 years of difference is really a lot: because of her choice, Conni was accused of being interested only in Herb's wallet; but the chatter was not enough to make her change her mind, and indeed, the girl went to live with the 68-year-old after only four months of dating, officially getting engaged two years later.
Incredulous, Conni's friends couldn't conceive of her relationship with Herb: "People were shocked when we got together. They think I'm with him for money"
Initially in shock, even Conni's family couldn't accept it, until, during the period of the pandemic, Herb had the opportunity to live with them, finally managing to be accepted.
Herb and Conni met in 2018, when the girl was volunteering at a homeless shelter. A strong chemistry immediately took off between the two, which increased more and more when they decided to tackle the path of recovery from alcohol abuse together. Everyone was surprised by the fact that it was Conni who took the first step, and even Herb had some reservations: "Initially, I didn't know what to think. It was a bit strange that she was hitting on me".
Herb's family was also quite skeptical, because they thought she was too young for him and that behind her "false love" there was only an economic interest. However, after seeing that the relationship was proceeding peacefully, they too took a step back.
In 2020, after two years of their relationship, Herb asked Conni to marry him, surprising her during the celebrations for her 18 months of sobriety: "He had to give the medal to mark my time in sobriety, and instead he gave me a ring".
Despite being a little scared about their future together, Conni enjoys her love story in a very positive way: "There are so many advantages to being with a much older man. I want a simple life, full of family and happiness".
Moreover, it seems that Herb loves being together with Conni because, thanks to her young age, he still has many goals and many aspirations. He describes himself as a very determined man and is afraid of being with people his own age, who may already be fulfilled and have no more goals to chase.
Forever?
Whether it's fiction or true love, Conni and Herb seem very close. We cannot know if the two will be together for life, only time will give us an answer.