16 dogs who don't care where and where they got caught napping
Once that was the office chair where I worked ...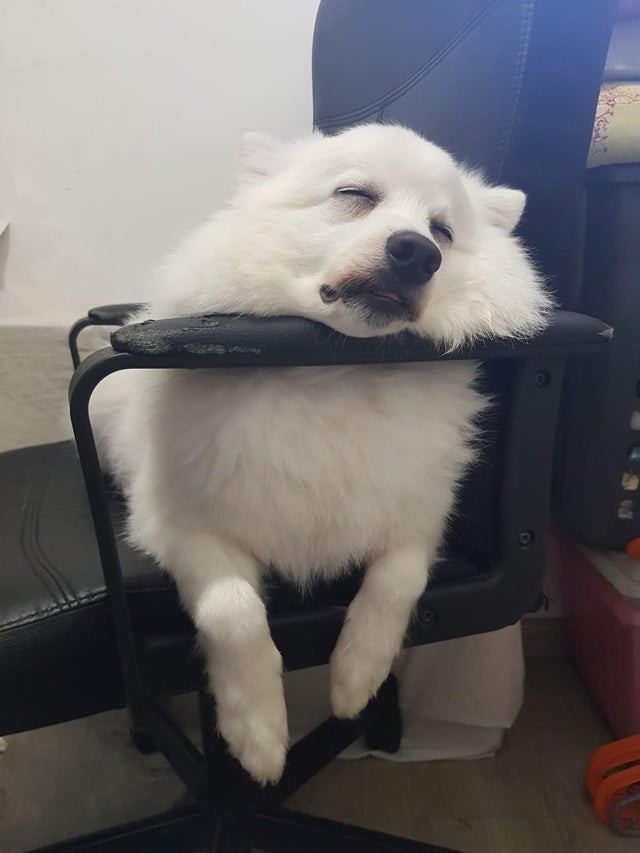 I found him falling asleep in the blankets just before I left for work ...
Sure this dog is not sleeping in a strange place, but ...
I swear he fell asleep in this position!
This is my life now...
That cereal is still there, next to his tongue ...
This is Otis
He has numerous beds in the house and yet he has to sleep on my bed and in that position!
The first visit to a hotle for my dog...
Our little angel who fell asleep in the car ...
I awoke to see this outside my window...
He decided to sleep like this...
My dog thinks he's a cat...
My dog loves to sleep like a human!
She likes to sleep like this...
Your tongue is hanging out!