A 40-year-old woman is criticized for dressing too young: "the important thing is to feel good about yourself"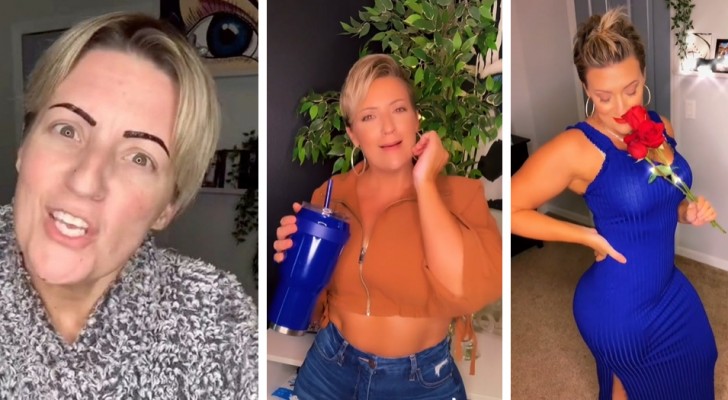 Advertisement
Should your chronological age to be associated with the way you dress? Surely, it is advisable to adapt to the various contexts: in the office, for example, or at a university exam, it's not recommended to show up in swimsuit and flip-flops, while for an evening with friends you can indulge yourself, showing off even your most extreme look. A 39-year-old woman, however, raised the issue because from her TikTok profile she likes to show off in clothes that many viewers consider "too youthful" for her. In short, although she feels comfortable with what she wears, many users accuse her of being too old and, therefore, inadequately dressed. She obviously doesn't think that way and she's keen to let everyone know!
Advertisement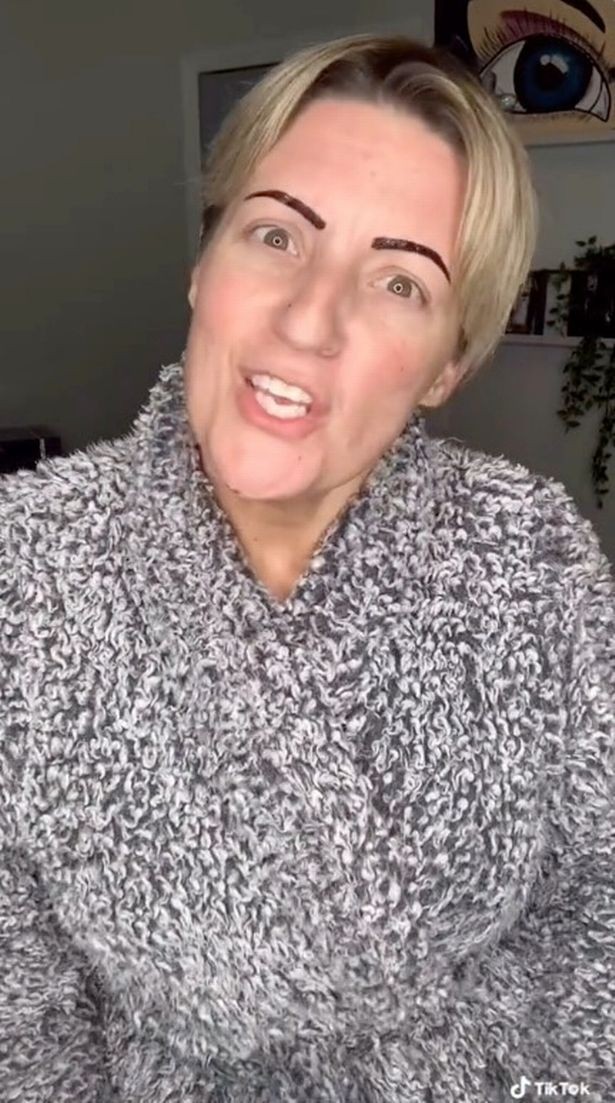 Tiffany, a 39-year-old mom from Florida, has quite a following on her TikTok profile, but she also faces a slew of "haters" who accuse her of dressing like a girl when she should lead by example by dressing as a grown woman . But is it possible that at 39 you can already be labeled as "old"? To make you understand the tone of certain comments received by the woman regarding her dress sense, we need to delve a little further to report some. TikTok user Carolyn commented on Tiffany's video like this: "You look pretty, but how old are you? You seem to dress a little too youthfully." Tiffany's response, of course, was not long in coming.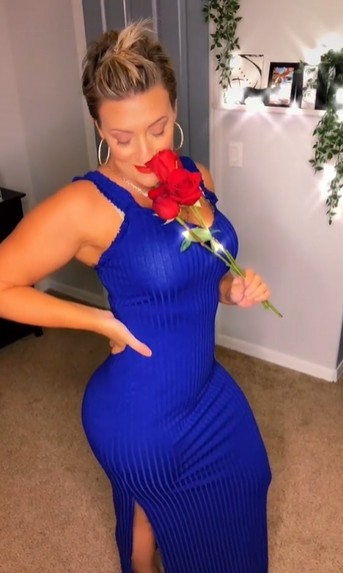 "I didn't expect such a comment from a woman, I'd expected it from a man, maybe. Don't you need some style advice?" Tiffany replied, proud of her look. She herself admits that she is often the target of criticism from envious people who tell her that she looks older than she is. "I'm nearly 40, but some people keep telling me I look 50," Tiffany said of those who envy her physical shape.
Advertisement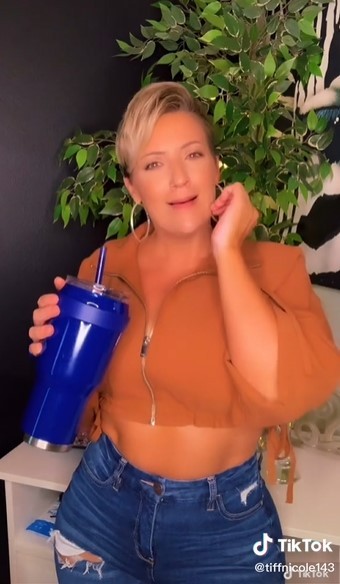 Tiffany's final message, however, is very clear: no matter how old you are, the only thing that matters is to feel good about yourself! Tiffany wants to let everyone know, through her social networks, where she demonstrates that she has an energy and self-confidence not everyone shares: "I want all women to know how beautiful they are!".
Perhaps, we can learn something from this message, rather than continuing to criticize those who advocate for freedom of expression.