A stray dog becomes attached to a flight attendant and waits for her every day at the hotel door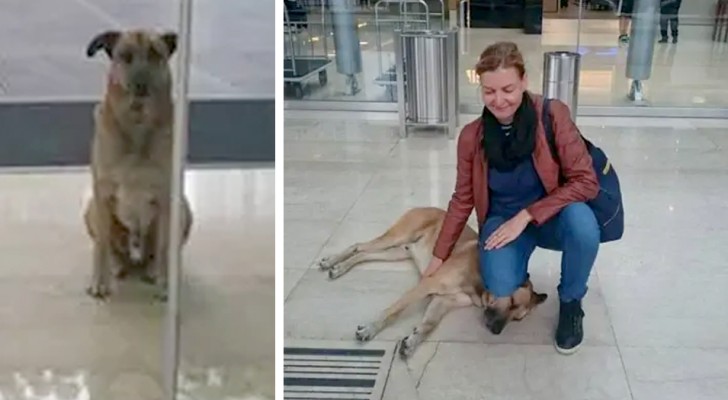 Advertisement
Is there any thing which can express absolute loyalty and affection better than a dog? Probably not, and that is why this moving story we are about to tell you is yet another demonstration of how much our four-legged friends may not have the gift of speech, but they certainly are the number one champions when it comes to company, selfless love, affection and pure, crystalline fidelity. And if you have ever had doubts about it, with this story you will change your mind.
Advertisement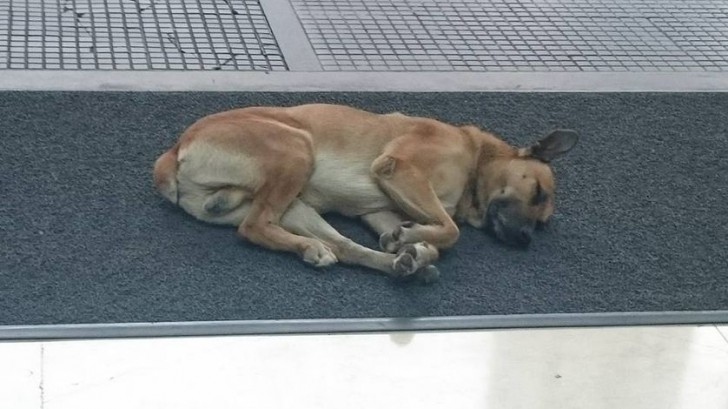 The protagonist of this very tender story is called Olivia Sievers and she is a German flight attendant who travels a lot for work on the airplanes that come and go from all over the globe. Very often, her flights make a stopover in Buenos Aires, Argentina, where she often stays, always choosing to stay at the same hotel. Because she always stays in the same place, one day the flight attendant noticed that there was a stray dog who recognized her and who always stopped in front of the sliding door of the hotel waiting for her to leave or return ...
Advertisement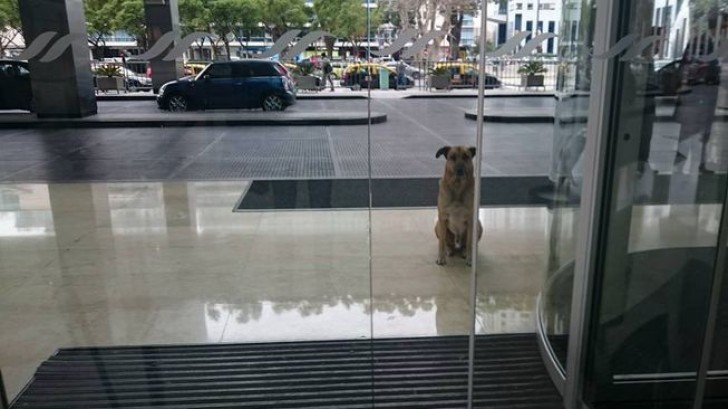 Whenever the stray dog saw Olivia coming, he would sit himself in front of the glass door of the hotel, lying on one side and making sure to get a lot of cuddles from the kind flight attendant: it seemed that between the two there was not only understanding, but also affection, and Olivia couldn't help but think that that stray dog was "in love" with her, as every time she returned to Buenos Aires he was there waiting for her.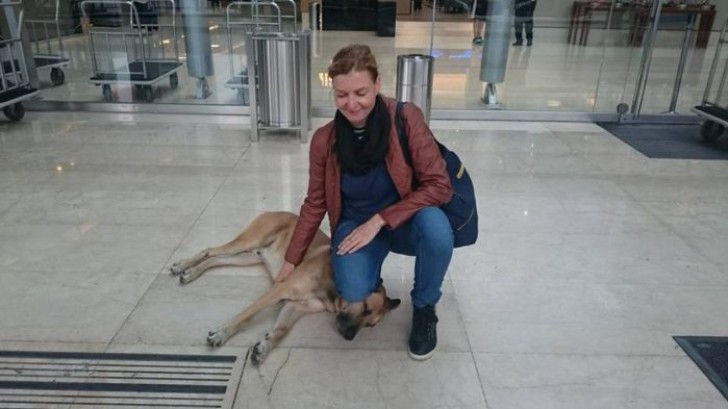 The German hostess said: "He waited for me for three months and came to the hotel every day. I met him for the first time in February, then I looked for him again and met him in April for two days and then I couldn't catch a flight to Buenos Aires until July. The hotel staff told me that he came every day from April to just wait for me!"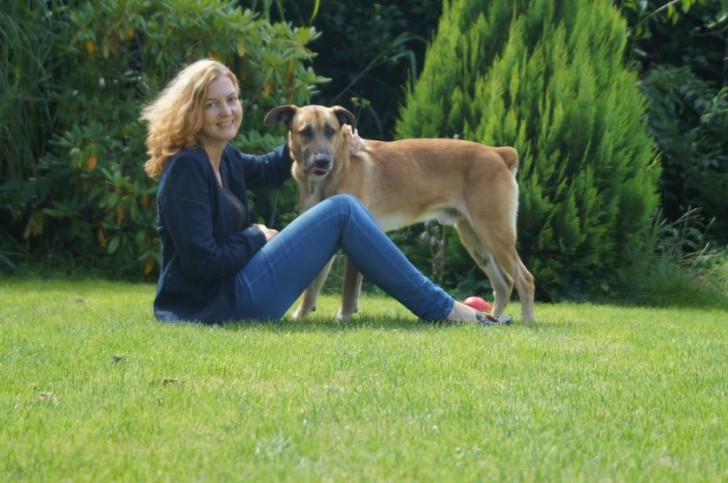 Rubio, as the flight attendant wanted to call the stray dog who always followed her, really didn't want to leave her, so the woman took care to contact a local shelter for homeless animals, but even then the dog managed to escape after a while and always returned in front of the sliding door of the hotel in the Argentine city.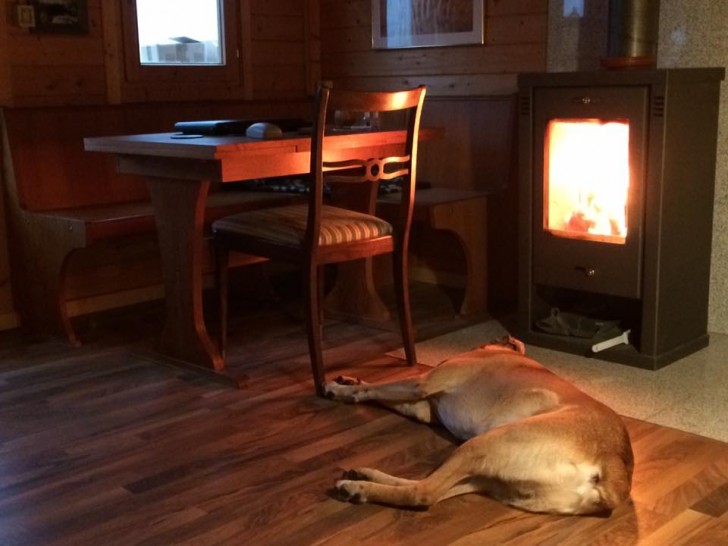 After much insistence on the part of the big dog without the slightest signs of giving up, in the end Olivia decided to adopt Rubio and take him with her to Germany. It is needless to add that now the Argentine dog is no longer a stray, nor any longer alone; he has a wonderful family on the other side of the ocean who love him and who give him affection and smiles every day!
Advertisement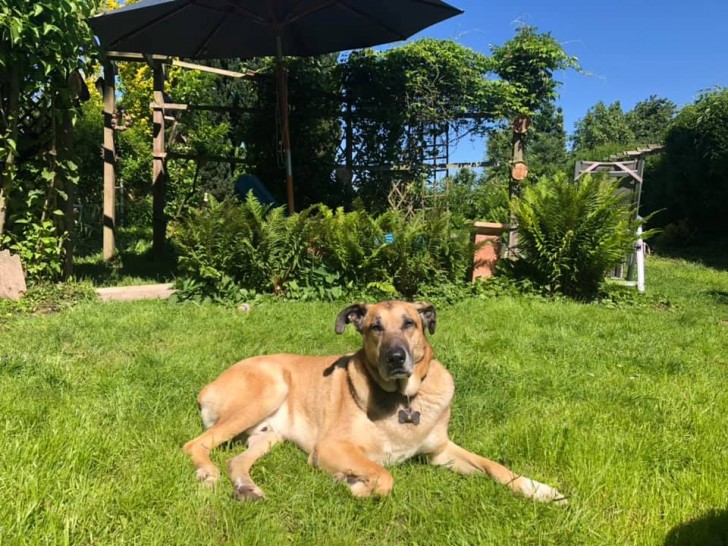 Sometimes fate knows how to play its cards really well, and certainly the story of Olivia the kind flight attendant and Rubio the dog teaches us that love at first sight can be triggered even miles and miles away!
Advertisement