She graduated at the age of 71: a dream that has finally come true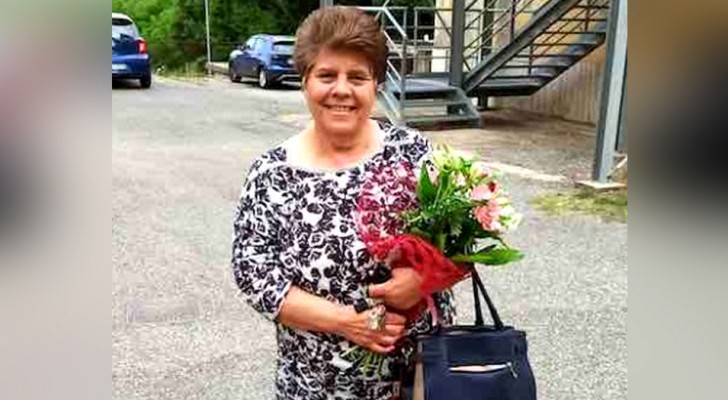 Advertisement
Education is the most precious asset and we should never forget it, especially as there are still many young people in the world today who cannot afford to go to school. In some countries, children are forced to work instead of worrying about studying history, mathematics and geography; likewise, our grandparents or our parents didn't always have the opportunity to continue their studies at a young age, due to forces majeure. Mrs. Rosaria Assunta Pileggi, resident in Cardinale, in the province of Catanzaro (Italy), has finally been able to realize the dream that she had as a girl and that had been denied her: to obtain a high school diploma and finally complete her career as a school student. Rosaria made it at the age of 71, proving how it's never too late to chase your goals.
via Alicathe
Advertisement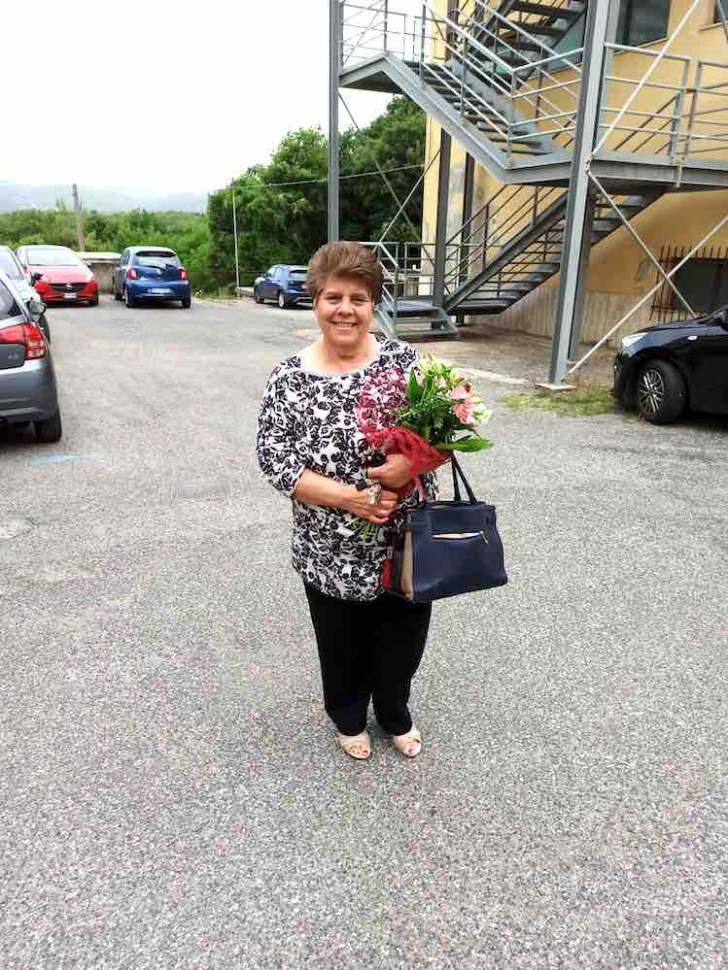 Mrs. Rosaria Assunta Pileggi has shown great tenacity and determination in having finally completed the fifth year of her studies at the State Professional Institute for Agriculture and the Environment. As a young woman, Rosaria had had to give up the idea of ​​graduating like other young women of her age, but as soon as she saw the possibility of making her dream come true, Rosaria threw herself into her studies. Now, after getting her diploma, Rosaria is thinking of enrolling at the University, an even bigger dream for her, which she hopes to be able to realize.
Rosaria's story is similar to that of many grandparents or parents who, in the past, were not lucky enough to be able to study. To educate society, however, there is a need to promote such initiatives, thus also involving the third age group. Only in this way will it be possible to achieve a higher and wider level of education. We do not know which path Rosaria will choose to take, but in the meantime we send her our best wishes!