"We didn't know whether to laugh or cry": 15 children who made mom and dad tear their hair out
In utter desperation, he threw himself on top of his toys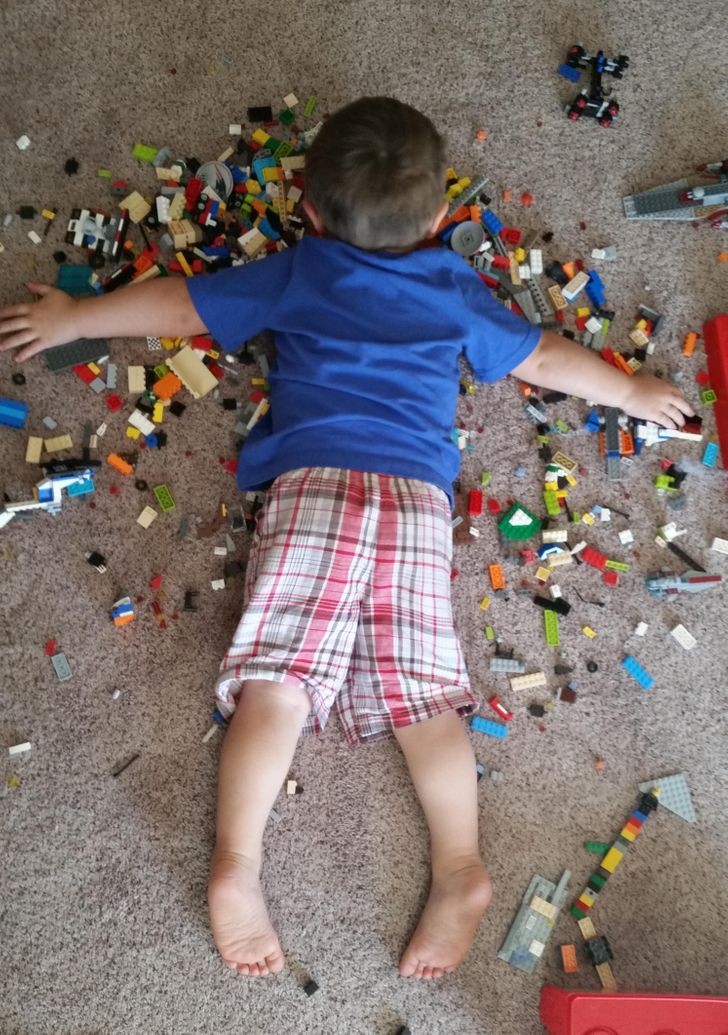 I had decided to take my daughter out for dinner to her favorite fast food restaurant ...
Luckily I noticed immediately before she was hurt!
My daughter has a passion for history of art...
The power of imagination in the smallest chidren...
My son is hanging there, practically immobilised...
An accidental path!
Making a choice and not regretting it at all!
I no longer know if this is my daughter's space or the cat's ...
My son told me he was hot and wanted ice cream ...
How on earth did he mange to get stuck in there?
She wanted to play hide and seek, and so I agreed ...
He fell in feet first!
Just read the caption...
My three year old is incorrigible...